Yearly Roundup: Best Articles of 2022

We've put together a list of 20four7VA's best articles from 2022, from guides for businesses shifting to hybrid work and building their VA teams to advice for aspiring virtual assistants looking to land their first client.
In no particular order, here are 10 of the most popular articles from 2022 on the 20four7VA blog: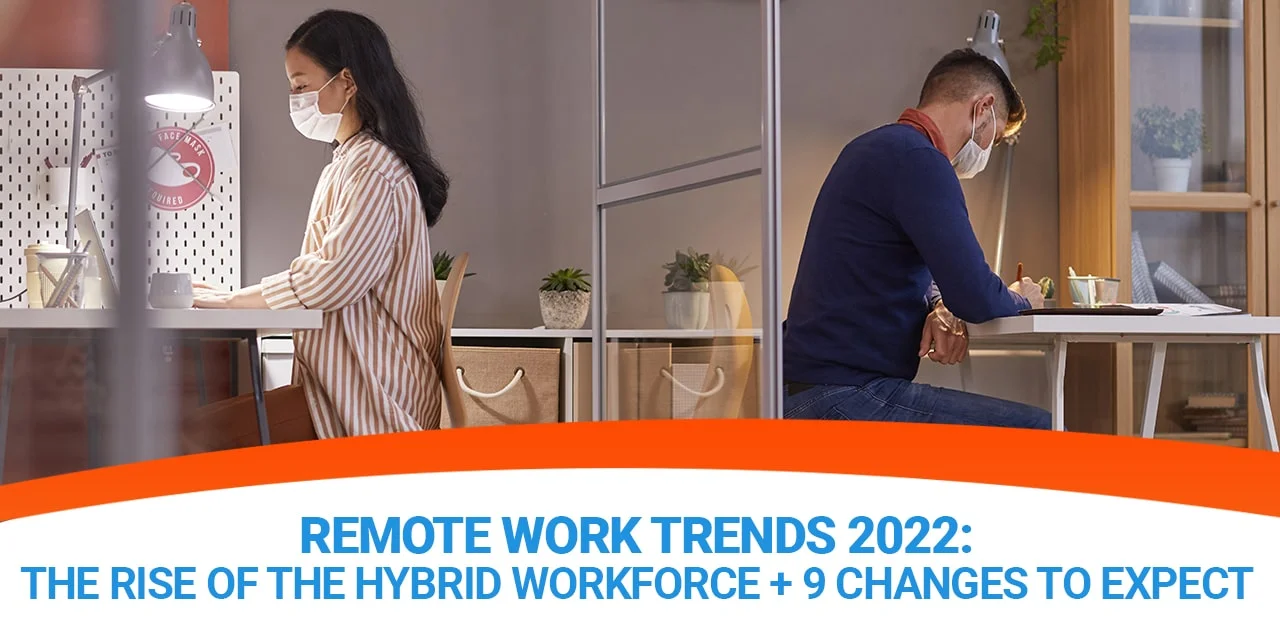 An excerpt from the article:
"23% of full-time employees would take a pay cut of over 10% in order to work from home at least some of the time and 77% agree that after COVID-19, being able to work from home would make them happier in their job.

What this tells us is that working remotely is no longer a perk or a nice-to-have, it's now a must-have for many employees. And as the number of remote workers continues to grow, so too will the demand for remote-friendly policies and tools from employers."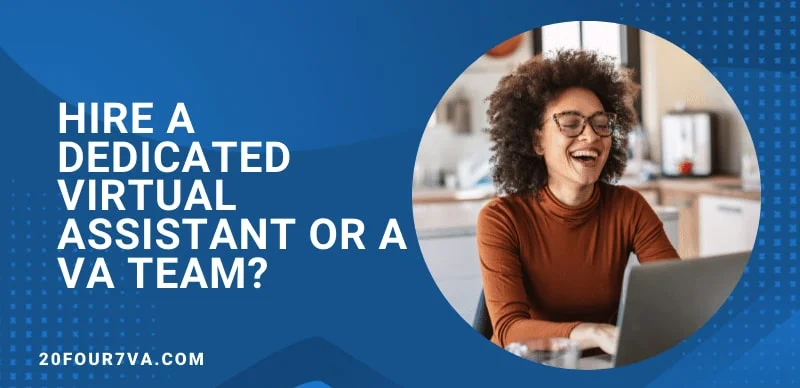 An excerpt from the article:
"Your virtual assistant team can have members with varied skills to work on different tasks that will complete your project. This is a great benefit when you have a project that requires different specializations. An example of such a project is an integrated digital marketing strategy that may need the expert skills of content writers, web designers, and digital marketing specialists."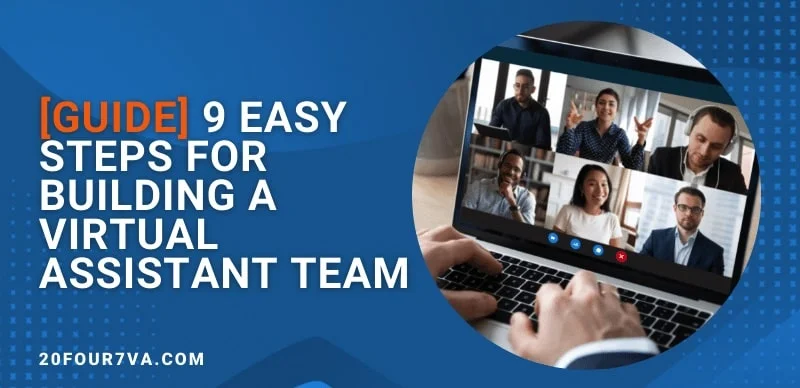 An excerpt from the article:
"Begin building your virtual assistant team by setting clear objectives. What are your business goals? What do you hope to achieve with the help of a team of assistants? As a business owner, you are the best person to identify your company's goals."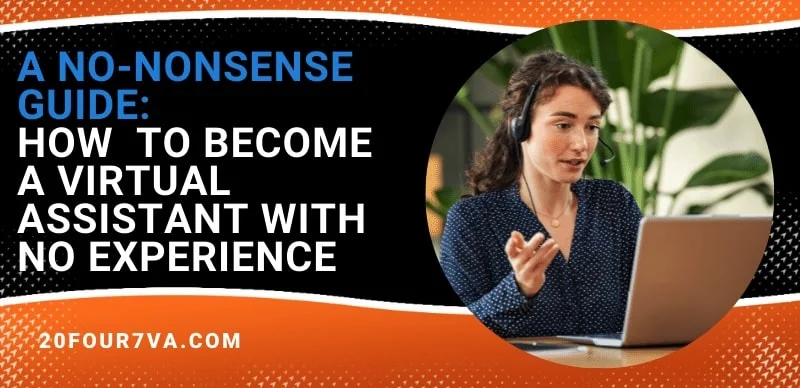 An excerpt from the article:
"Some clients take advantage of applicants who don't have prior experience or who are in economically-disadvantaged areas by offering rates that are lower than the market average. Sadly, there are virtual assistants who accept these low rates either out of necessity or misinformation. To protect yourself, you should know what your skills are worth."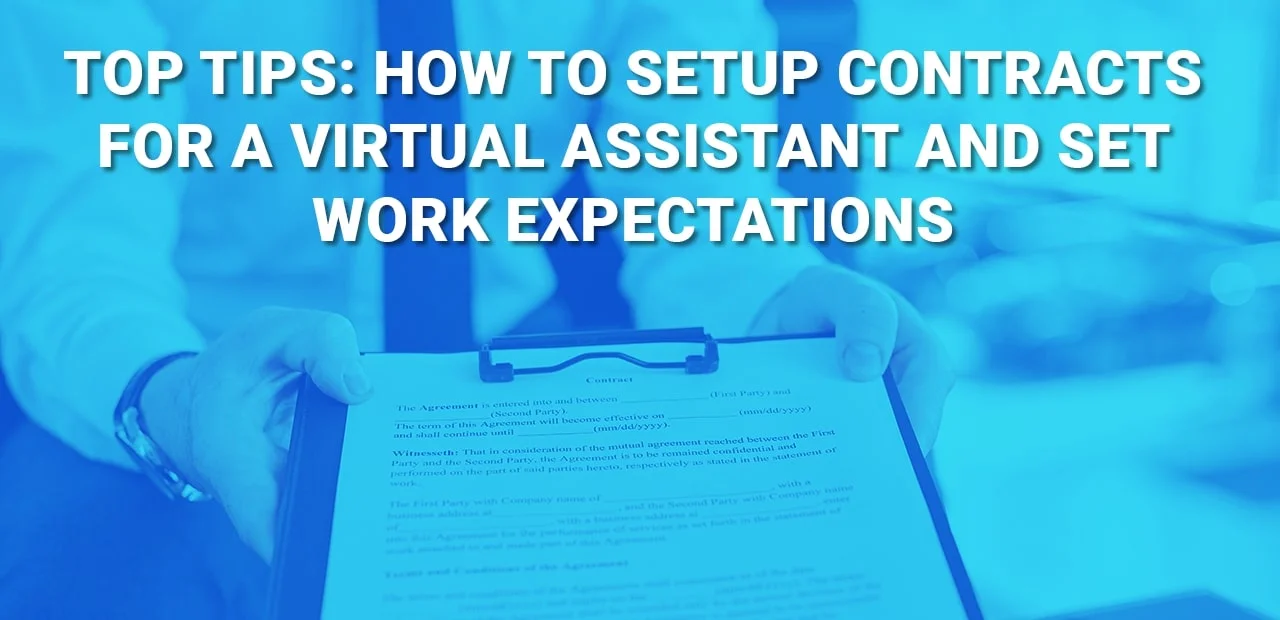 An excerpt from the article:
"Even though a freelance virtual assistant is quite different from an in-house employee, it's important to have a VA contract or an independent contractor agreement, a binding legal document stating that you are availing of their virtual assistant services for a certain period."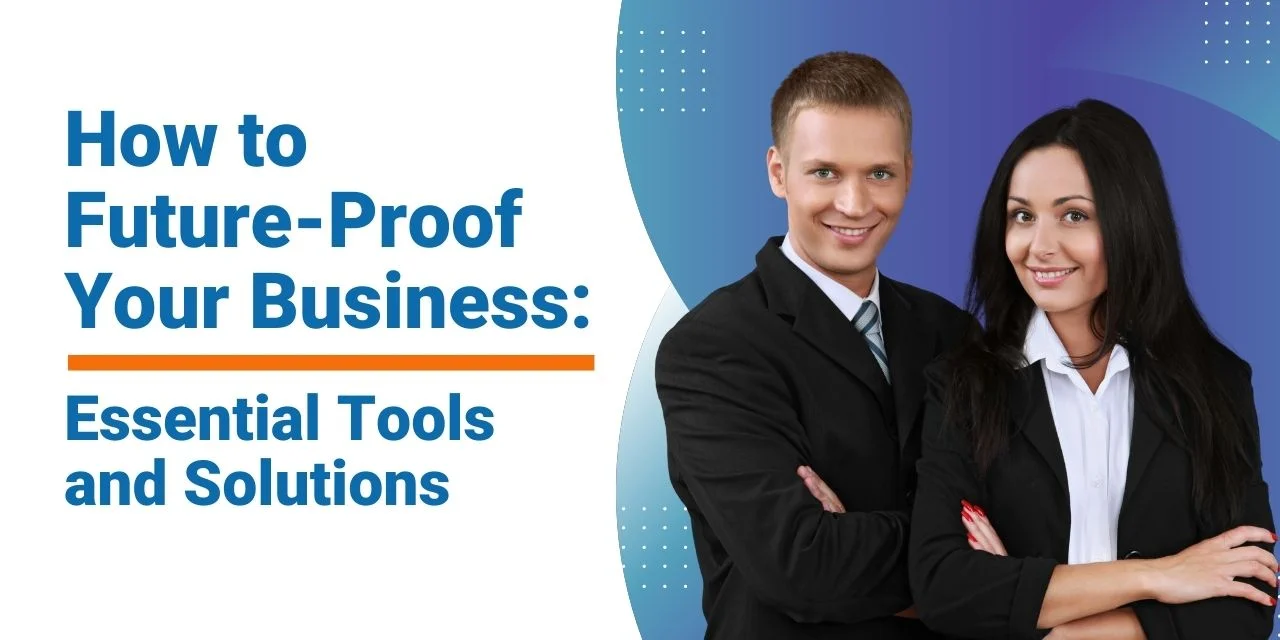 An excerpt from the article:
"If you want to future-proof your business, you should invest time and effort into building partnerships. Don't treat interactions as one-off transactions. Meaningful partnerships are all about creating a network of mutual support that can help you weather any storm."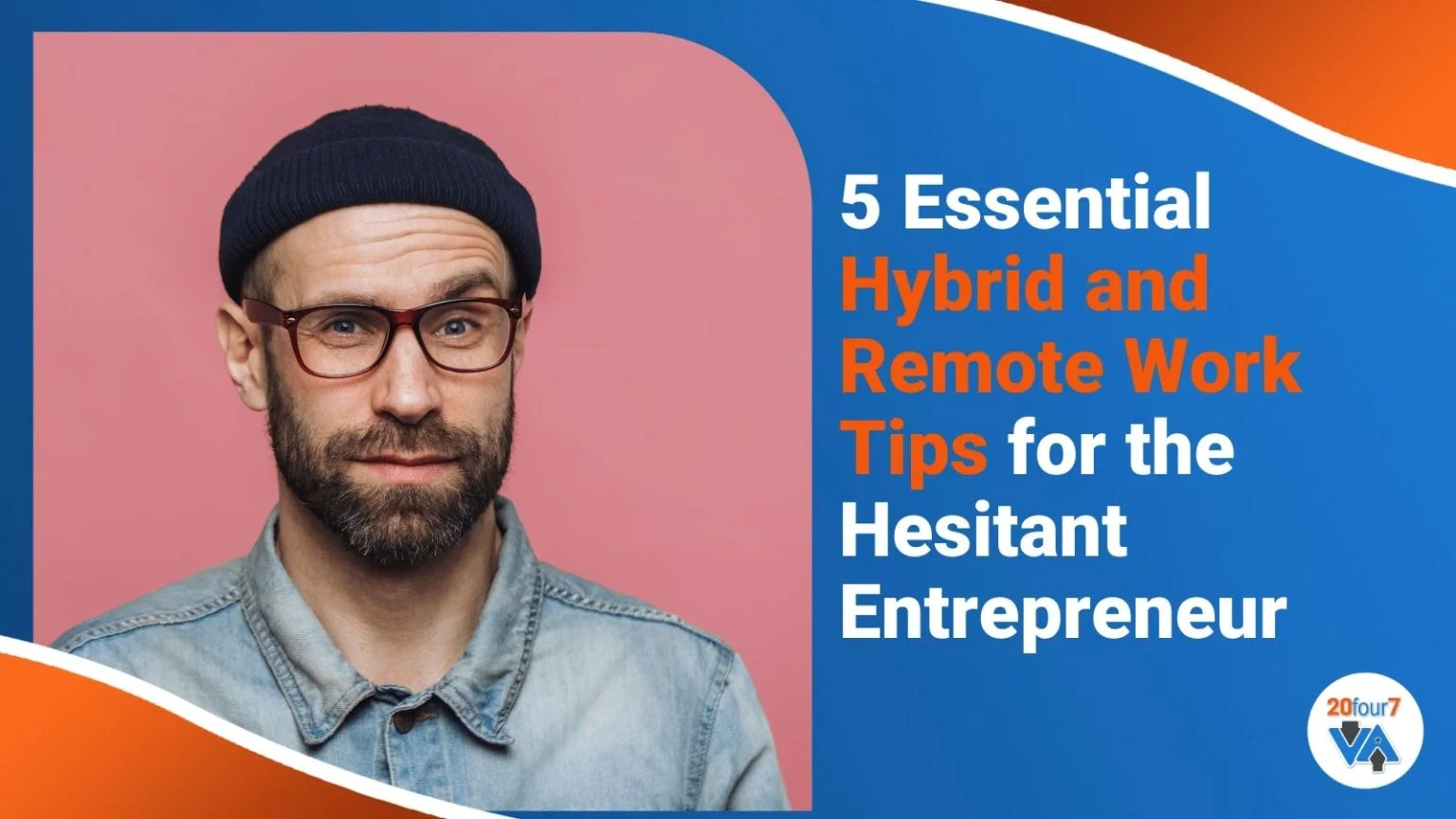 An excerpt from the article:
"If you're new to the world of hybrid and remote work, the thought of managing a team that isn't in a central location can be daunting. Despite the pandemic-fueled popularity of remote work (and many studies showing that remote work benefits employers and employees alike), there are business leaders who are still skeptical about its viability."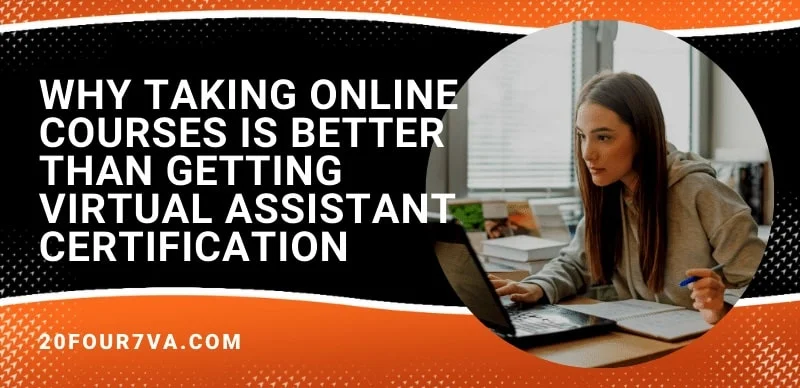 An excerpt from the article:
"Unlike the medical, legal, and finance fields, the virtual assistant industry does not have an official institution globally recognized to award virtual assistant (VA) certifications."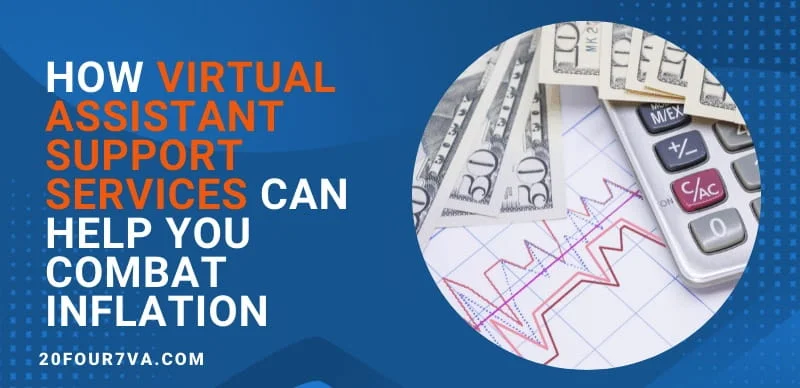 An excerpt from the article:
"Medium or small businesses don't always need someone to work full-time on non-core tasks. For example, smaller companies would not need website specialists to work 9 to 5. They may only need them to provide their services for a few hours. And if you only have minimal physical and digital merchandising requirements, then hiring a graphic designer for ten to fifteen hours a week may be a better choice than employing an in-house one."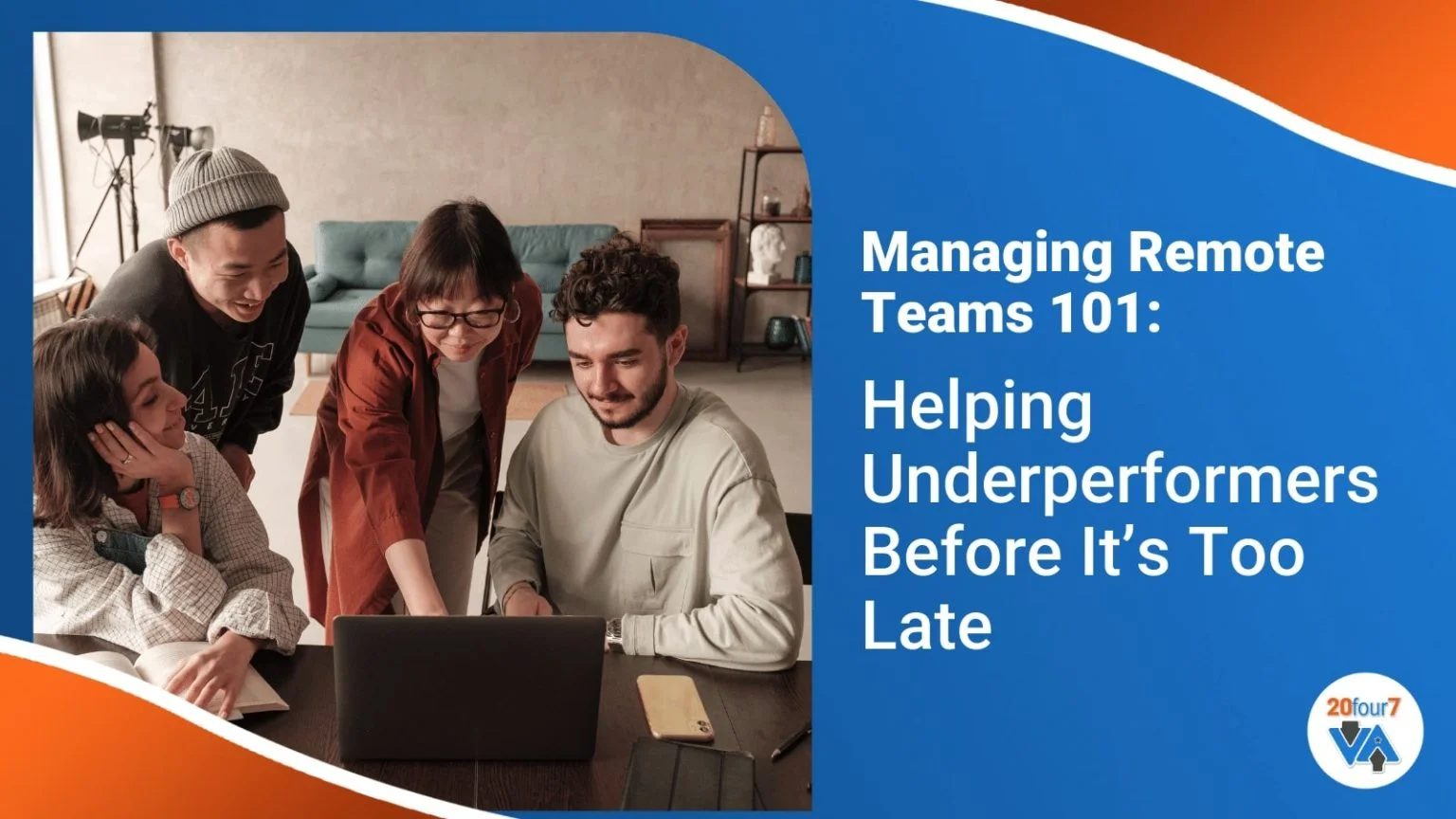 An excerpt from the article:
"Before you try to help an underperforming team member turn things around, it's important to find out why the team member's performance is slipping. And while it may be difficult, anyone managing remote teams must also look into their own leadership approach and their company's internal ways of working to see if there are opportunities for improvement."
Thanks for checking out our best articles from 2022! Fill out the form below to get fresh content and company updates from 20four7VA.