SAVE UP TO 80% ON STAFFING WITH OUR VIRTUAL ASSISTANT SERVICES
Do you need to grow your business but don't have time to recruit and hire?
Are you looking for a staffing solution that is mobile and scalable?
Do you want to increase your team AND your bottom line simultaneously?
20four7VA is the perfect solution for you.
We provide high-quality, remote staffing solutions so you can focus on what's important—growing your business. Our customizable and scalable virtual assistant service is perfect for any size business from startup to enterprise.
With 20four7VA, you get access to a team of skilled virtual assistants ready to help you with anything you need—from customer service and social media marketing to data entry and bookkeeping. Watch the video to listen to how our clients scaled their business and saved money with the best virtual assistant services!
Awards & Recognitions

TOP VIRTUAL ASSISTANT SERVICES FOR BUSINESSES IN ANY INDUSTRY
Watch the video to listen to how our clients scaled their business and saved money with the best virtual assistant services!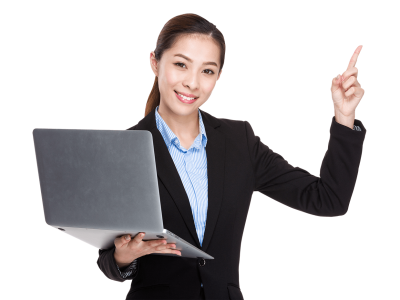 WHY CHOOSE 20FOUR7VA?
Unlike other freelancer hiring companies, we are a full-service virtual assistant services company. We don't stop at sourcing and hiring VAs. We have our in-house Human Resources, Training, IT Support, and Accounting teams, so each virtual assistant services package we offer has everything you need for quick and easy VA services outsourcing.
Our biggest advantage? We'll guide you through the hiring process FREE OF CHARGE. You don't have to pay us to find you a VA; we're happy to do the work for free. You only pay us once you have decided to hire a VA. This is not something that most staffing firms will offer.
Build a team of experts to help you
We offer a wide range of virtual assistant services package options for you. Our VAs can handle any job, from eCommerce duties to administrative and customer service tasks. We also have a pool of highly skilled content writers, social media managers, graphic designers, video creators, and other specialists eager to help you out.
What our clients say?
20four7VA has been a fantastic help to our company! The hiring experience was quick and painless and 20four7VA adapted to the way I would prefer to look for potential candidates. The entire team at 20four7VA is very helpful and always quick to respond when there are any questions or concerns. My overall impression of 20four7VA from this past year is that they are very professional, helpful and kind!

mvibe

We love working with 24four7VA. They are a very kind, reasonable, and informative team and it is always a pleasure working together. Thank you for all that you do!

Merchant Words

20Four7VA is my go-to place for hiring virtual support! They are there for us for every kind of support that is needed. As a young growing company, we do not always have time to filter through hundreds of applications and find the kind of talent we are looking for. 20Four7VA makes it easy to recruit, hire, and keep up with our growth.

Spark Bookkeeping

20four7VA has been a valuable resource for our growing company. The staff they have at their disposal is well trained and groomed to be exactly what you need in order to take your business to the next step. We are grateful for the support that 20four7VA has provided for us and look forward to their continued support as we keep growing.

Mckinley Construction Management
WE OFFER A COST-EFFECTIVE SOLUTION TO HIRING VIRTUAL STAFF
No need to worry about overhead costs or hiring your admin, HR, and managerial staff. These are included in our virtual assistant services rates.
Our VAs come from English proficient countries all over the world. Our highly dedicated staff have been vetted rigorously, and you can even give them a short test task if you'd like!
We match clients with potential VAs for free. You only pay us when your chosen VA starts working for you, and you can cancel anytime.
Each Client-VA pairing gets a dedicated Account Manager for the lifetime of their working relationship to ensure constant, ongoing support and quick resolution of any issues.
Whether you want a part-timer, full-timer, or even just a seasonal worker — we can provide you operational flexibility through our different VA packages.
You don't need to limit your business to the regular 9-to-5 hours. We have VAs in various time zones who can work in any shift you want.
We have a low turnover rate, and our transition process for VA replacements is smooth and stress-free. We also cover the replacement cost.
Our in-house training team ensures that our VA's skills are kept current. New training modules are constantly developed to upgrade their skill set.
We have a standard set of performance monitoring tools to ensure a high level of performance from our VAs. We can also customize a monitoring process upon request.
When you hire a VA from us, you also get access to our HR and payroll team. They handle VA payouts and can also help implement performance incentives and reviews.
BUSINESS HUBS

IT SERVICES BUSINESS HUB
Our IT experts offer an all-in-one solution for businesses. They can design, develop, fix, and maintain your website and other software as well as provide SEO and PPC services.
Learn More >

CALL CENTER SERVICES BUSINESS HUB
Our Call Center VAs work from our partner call centers in the Philippines and South Africa to provide your call center outsourcing needs.
Learn More >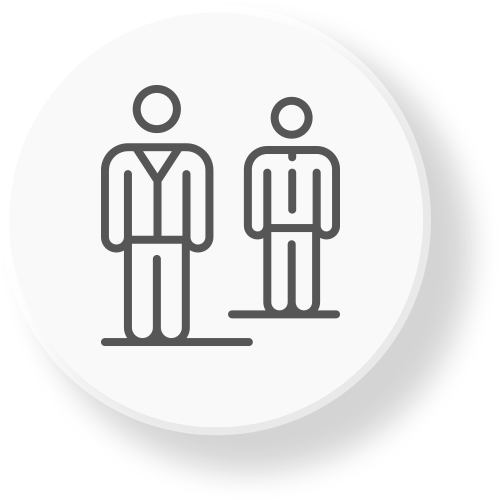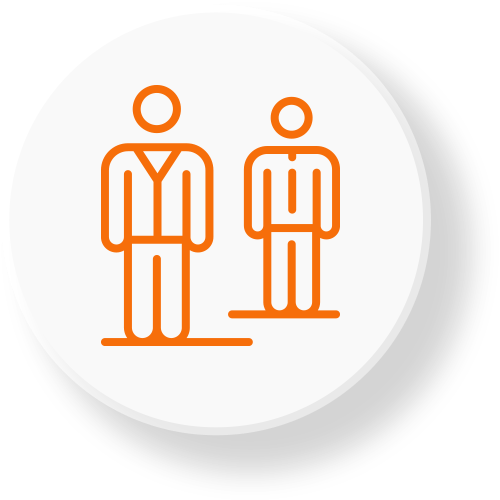 We'll match you with the right VA
We will search our database and send you a list of VA candidates that match your requirements.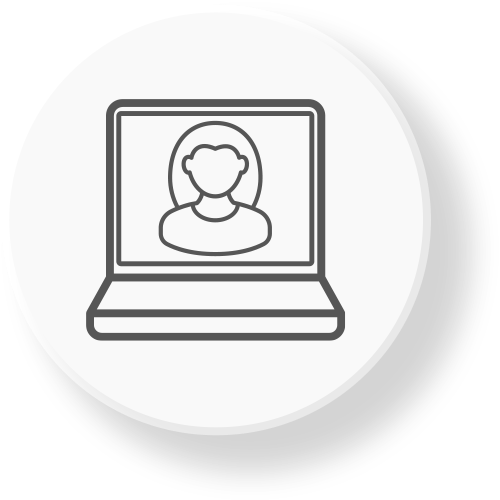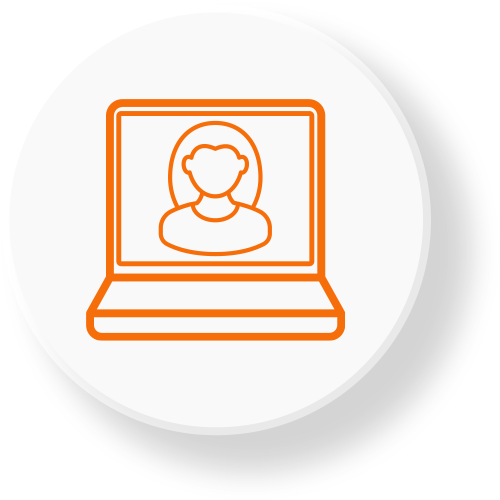 Interview your VA candidates
We'll set up an interview with your chosen applicants. You're welcome to give them a test task.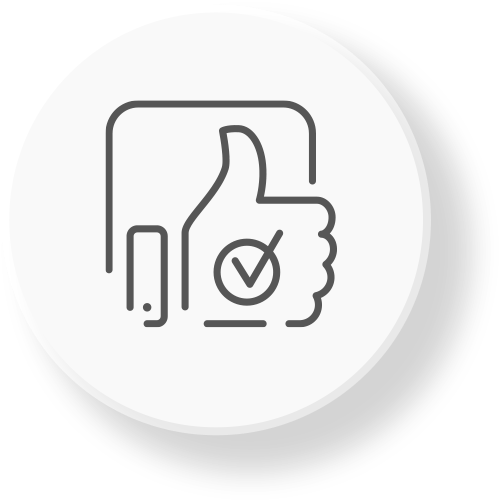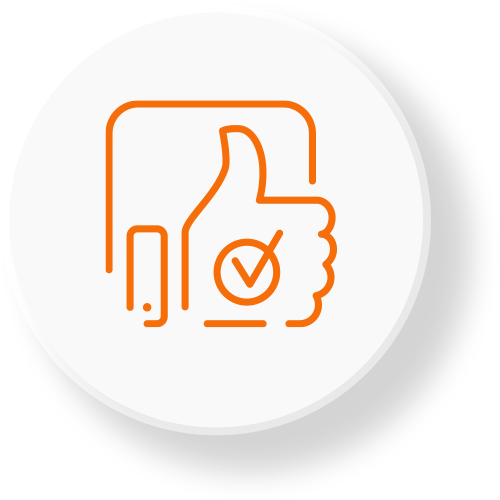 Your chosen va is ready to work!
We'll set up your subscription, and your new VA will be ready to start the next business day.
HIRE A VIRTUAL ASSISTANT TO GROW YOUR BUSINESS
20four7VA is committed to helping clients reach success in the most efficient and practical way.
Free up your time so you can work on the things that you do best. wdfreplica Hire a dedicated virtual assistant today.