A Partnership Advocating for the Advancement of
Remote Work in Latin America
20four7VA believes that the future of work is global mobility, so we're expanding our reach in Latin America to match our clients with skilled bilingual remote workers or virtual assistants (VAs) from the region.
With the Argentine Association of Telework (ASAT), a non-profit advocating for the continuous advancement of teleworking in Latin America, and Remotear, an HR tech company based in Argentina, we plan to provide remote work opportunities to talented individuals in the region.
With our expansion into Latin America, we can discover amazing talents for our clients looking for Spanish-speaking virtual assistants to grow their business. 
Watch the video below to learn more about how partnering with ASAT and Remotear allows 20four7VA to provide clients with talented Spanish-speaking remote workers.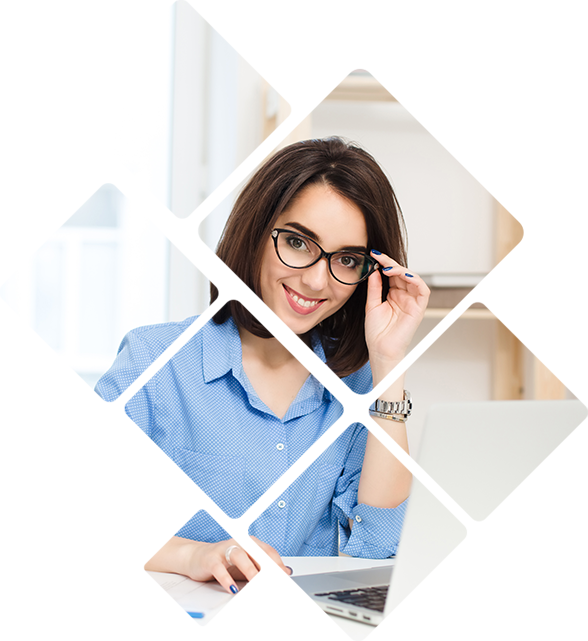 FIND A BILINGUAL VIRTUAL ASSISTANT TODAY
 Why Outsource to Latin America  Connecting Businesses with Bilingual Virtual Assistants

Latin America is a region with so much potential for growth and development. By partnering with ASAT and Remotear, we can tap into this potential and help talented individuals from the region find quality remote work opportunities. We believe that this will also benefit our clients looking for bilingual virtual assistant services and help promote economic growth and development in the region.
Partnership Pillars

How 20four7VA, ASAT, and Remotear Work Together to Elevate Remote Work in Latin America

Our partnership is grounded on three pillars: providing Latin American talents with quality global work opportunities, increasing visibility for everyone involved, and helping select talents in the region acquire relevant remote skills. Here's what 20four7VA has committed to doing to achieve our shared goals.
Hire Spanish-Speaking Virtual Assistants
Whether you're looking for a bilingual personal assistant, customer service specialist, sales agent, or any other type of virtual assistant, we're here to help. Hire and manage talent more efficiently with 20four7VA today!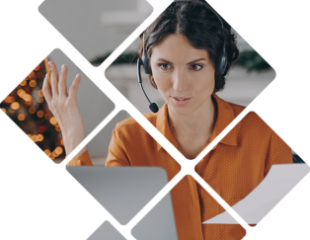 HIRE A VIRTURE ASSISTANT TO GROW YOUR BUSINESS
20four7VA is commited to helping client succeds.
free up your time so you can work on the things you do best. Hire a virtual assistant today!