Hire A Virtual Assistant

Upgrade your business with a Virtual Assistant (VA)
from your trusted workforce staffing partner.
GLOBAL PRESENCE

We have helped more than 3,000 clients find their perfect virtual assistant from all over the world.
DIVERSE TALENT POOL

We give you access to a diverse community of talented VAs with a wide range of skills and experience across multiple industries.
COMPETITIVE RATES

Increase your bottom line when you save up to 80% in staffing costs by hiring an offshore VA from us.
HANDS-OFF SOLUTION

As a full-service staffing agency, we do everything from sourcing and vetting talent to onboarding and monitoring your remote team.
20four7VA gives you access to a global talent pool allowing you to diversify your workforce while simultaneously reducing your overhead costs.
WHY HIRE A VIRTUAL ASSISTANT?
Outsourcing work to offshore contract talent, or virtual assistants, allows you to scale your operations quickly, simply, and cost-effectively.
When you hire a VA from us, you get the skills you need at a fraction of the cost of hiring a local employee. You also have the flexibility to build your team the way you want it. Whether you want a seasonal remote worker, some part-time help, or a full-time VA, we have the right solution for you.
On top of all that, you get access to our recruitment, HR, payroll, training, and IT support staff for free — all at a quarter of the cost of hiring locally!
Monthly Costs
Salary on minimum wage
---
Cost of 1 seat in a private office
---
Additional benefits (insurance, legally required benefits, etc)
---
Utilities, supplies, and other office resources
---
Total employee cost
Onsite Employee
$ 2,946*
---
$400+
---
$436***
required benefits, etc)
---
$100+
---
$3,300+
20four7VA
$866/month**
---
$0 (or $2.50/hr for Call Center VAs)
---
$0 (Optional)
required benefits, etc)
---
$ 0
---
$866
* New York City minimum wage in 2020
** Based on the hourly rate of an entry-level administrative VA working 40 hours/week
*** $2.52 per hour worked at the 10th wage percentile, based on Bureau of Labor statistics
WHAT VIRTUAL ASSISTANTS CAN YOU HIRE FROM US?

We offer three main VA Service types: Administrative VAs, Business Support VAs, and Marketing VAs. Each VA Service type is further grouped according to experience levels ranging from: Entry, Junior, Senior, and Advanced. Click on 'LEARN MORE' for pricing and task information.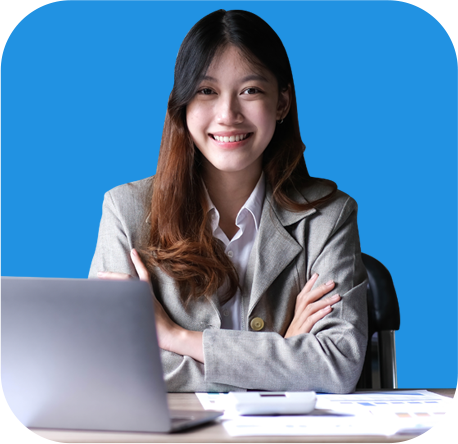 ADMINISTRATIVE VA

Our Administrative VAs can take care of the daily routine tasks of running a business. Their tasks range from managing your calendar and keeping track of your appointments to handling.
correspondence and answering emails. They can also do internet research, transcription services, data entry, data management, and more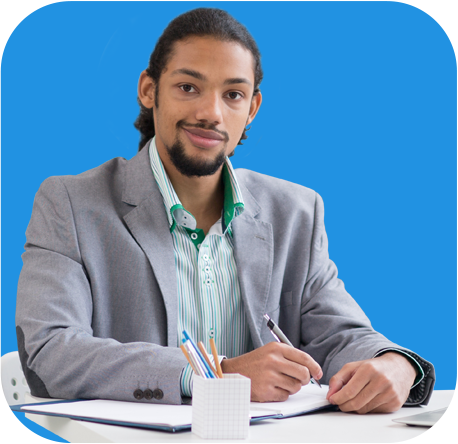 BUSINESS SUPPORT VA

Our Business Support VAs can take on business tasks that require more skills and training than basic admin duties. They can help you regain control of your time and energy so you can focus on your core responsibilities. They offer support on a wide range of tasks from lead generation to bookkeeping to customer support—the list goes on!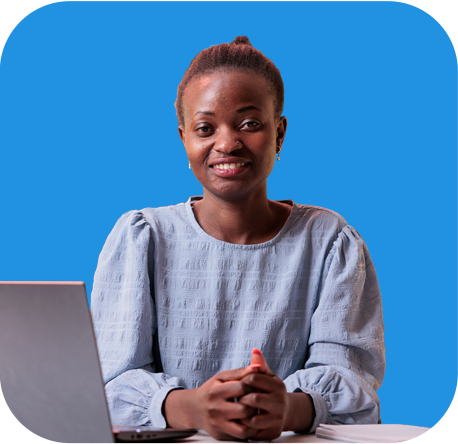 MARKETING VA

Our Marketing VAs are equipped with the right skills to help business owners plan, execute, and evaluate their marketing efforts. Depending on your marketing needs, we can help you find the best-fit VA to take on tasks such as digital marketing, email marketing, social media marketing, content writing, graphic design, video editing, and more.
INDUSTRIES WE EXCEL IN

Enhance your business operations with tailored virtual assistant services designed for the industries mentioned below, along with a wide array of other sectors.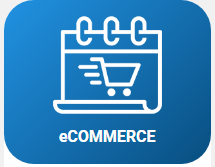 eCommerce VAs can help create, manage, or monitor your online store and sales transactions. They can provide seller support services for top online marketplaces like Amazon, eBay, Jet, and Etsy.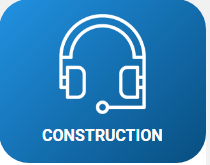 Construction Virtual Assistants can help manage your business so you can focus on getting things done on-site. Construction VAs can handle various office tasks ranging from basic admin work to online business management.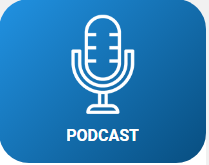 Podcast Virtual Assistants can help make podcasting more manageable by providing assistance with various admin, creative, and technical tasks involved in managing a successful podcast.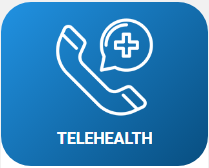 Telehealth Virtual Assistants can provide your medical practice or healthcare facility with much-needed help. They can work on tasks ranging from digitizing health history forms to providing support to your patients.
Real Estate Virtual Assistants can help you boost efficiency and grow your real estate business. From data entry to bookkeeping, ISA tasks to marketing, an REVA can handle a wide range of tasks.
IT SERVICES
Our IT Services provide business owners with a wide range of technical IT solutions that come in customizable packages. Our team of IT experts can design and develop your website, app, or Shopify store, set up your server, handle website security, do API integration, and more.
CALL CENTER SERVICES
Our Call Center Services are perfect for businesses that need uninterrupted and fully managed business support services 24/7. Call Center Virtual Assistants work from our partner call centers in the Philippines and South Africa to provide administrative and business support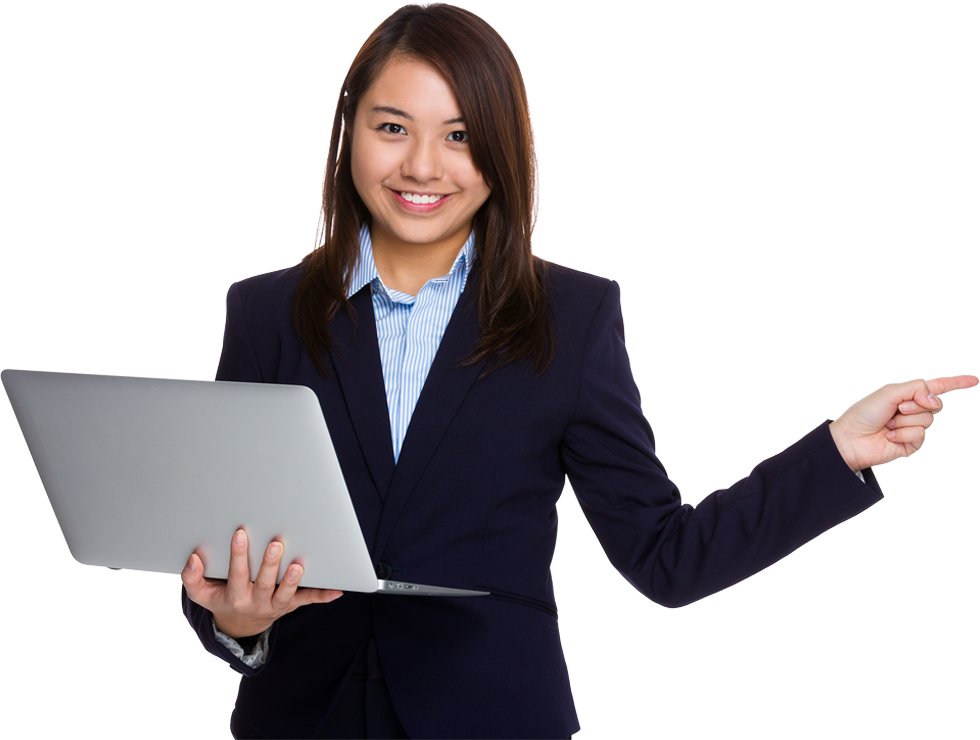 ALL VA PACKAGES INCLUDE
FREE pairing service with our vetted and trained VAs
Complete onboarding assistance
An Account Manager to assist with any issues and help monitor VA performance
Access to our VA time reporting and screen monitoring software
Recruitment, HR, accounting, and IT support
40+ training and upskilling modules for your VAs
Multichannel support through email, chat, and phone
Data security and privacy guarantee
Customizable VA team packages
Succession planning and VA talent pipelining
Upgrade, downgrade, or cancel anytime
HIRE A VIRTUAL ASSISTANT TO GROW YOUR BUSINESS
20four7VA is committed to helping clients reach success in the most efficient and practical way.
Free up your time so you can work on the things that you do best. wdfreplica Hire a dedicated virtual assistant today.