Construction Virtual Assistant

Start building a better, more productive construction
business with a Construction Virtual Assistant
The construction industry is about more than just site visits and project bids. To have a successful construction company, you must ensure efficient operations in the field and the office.
A Construction Virtual Assistant (VA) can handle the time-consuming back-office work, so you don't have to. They'll help you address issues that hamper your business growth, such as slow invoicing and delayed payments, payroll processing, late adoption of technology, lack of sales and marketing initiatives, and so on. They can provide any remote support you may need, so you get the benefit of having a wide variety of back-office tasks done at a fraction of the cost of hiring an in-office employee.
FOCUS ON BUILDING
Hiring Construction VA allows you to step away from time-consuming desk work and focus on more value-adding tasks.
SAVE MONEY
 Getting virtual assistant services is a more cost-effective solution than hiring in-house staff. You're checking more tasks off your to-do list without bloating your labor and overhead costs.
EASILY SCALE YOUR BUSINESS
Hiring a Construction VA from 20four7VA gives you the flexibility to scale your construction business when and how you need to.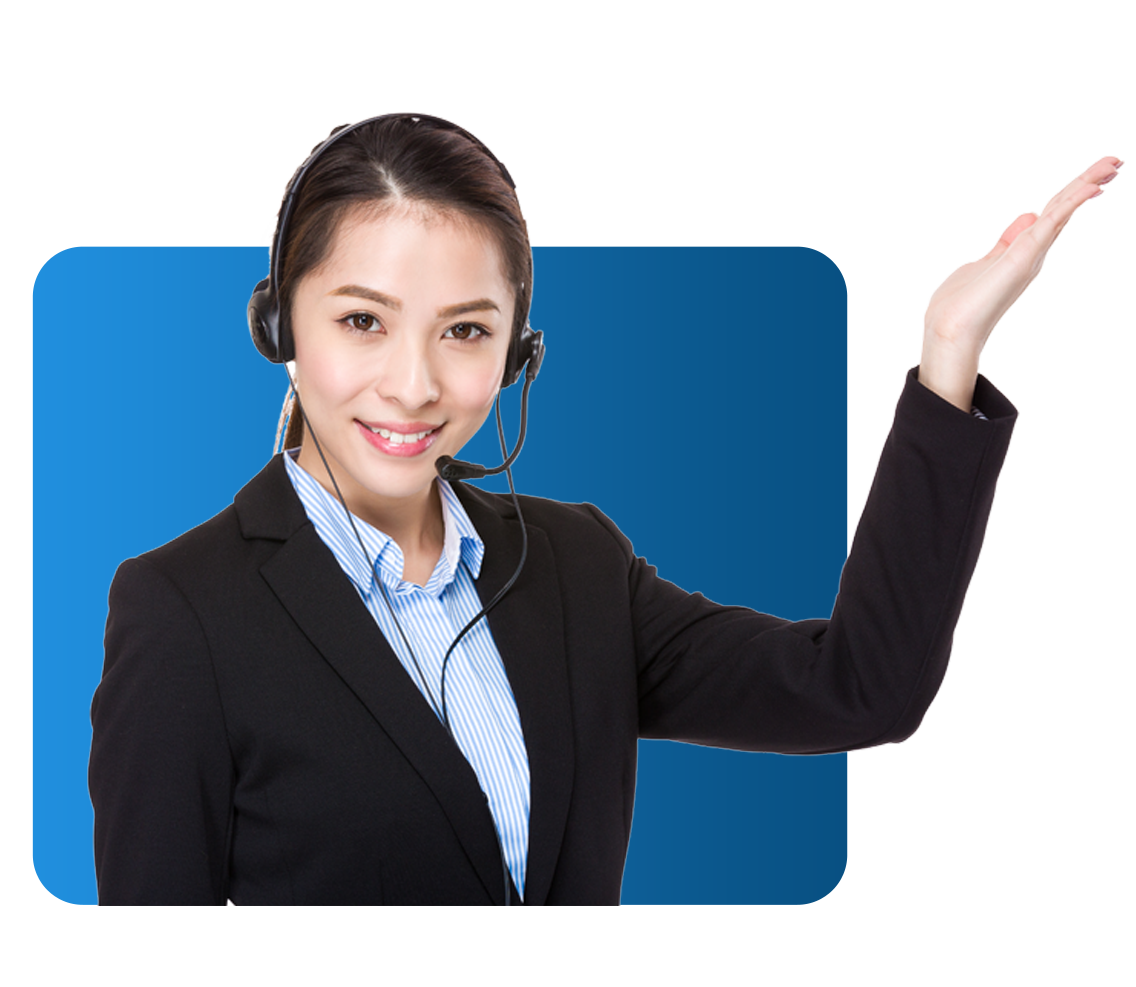 Learn more about how hiring VAs have helped 20four7VA clients across six continents!
Get FREE virtual staffing insights from our Growth Experts.
Find the right custom remote staffing solutions for your business.
WHAT CAN A CONSTRUCTION VIRTUAL ASSISTANT DO FOR YOU?
WHAT MAKES 20FOUR7VA THE BEST REMOTE STAFFING SERVICES PARTNER?
TOP REMOTE TALENT

Within days, we will match you with a pre-vetted and  skills-assessed VA from our global talent community. Gain access to world-class remote talent at a fraction of the cost.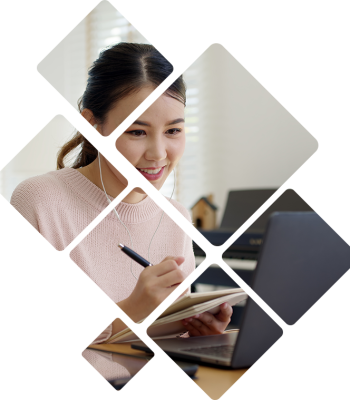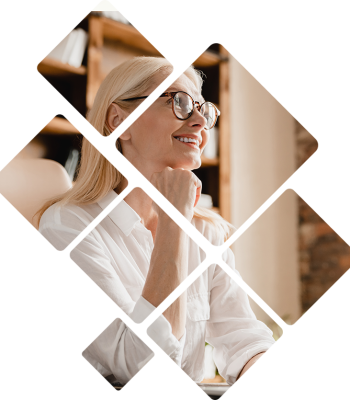 RISK-FREE SERVICE

No upfront fees and no long-term commitment required! We provide our client-VA matching service at no cost to you. You'll only start paying once you've hired a VA.
END-TO-END SOLUTION

We offer a complete remote staffing service, from onboarding and training to payroll and offboarding. You'll even have a dedicated Account Manager to assist you every step of the way!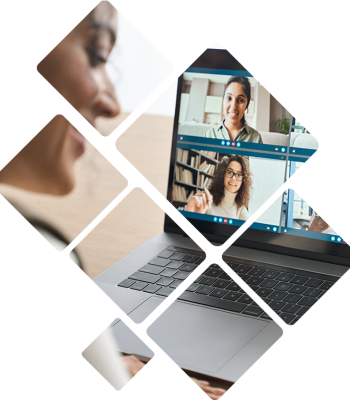 OUR VIRTUAL CONSTRUCTION ASSISTANT PACKAGES
Administrative VA
Price starts at
Internet Research
Receptionist
Customer Database Management
Call Routing
General Office Management
Material Delivery Scheduling
File, Email, & Calendar Management
Field Notes Transcription
Data Entry
Get Quote
Business Support VA
Price starts at
Permit Submissions
Bids & Proposals Management
Business License Renewals
Customer Support
Timesheet Management
Bookkeeping
Supplier Coordination
Project Tracking
Material Ordering & Tracking
Payroll Tracking
Project Expense Tracking
Purchase Order Invoicing
Project Warranty Management
Change Order Request Management
Supplier Invoicing
Budgets & Financial Forecasts
Change Order Invoice Tracking
Prepare Financial Statements
Get Quote
Marketing VA
Price starts at
Email Marketing
Content & Copywriting
Social Media Management
Graphic Design
Video Editing
Competitor Research
Online Reputation Management
Project Sequence Photo Editing
Marketing Collateral Development
Get Quote
HOW IT WORKS
20four7VA helps busy people like you save time so you can focus on the high-value tasks that deliver growth and profit. We will match you with your perfect construction VA in four easy steps.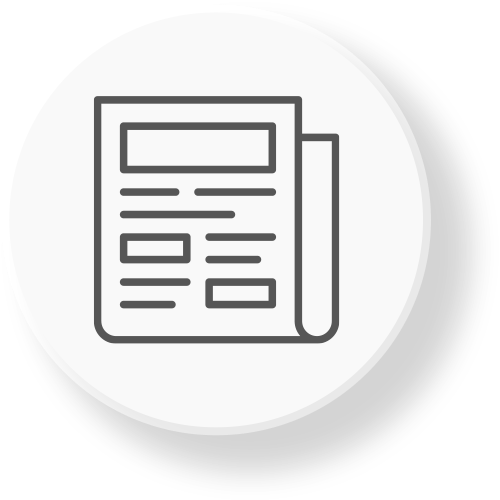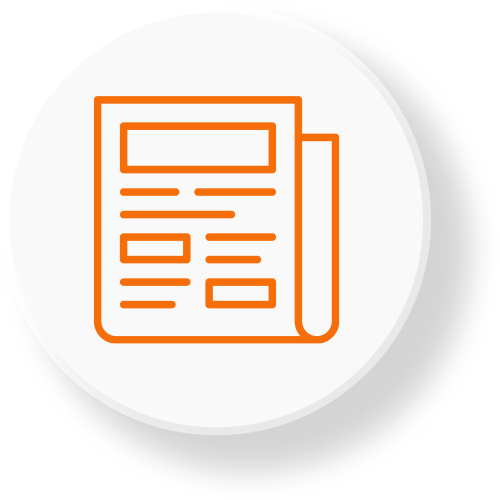 Fill out our consultation form so we can set up a call to better understand your business needs.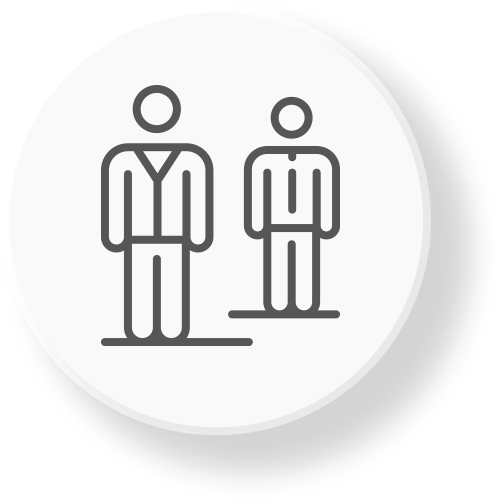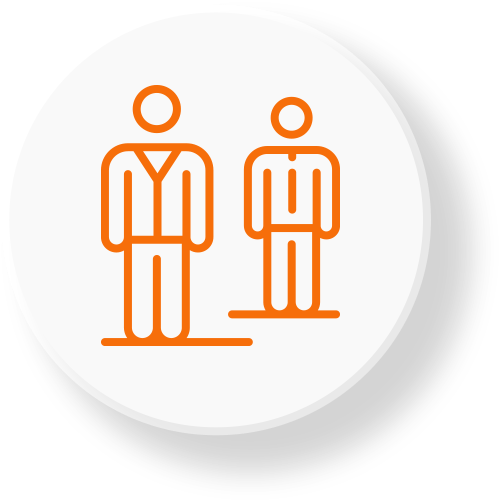 We'll search our pre-vetted talent community for the right VA who matches your business needs.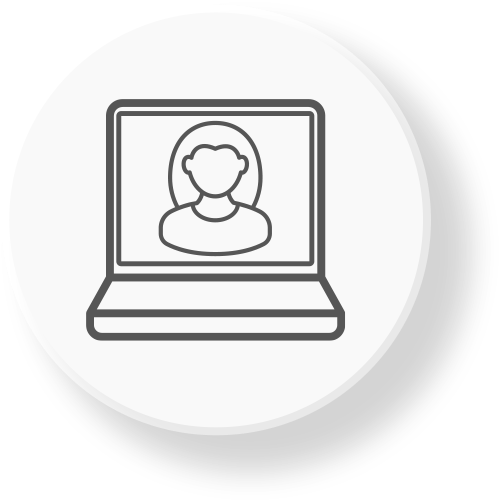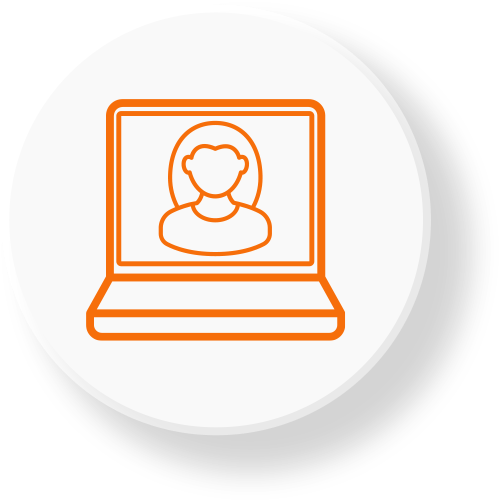 We'll set up interviews for shortlisted VA candidates.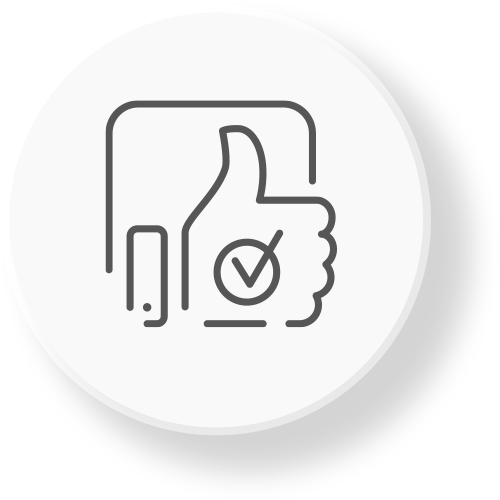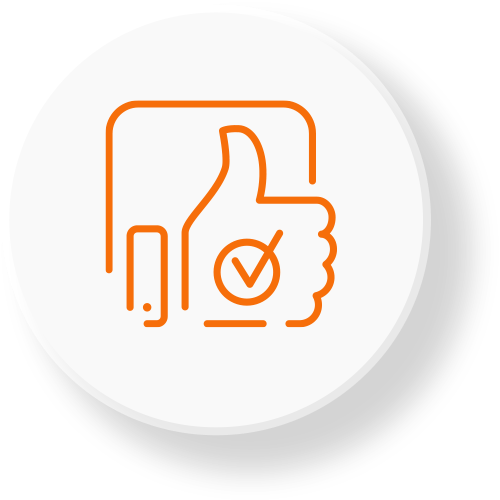 Once you've selected a VA and finalized the VA shift schedule, we will set up your subscription. And just like that, your real estate virtual assistant is ready to start working!
ALL VA PACKAGES INCLUDE
FREE pairing service with our vetted and trained VAs
Complete onboarding assistance
An Account Manager to assist with any issues and help monitor VA performance
Access to our VA time reporting and screen monitoring software
Recruitment, HR, accounting, and IT support
40+ training and upskilling modules for your VAs
Multichannel support through email, chat, and phone
Data security and privacy guarantee
Customizable VA team packages
Succession planning and VA talent pipelining
Upgrade, downgrade, or cancel anytime
HIRE A VIRTUAL ASSISTANT TO GROW YOUR
BUSINESS

20four7VA is committed to helping clients succeed.
Free up your time so you can work on the things you do best. Hire a virtual assistant today!