Call Center Virtual Assistant
Business Outsourcing Hub
The same reliable 20four7VA service AND no downtime — strengthen your workforce by outsourcing business support tasks to a call center assistant today.
What is a Call Center Virtual Assistant?
A home-based virtual assistant (VA) is an excellent resource for startups and smaller businesses. But many business owners find that as their business expands, their staffing needs also start to shift. For growing businesses who are looking for a more robust, fail-safe offshore Business Process Outsourcing (BPO) solution, the answer is call center outsourcing.
Our Call Center Services are perfect for growing businesses that need uninterrupted support 24/7. Companies that outsource customer service, general admin tasks, lead generation, and sales tasks to offshore online call centers in the Philippines and South Africa (where our partner centers are) see a tremendous increase in team productivity as well as top-line and bottom-line growth.
Enjoy rapid business growth and double the ROI — hire Call Center Virtual Assistant services from us today.
Get a Dedicated VA for Your Business
This is not your typical call center setup. Unlike other call centers, we provide dedicated full-time VAs for you. This means that your VA won't have to work for multiple clients; they work only for you and will always be available when you need them.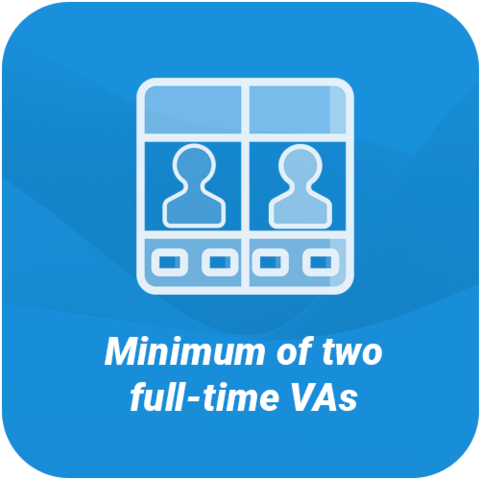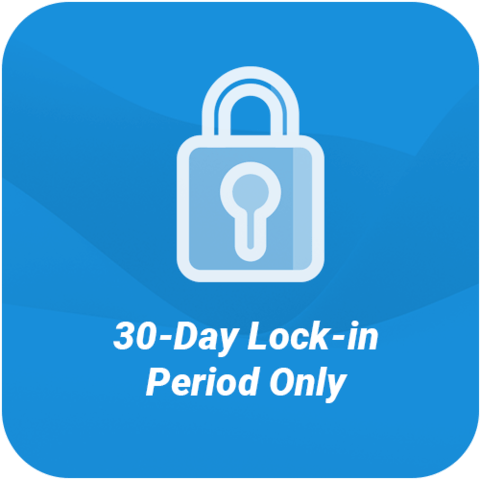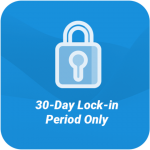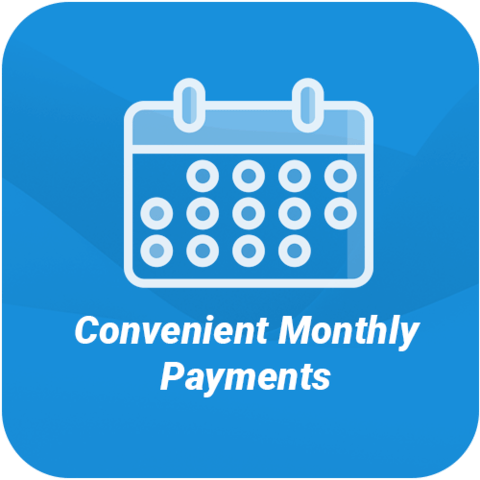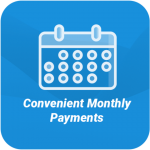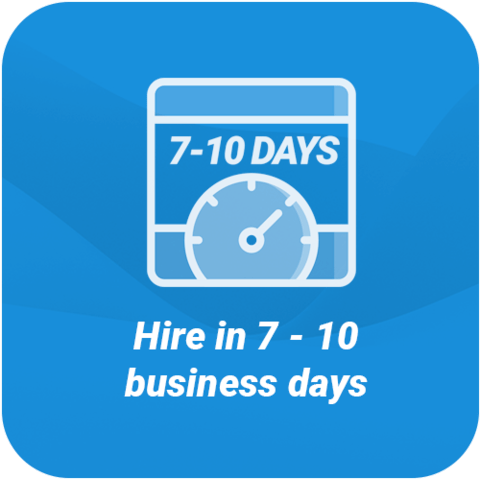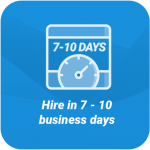 Benefits of Call Center Virtual Assistant Outsourcing
Our Partner Call Centers
We currently have 2 call center partners: one in the Philippines and one in South Africa.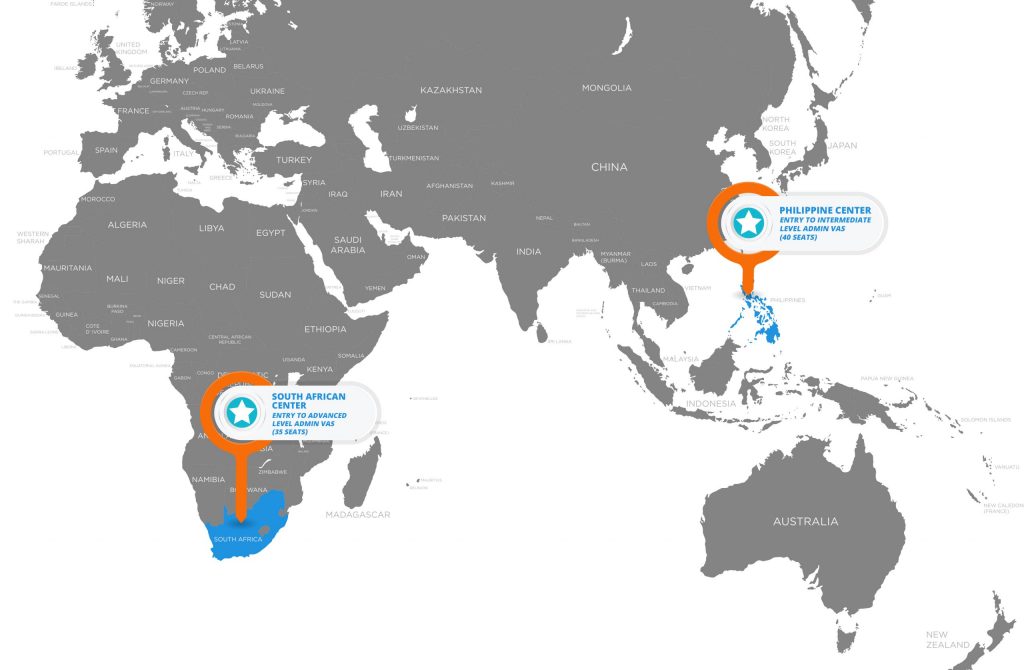 How Much Do Call Center VAs Cost?
The prices listed above are weekly rates for one full-time Call Center VA.
Call Center Services FAQs
How much do Call Center VAs cost?
Rates for call center VAs start at $273 per week. This rate is inclusive of the seat and other amenities at our partner centers.
Is there a minimum number of VAs I should hire in order to avail the Call Center VA service?
Yes, we require clients to hire a minimum number of two (2) full-time call center VAs. Take note that each client must maintain a team consisting of no less than two (2) full-time call center VAs at all times.
Do I need to hire VAs of the same role, or can I mix and match?
You can mix and match roles, but your VAs all need to be in the same center.
What are the payment terms?
We set up monthly recurring payments through PayPal or ACH for call center VA clients.
Is there a lock-in period for Call Center VAs?
No, there is no lock-in period. However, we require a 30-day (1 month) termination notice should you wish to terminate a VA contract. Also, please remember that the number of VAs in your call center VA team should not fall below two. If you currently have two VAs on your call center VA team and wish to terminate one VA, you will need to get a replacement call center VA with us immediately.
How long does it take to hire a Call Center VA?
For a team of two Call Center VAs, the turnaround time is about 7 – 10 business days from the time the job description has been approved by the client to the time you receive the list of qualified candidates.
What types of Call Center VAs can I hire?
The majority of the available, ready-to-work call center VAs on our VA pool and our partner centers' VA pools are administrative VAs (such as customer service call center VAs, receptionist VAs, inbound call center VAs, outbound call center agents, etc.) with some specialist VAs. However, we can do active sourcing to fill any position you need. Take note that when a job goes into active sourcing, the turnaround time is longer.
All Call Center VA Services Packages Include
FREE pairing service with our vetted and trained VAs
Complete onboarding assistance
An assigned Account Manager (AM)
Access to our VA time reporting and screen monitoring software
Full access to our recruitment, HR, accounting, and IT support teams
Over 40 training and upskilling modules for your VAs
Option to upgrade, downgrade, or cancel anytime