Ethical, impactful offshore remote staffing

We're passionate about bringing ethical and impactful offshore remote

staffing services to business owners who want to make a difference in the world.
At 20four7VA, we are not just committed to helping companies grow through our services. We want to ensure that we are also bringing rewarding career opportunities to our remote talent. We strongly believe that all companies must create a positive impact on the world, and we are always looking for ways to give back to our global talent community.
We work with various organizations to create projects and campaigns that allow us to empower local talent, encourage ethical and fair remote hiring practices, and give back to the communities where our staff live and work.
Our vision is to elevate offshore contract staffing as a reliable, sustainable, and ethical solution for businesses and job seekers alike.
Cost-Effective for Clients, Competitive Rates for VAs
We consistently assess our pricing every year to assure cost savings to our clients while ensuring that we're providing our virtual assistants with a financially rewarding job opportunity.
Fair & Regulated Remote Hiring Practices
We strive to ensure a fair remote work environment with our tested system, contracts, core principles handbook, and various tools and technology to help us implement these.
Diverse and Inclusive
Global Workforce
Our staffing solution is not only about filling job orders; we also want to create an inclusive environment. This is why we're committed to having and promoting a diverse workforce.
South Africa Youth Impact Hiring Project
We partnered with local organizations in South Africa, a rising remote talent hub, to provide training and global work opportunities to young women in the country.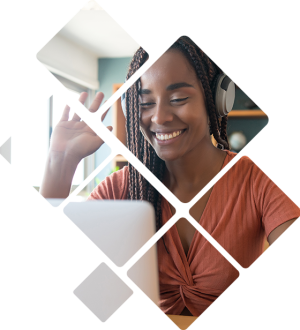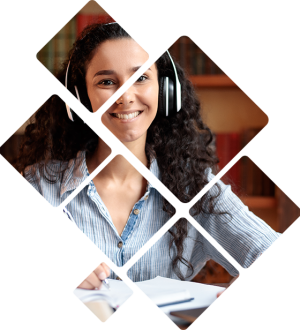 Latin America Remote Work Advocacy
We partnered with a local company and non-profit in Argentina to help promote remote work as a sustainable career path for talented workers in the Latin American region.
20four7VA Scholarship Fund
Our annual scholarship program awards financial aid to a select student who meets our criteria.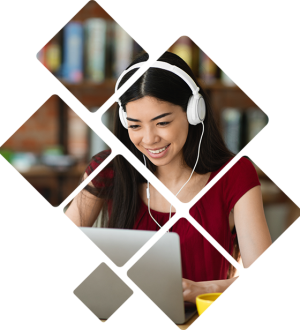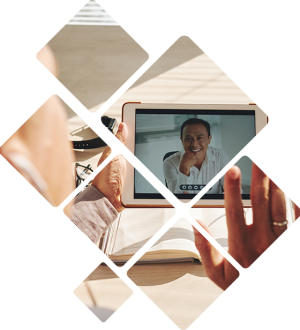 20FOUR7VA PARTNER PROGRAM
Our Partner Program is open to all, and we offer two ways to partner with us: through referrals or a co-branding partnership.
There are two ways to help us make an impact: choosing us as your offshore staffing partner or partnering with us on an impactful project. Click any of the images below to get started.
HIRE A VIRTUAL ASSISTANT TO GROW YOUR BUSINESS
20four7VA is committed to helping clients succeed. Free up your time so you can work on the things you do best. Hire a virtual assistant today!