Technical Virtual Assistant

Boost your company's digital presence with a Technical Virtual Assistant
Today's digital innovations make staying competitive in a global marketplace possible. However, it's not always easy to navigate new tech, even if you're a digital-savvy business owner. You need a Technical Virtual Assistant (VA) to maximize what the tech world offers.
Technical virtual assistants can help your business by assisting you on your digitalization journey. They can help improve your online presence by managing your Search Engine Optimization (SEO) and Paid Advertising strategies. Tech VAs can also make sure you're making data-driven business decisions with their data analytics and research expertise. Whether you want someone to handle your systems integrations or SEO campaigns, we can help you find the right Technical Assistant for your business needs.
SAVE TIME AND MONEY
Hiring skilled remote talent allows you to get technical support without bloating your labor and overhead costs. Plus, you can use your valuable time to focus on core responsibilities instead of figuring out the ins and outs of new programs.
IMPROVE PRODUCTIVITY
A technical VA can help you find the right programs to help you on your digitalization journey. They can ensure all relevant systems are integrated and automated for more efficient and smoother business operations.
AVOID TECH BURNOUT
Figuring out new programs can take up too much time and energy. A technical VA can recommend which programs are best for your business to keep you ahead of the curve without overspending or stretching yourself too thin.
WHAT CAN AN TECHNICAL VIRTUAL ASSISTANT DO FOR YOU?
Search Engine Marketing
Pay-Per-Click Marketing
Google Ads
Facebook Ads
Paid Advertising
Systems Integration & Automation
Online Course Setup
Online Events Management
Webinar Setup
Business Tools & Systems Setup
Data Analytics & Report Generation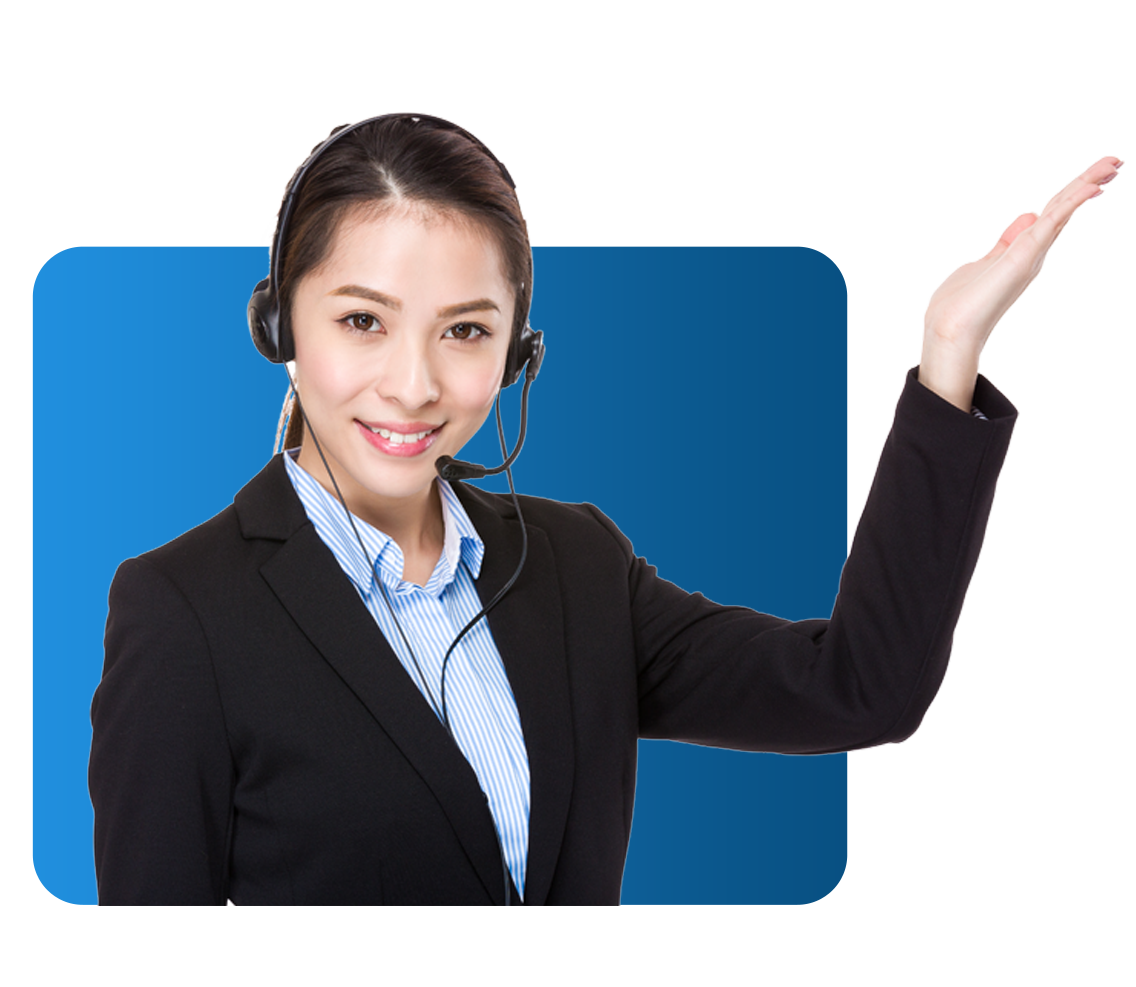 Learn more about how hiring VAs have helped 20four7VA clients across six continents!
Get FREE virtual staffing insights from our Growth Experts.
Find the right custom remote staffing solutions for your business.
WHAT MAKES 20FOUR7VA THE BEST REMOTE STAFFING SERVICES PARTNER?
1 Meticulous recruitment process
We ensure you get the best Virtual Assistant for your business. Each endorsed VA has successfully gone through 20four7VA's thorough hiring and vetting process.
No upfront fees and no long-term commitment! We provide our client-VA matching service at no cost to you. You'll only start paying once you've hired a VA.
3 End-to-end staffing solutions
Our services don't end with sourcing and vetting. We offer a complete remote staffing service, from onboarding and training to payroll and offboarding.
4 Access to global remote talent
Gain access to top-notch remote talent at a fraction of the cost of hiring an in-house team. Our VA pool is made up of highly-skilled remote talents across five continents.
Build your team efficiently Within days, we can match you with a pre-vetted and skills-assessed VA from our global talent pool.
6Highly-recognized solutions provider
20four7VA has almost a decade of experience matching clients with the right VAs for their business needs. We've received many certifications and commendations, including a spot on the Inc. 5000 list.
OUR TECHNICAL VIRTUAL ASSISTANT PACKAGES
Entry Level Technical VA
Price starts at
Entry Level VAs are college graduates with good English communication and computer skills. With the proper guidance and training, they'll be fully capable of providing technical support for your business.
Junior Level Technical VA
Price starts at
Junior Level VAs have a broader knowledge and hands-on experience with tech software and programs. They have a top-level understanding of various tools and apps. If you need a VA who can accomplish technical tasks with minimal supervision, then a Junior Level VA is a great option.
Senior Level Technical VA
Price starts at
Senior Level VAs have a vast knowledge of business tools and software. The combination of business acumen and valuable experience with tech allows Senior Level VAs to work independently on various tasks. They can even provide recommendations on the best-fit programs for your business needs.
Advanced Level Technical VA
Price starts at
If you need remote talent with more detailed knowledge of their areas of expertise, then hiring an Advanced Level Technical VA is your best option. Advanced Level VAs can recommend, plan, execute, and maintain new tech programs. More complex and analytical tasks can be done by Advanced level VAs efficiently and independently.
HOW IT WORKS
20four7VA helps busy people like you save time so you can focus on the high-value tasks that deliver growth and profit. We will match you with a suitable Technical VA in four easy steps.
1. What is the difference between working with 20four7VA and hiring freelancers?
Working with 20four7VA means saving time and effort with the recruitment process, ensuring data security, and having business continuity measures in place. Additionally, your assigned Account Manager and 20four7VA's support staff are dedicated to providing you with top-notch, efficient multi-channel support.
2. How can I ensure data privacy and the security of my business and our clients?
20four7VA treats data privacy and cybersecurity very seriously. Our IT support team has security protocols in place to safeguard your information.
3. Where are your VAs located?
We have VAs worldwide in countries where English is widely spoken and a stable internet connection is accessible. Most of our VAs are located in the Philippines, where the English literacy rate is among the highest in Asia.
4. How do you track the VA's logged hours?
20four7VA clients can access our proprietary VA time reporting and screen monitoring software. With this program, you can easily view your VA's logged hours, applied leaves or overtime, and more.
5. How soon can my Technical VA work for me?
The end-to-end process of hiring and onboarding a VA takes around five (5) business days upon approval of the Job Description (JD). Please note that this time frame only applies to cases where suitable VA candidates are readily available in our talent pool.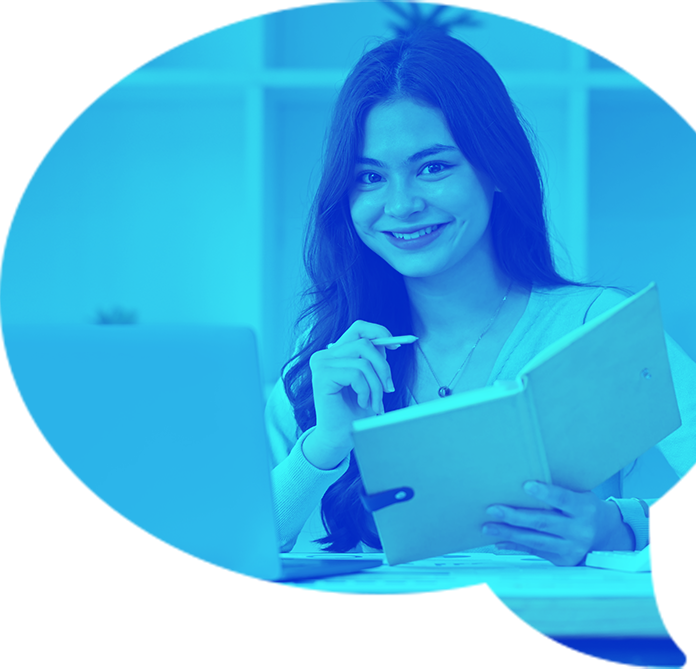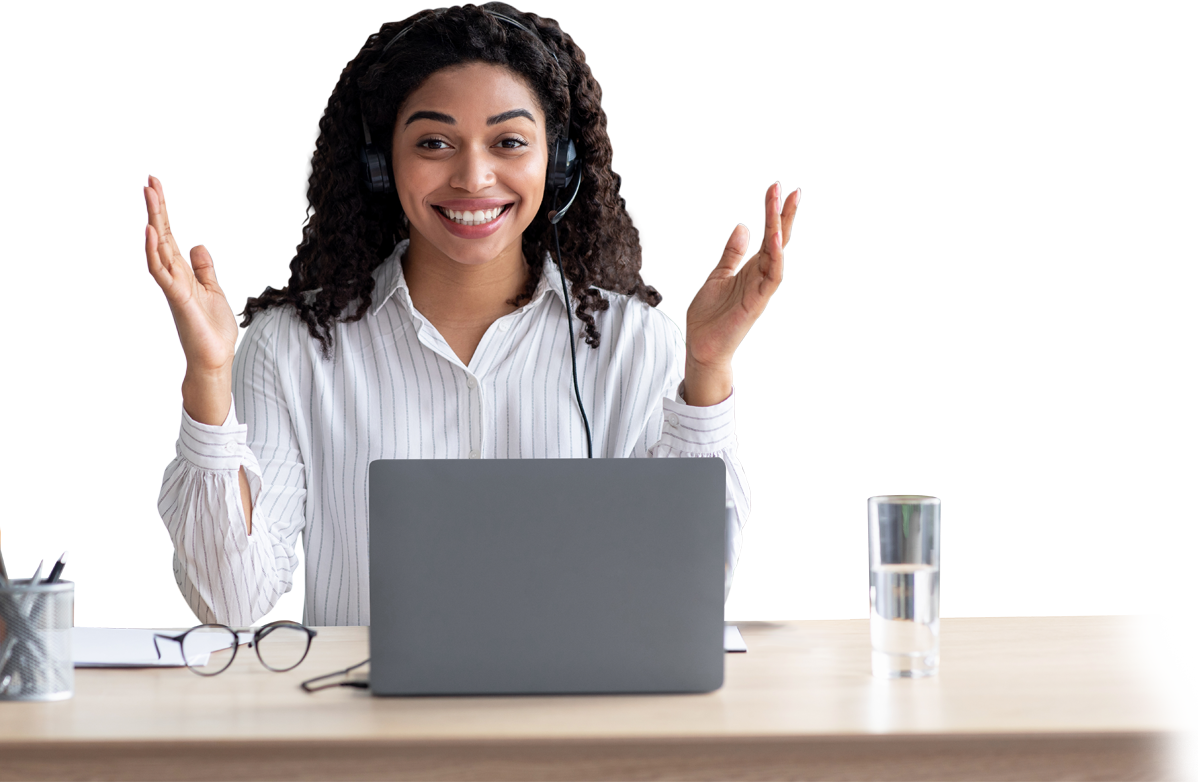 ALL VA PACKAGES INCLUDE
FREE pairing service with our vetted and trained VAs
Complete onboarding assistance
An Account Manager (AM) to assist with any issues and help monitor VA performance
Access to our VA time reporting and screen monitoring software
Recruitment, HR, accounting, and IT support
40+ training and upskilling modules for your VAs
Multichannel support through email, chat, and phone
Data security and privacy guarantee
Customizable VA team packages
Succession planning and VA talent pipelining
Upgrade, downgrade, or cancel anytime
HIRE A VIRTUAL ASSISTANT TO GROW YOUR
BUSINESS
20four7VA is committed to helping clients succeed.
Free up your time so you can work on the things you do best. Hire a virtual assistant today!