51 Remote Work Tools to Help You Through the Pandemic
As the world grapples with the COVID-19 pandemic, small business owners find themselves facing a difficult decision. Should you throw down the towel now and minimize losses or take a risk and aim for growth? The number of organizations rallying together makes the latter more achievable than you might think. The novel coronavirus may have grounded the world to halt, but that doesn't mean your business should do the same — especially when there are a plethora of remote work tools to keep you going.
Running a Business Amidst COVID-19
Cengage CEO Michael Hansen says, "You've got to get ahead of the curve, don't try to deny it or put your head in the sand, and wish for the best. These are the times when culture and an organization gets tested."
Your business stands a better chance of surviving the pandemic when you know your rights and options. Here are 3 practical solutions to keep in mind:
Government resources. US-based businesses can get loans and legal assistance from the SBA. In the UK, businesses can take advantage of the Self-Employment Income Support Scheme, Job Retention Scheme, and Tax Deferrals. Make sure to check official pages in your location to see how you can tap on government resources for small business support.
Virtual Assistance. Virtual assistance isn't just a pandemic contingency plan. Still, hiring a virtual assistant (VA) now can really help you ease your business toward online operations. If you hire a VA from a full-service agency such as 20four7VA, you no longer have to worry about hiring, employee management, and payroll.
Remote Work Management Tools. The key to smooth business operations is having the right set of tools to work with. Make sure you have the proper software, apps, and tools for communications, team management, marketing, and other important business aspects.
51 Best Remote Work Tools
Communication tools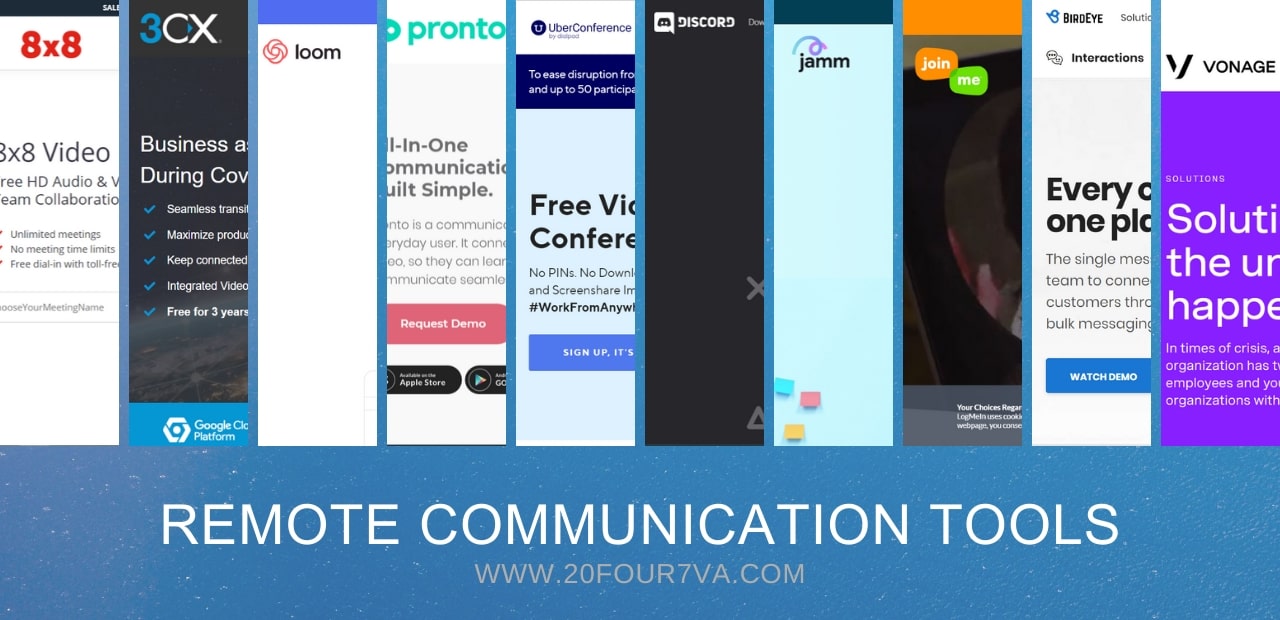 Project management and collaboration tools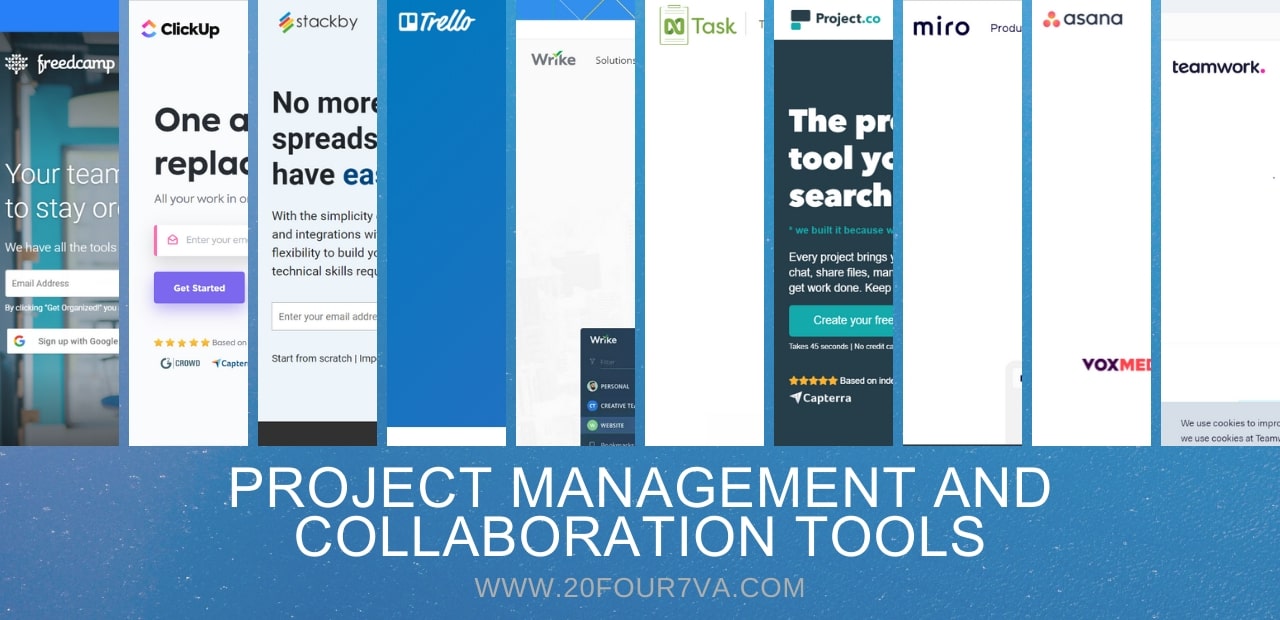 Marketing and analytics tools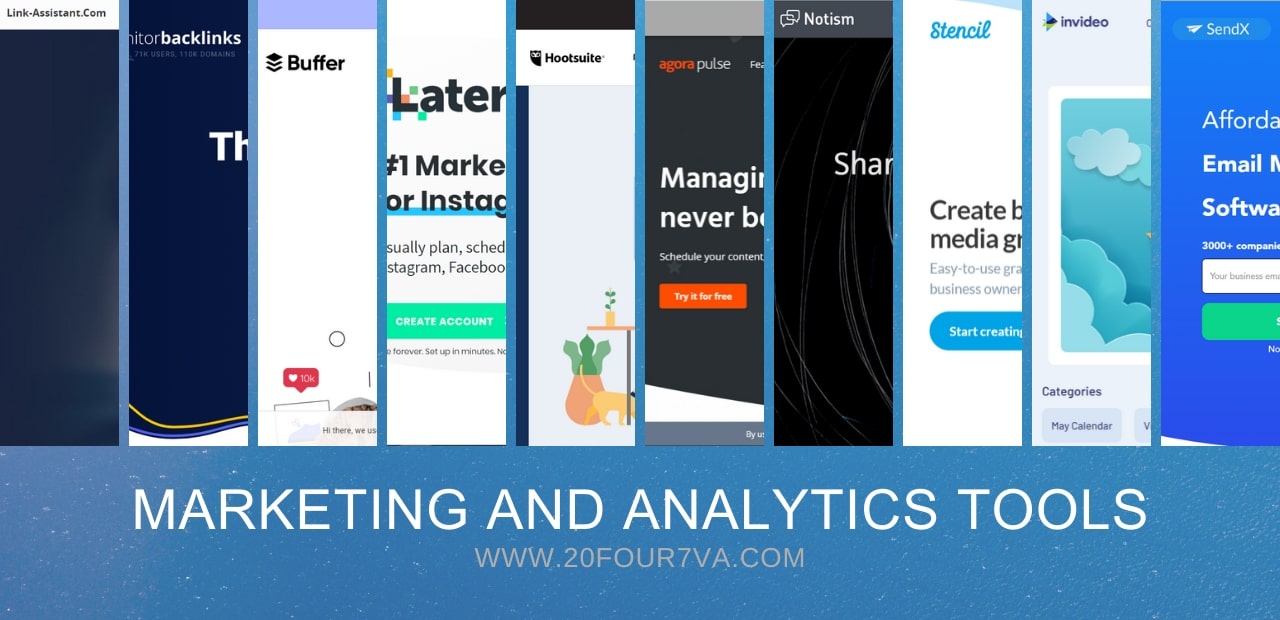 Security and support tools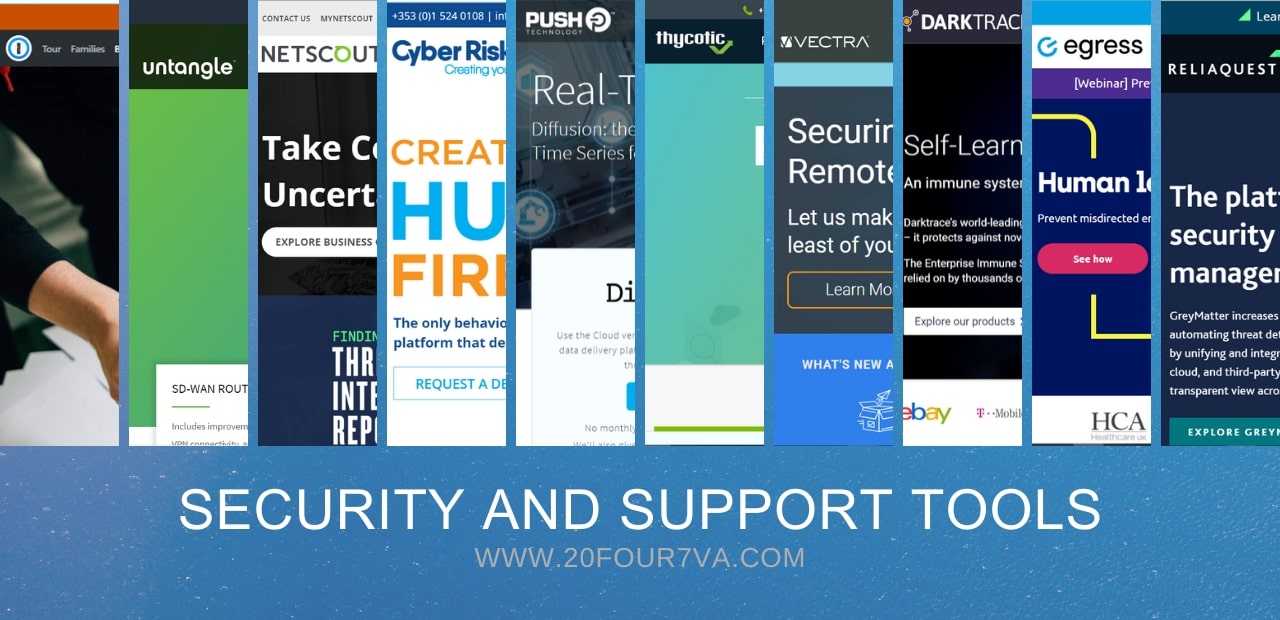 General operations tools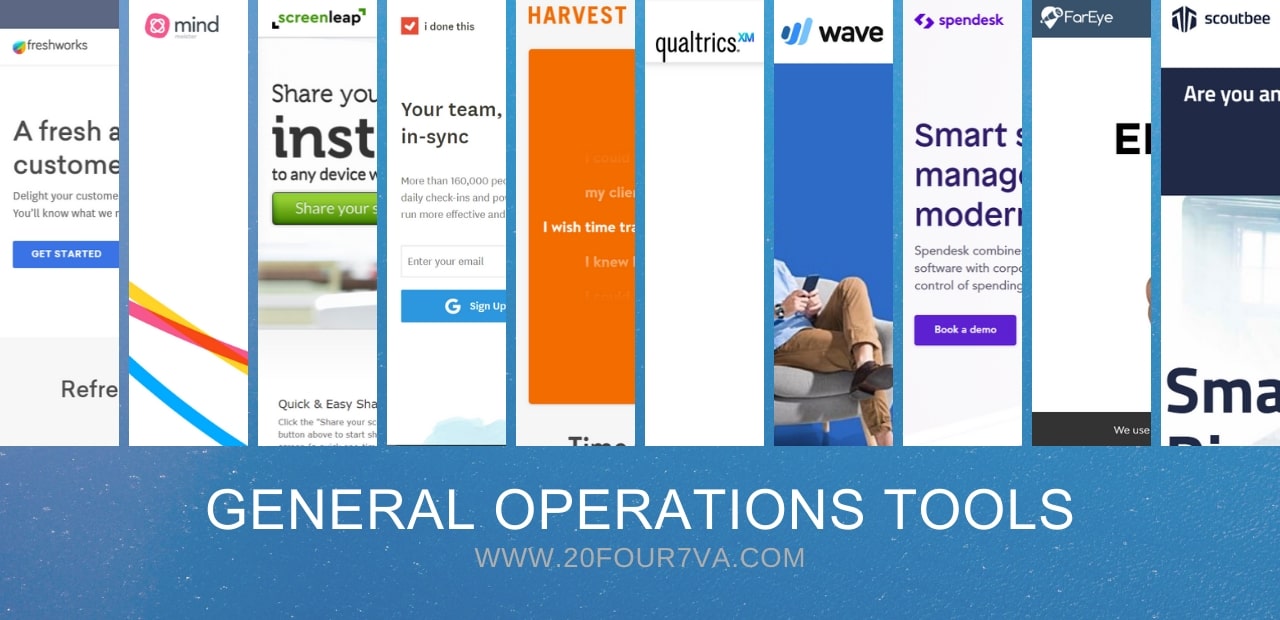 Emerge from these trying times as a stronger, smarter, and more cohesive company. Use these 51 best remote work collaboration tools to keep your business going amidst the pandemic.
Recommended Reading: 23 Everyday Tasks You Can Outsource to a Virtual Scheduling Assistant