18 Free SEO WordPress Plugins to Use in 2020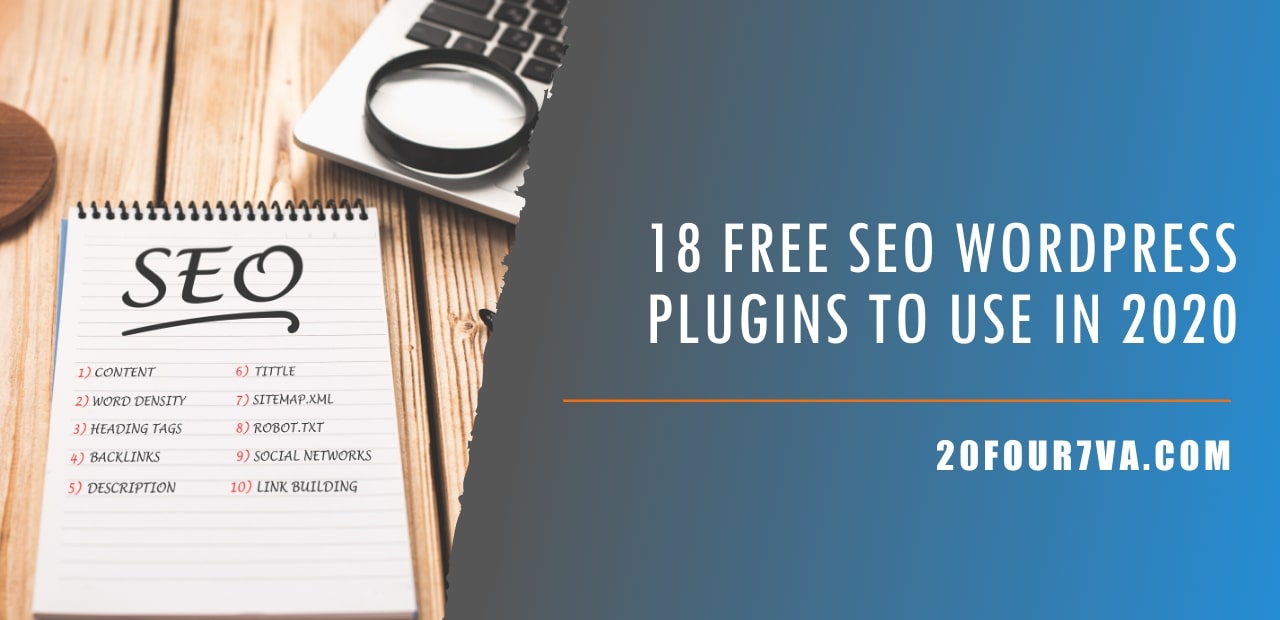 WordPress powers 35% of websites in 2020. This massive influence is a testament to the system's content management reliability, which continues to attract hordes of users everyday. If you want to launch or grow your website through WordPress, you must learn to optimize the many features that made it popular and relevant to this day. The vast SEO WordPress plugin library, for instance, is rife with tools that can help you make a name in an otherwise packed platform.
What Makes SEO Plugin For WordPress Worth It
Understanding why you should invest work, time, or money on a business resource is key to optimizing it, and the SEO WordPress plugin is no different.
So, to understand the need to get SEO plugins for your website, it's best to back up and appreciate why WordPress is a great content management system as far as search engine optimization is concerned.
Here's why: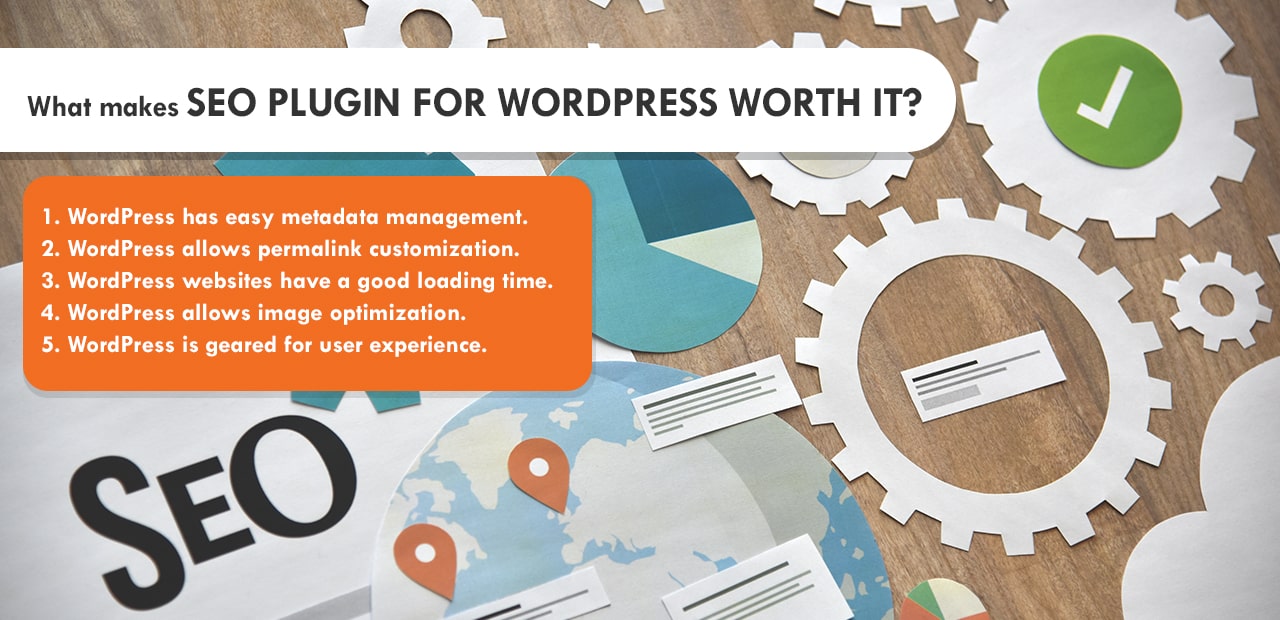 WordPress has easy metadata management. Metadata provides additional information about your content, so that users and search engines can quickly scan it and know what to expect to find. WordPress has a plugin that helps users add metadata to their posts or website in just minutes. With this feature, users can pack in more information and keywords and boost their post ranking.
WordPress allows permalink customization. The full URL for any post or content on your website can serve a greater purpose than you might think. Instead of a bunch of incomprehensible characters, your permalink should describe what the post is about. WordPress allows this option to users. That way, posts are more informative, SEO-friendly, and keyword-rich.
WordPress websites have a good loading time. Page speed is critical in SEO. Even Google considers page loading time as profoundly important in conversion, visitor retention, and overall website performance. To help users, WordPress has several plugins that accelerate page speed so content will load quickly and seamlessly.
WordPress allows image optimization. Another SEO plugin in WordPress features the ability to optimize images. By creating alternative text, or installing a plugin that automatically does it, users can boost their content even more. Images can also be resized and adjusted so they don't disrupt page loading speed. All these abilities enable users to leverage content images, so they are more SEO-forward.
WordPress is geared for user experience. Take away the technical words and complex processes, and you'll find that in the heart of SEO is optimum user experience. WordPress is geared towards creating the best user experience. It has a myriad of plugins and themes that work together in creating a professional, attractive, and functional website.
WordPress already gives you a platform that makes content management and optimization easy and convenient, regardless of your technical skills and background.
To make the most of this platform, you need to tap on its massive SEO plugin library to fine-tune and boost your content to its highest ranking potential.
18 of the Best WordPress SEO Plugin Free (or with Affordable Rates)
As a free and open-source platform with several SEO WordPress plugin free, the content management authority has attracted millions of active users.
Here are 18 of the best FREE SEO WordPress plugin as well as the ones with affordable rates: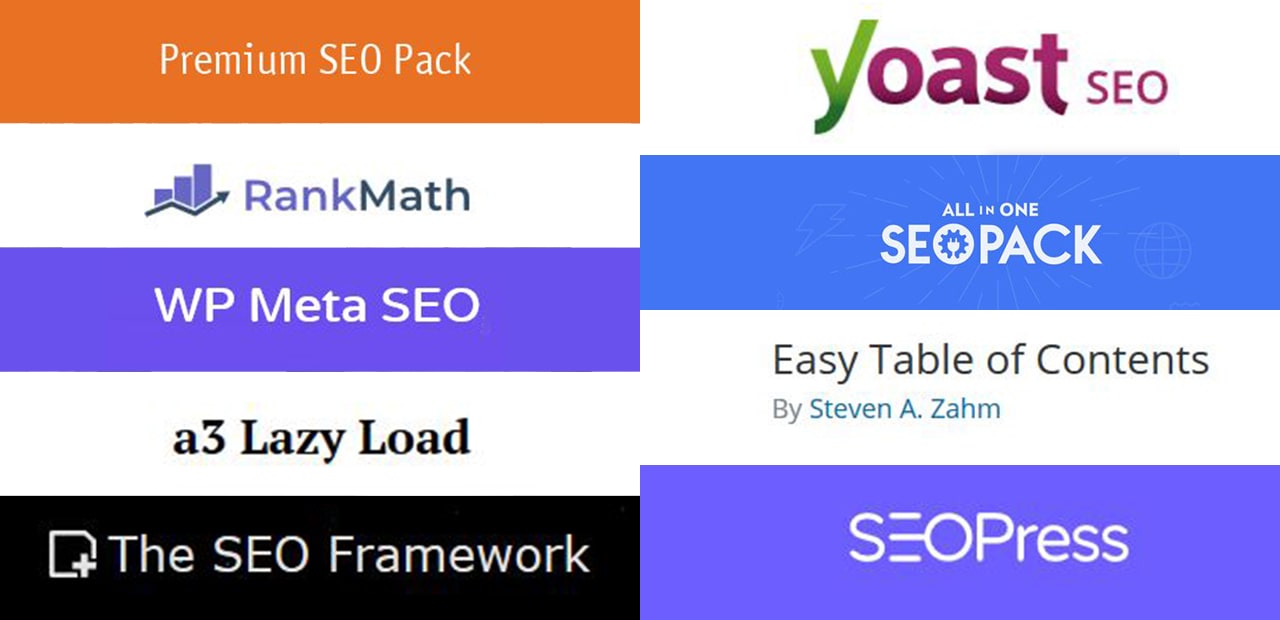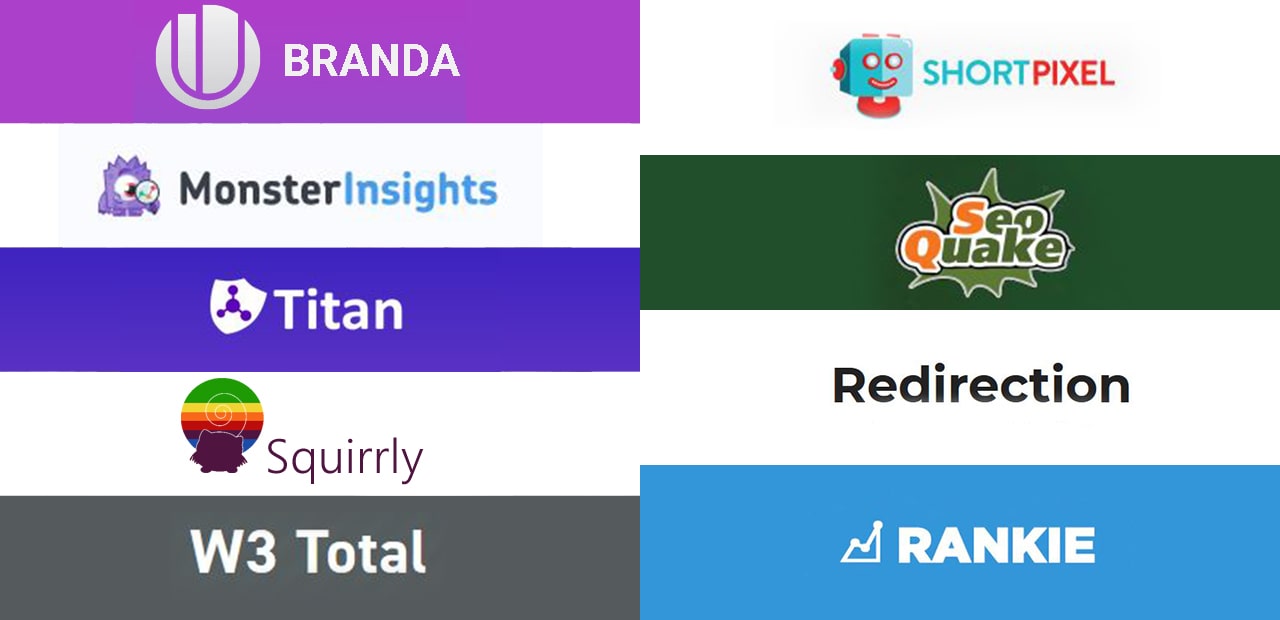 These SEO plugins for WordPress are designed to make your website functional and user-friendly. Make sure you have a relevant and expertly written content to match! Hire your content development team through 20four7VA.