10 Reasons Why Ecommerce Startups Fail – And How to Avoid Them

Stories about small brands making waves and going toe-to-toe with established businesses embolden many people to become entrepreneurs themselves. But while the media is teeming with inspirational stories of startups, it sometimes fails to expound on startup failure and the reasons that lead to it. As a result, many people start an online business with big plans and little knowledge about how to get those plans in motion.
Identifying the Top 10 Reasons Why eCommerce Startups Fail
Perhaps the reason why many startup owners do not last long isn't that they haven't done their homework well, but that they have been spending their time relying on unsuitable materials for help.
The successes and misses of brick-and-mortar companies are well-documented, so there's an abundance of resources that teach how to start a small business that endures. However, eCommerce companies are a different matter. For one thing, some of these companies purely operate online. For another, they have different needs and goals compared to their brick-and-mortar counterparts.
Are you still looking for ways to make money from home? Are you competing against bigger brands that carry the best-selling products on Amazon? Regardless of where you are in your business journey, it's important to know the key facts about online business to get the necessary eCommerce support.
Get a good head start by identifying the top reasons that cause some startups to cease unexpectedly. Using the study by Marketing Signals, these are the top 10 reasons why eCommerce companies fail: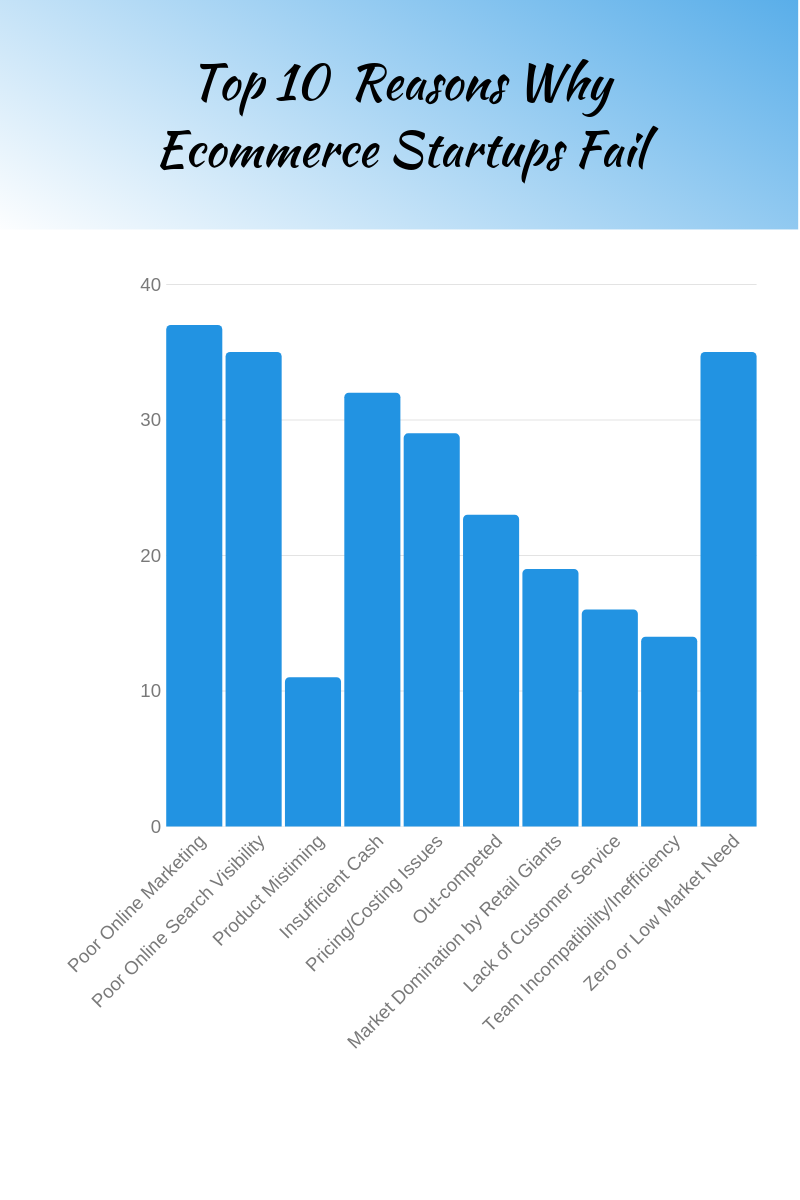 Poor Online Marketing – 37%

Poor Online Search Visibility – 35%

Zero or Low Market Need for Products or Services – 35%

Insufficient Cash – 32%

Costing Issues – 29%

Losing to Other Companies – 23%

Market Domination by Retail Giants – 19%

Lack of Customer Service – 16%

Team Incompatibility or Inefficiency – 14%

Product Mistiming – 11%
The survey further reveals that 90% of startup companies crash within the first four months of operations. With such dire findings, it's easier to throw in the towel rather than risk wasting money, time, and effort.
Luckily, your company can be part of the 10% that persists. Here's a guide on how you can fail-proof your brand and build an eCommerce store that lasts:
Build a Stronger Digital Marketing Plan
Poor online marketing. Lack of search visibility, losing customers to other companies – a huge chunk of eCommerce failure is attributed to these reasons. The need for a stronger, more strategic online business marketing plan is urgent.
The thing is, digital marketing is fast-moving and broad. Many startup owners, with their limited resources, find it tough to keep up. Here's what you can do:
 

Build a digital marketing team

. Because marketing is multifaceted, you must put together a team of specialists to build a marketing plan that truly delivers results. It should have the following key players:

Project Manager

– the project manager designs the long-term and short-term goals and campaigns of your brand. Their tasks include creating a digital content calendar, conducting market trends research, and overseeing everyone's tasks to create a cohesive output. They should also double as a data specialist to analyze past and present campaign results and use these findings for future designs.

Content Curator

–

a writing expert who is also a marketing strategist, content curators zero in on high-impact keywords, so you get a high website ranking in Google. They do this in a way that engages and helps readers, so they share your posts and keep coming back to your site.

Social Media Specialist

–

social media is becoming a vast realm in digital marketing, what with

37%

of consumers looking to social channels for buying reference. Apart from executing and monitoring campaigns on

Facebook, Twitter, Instagram,

and

Pinterest,

your social media manager should also identify your strongest channels and monitor

mentions

, tags, or comments from users.

Technical Specialists

–

these are the experts who take care of your website as well as the graphic and video content in it. They make sure that the published campaigns run smoothly whatever device is used to access them.

Take advantage of marketing automation tools.

You've built your marketing dream team; now it's time to make sure they are using the right tools to ace their tasks.

Outgrow

helps you grow traffic and leads.

Retainly

captures customer information from subscription forms.

Anyleads

helps you scout for ways to contact potential customers. Many marketing automation tools offer a free trial period or affordable arrangements for startups.

Try different approaches.

Do not limit your approaches to what you see online or hear from a webinar. In the same way, don't be afraid to incorporate traditional marketing tactics with trendy, virtual ones. 
Here are more killer marketing tactics to win customers and increase sales.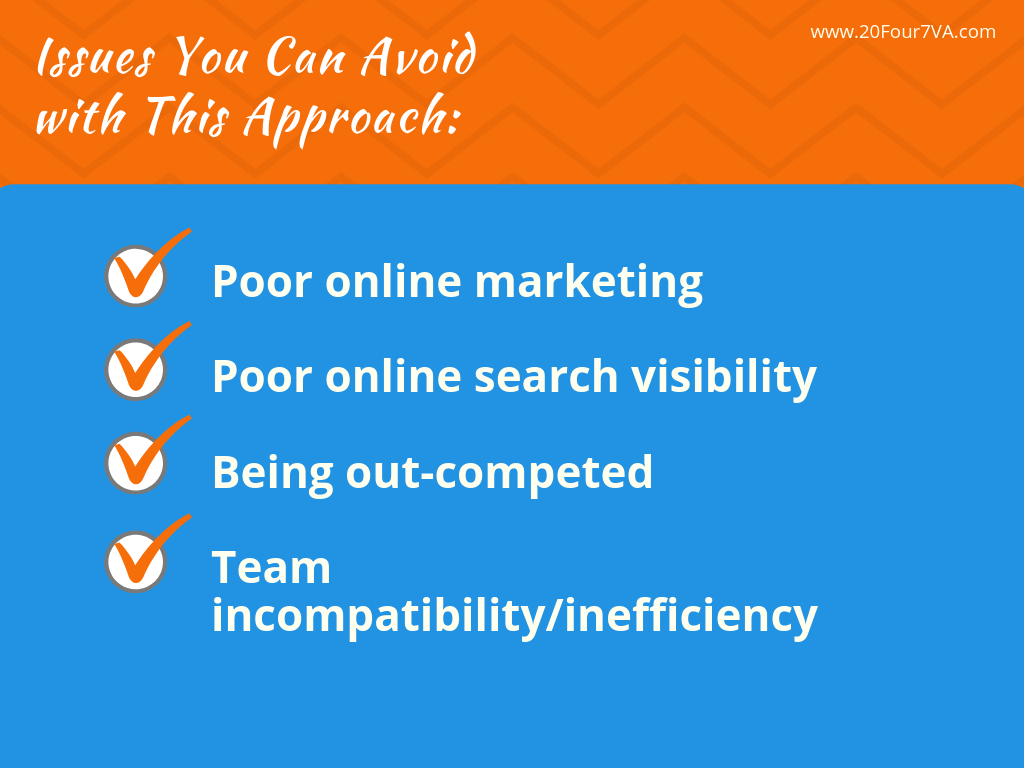 Get Better with Brand Positioning
Brand positioning refers to the intangible place you want to occupy in your target customer's mind. How you shed light on your brand or prospects isn't just some advertising gimmick. It creates your brand identity that reflects on your operations – from marketing down to product pricing.
Think about it: 29% of entrepreneurs blame pricing problems as the reason their companies collapsed. Costing issues occur when a company sets their service rates too high resulting in low customer turnout, or too low leading to failure to generate sufficient revenues. Sometimes, even a well-made product is ignored when not presented in the best light.
So, how does brand positioning fit in the picture?
It sets the tone as to how the customer perceives your service or brand value. It helps the customer determine if your service is worth their time, trust, and money.
Here are a few brand positioning pointers to consider:
      Leverage your unique qualities.

Retail giants are well-funded when it comes to product promotions. However, there are small, distinct customer needs that they often fail to recognize. As a startup brand, you have the ability to fulfill these more specific market needs that consumers can't find in bigger brands. Listen to customer feedback on social media or sales platforms. What needs do your target customers have that are not being satisfied by big brands? Find and fulfill them.

      Build brand value first.

Customers go through different stages in shopping. It's important that you build the value of your product first before you charge them. Timing is everything when it comes to presenting product pricing. Work with your content curator to produce a copy that captures the essence of your products and how it adds value to your customer's life.

When you focus on brand value, you also build and develop services based on the needs of your customers. You thoroughly study their desires and pain points and create services that satisfy them. Having this kind of operational tactic saves you from launching services without market worth.
      Change your context.

Changing your context on brand positioning works for both you and your customers. As a business owner, assess your company mission. Are you in business just to make money or to help people by fulfilling a need?  When you operate with the goal of helping people, you find ways to build better relationships with clients. As a result, customer service is prioritized, and the product value is highlighted. Having these brand traits will set you apart from competitors regardless of their size.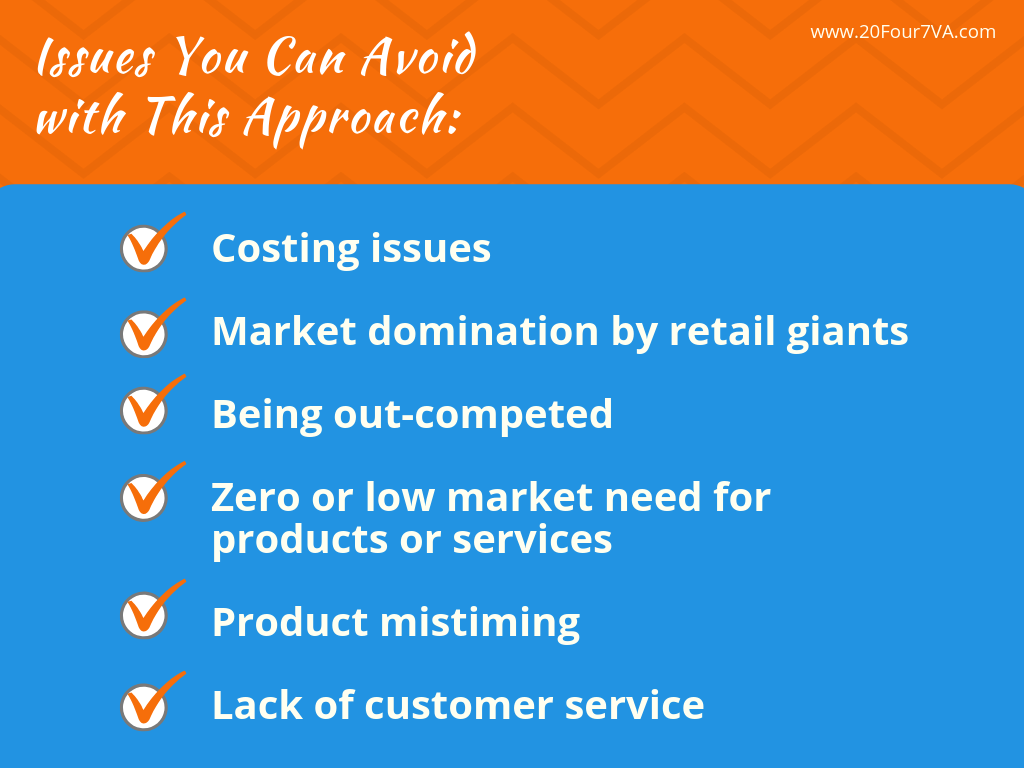 Be Financially Insightful
Being financially savvy is crucial because it helps you tide your company over when you hit any snags. Being financially shrewd goes beyond knowing how to make money online. It's also about discerning which resources work best financially and functionally. It's about having sustainable practices for smooth cash flow and knowing your best options should you need funding assistance.
When you lack financial savvy, you operate from a position of fear rather than confidence. This means that you're more likely to cut corners even if the long-term repercussions aren't good for business. You hire people based on proximity or availability instead of talent or skills. You hike up prices to cover expenses or add extra charges at the risk of turning away customers. You resort to borrowing from loan sharks, knowing full well the payment terms are exorbitant.
Have the confidence that comes from being financially insightful, so you can make better business decisions. Here are a few pointers to help you be on the ball:
      Make a cost-reduction action plan.

Instead of hiking up prices to cover expenses, fine-tune how you handle operational costs for a better business cash flow. For instance,

hire virtual staff

instead of onsite employees. Remote staffing is an affordable employment arrangement where work quality is even improved. Here are some other

tips on lowering operational costs

that you can incorporate to your plan.

      Switch to practices that support your business structure.

Assess your operational and managerial practices and find out if you are doing these out of their efficiency or out of tradition. Sometimes, following traditional business practices can be costly to online establishments. Switch to the kind of eCommerce support that supports the nature of your business, starting with these

5 changes every online business owner should make

.

      Choose the best financing option.

Insufficient cash has put many startup ventures to a halt. Apart from knowing how to reduce operating expenses in business, you should also know your best financing options. When you need assistance for unforeseen needs or a leg up for a product launch, it's important to get funding from sources that do not overload you with debt. 
Here's how you can finance your business as a startup owner: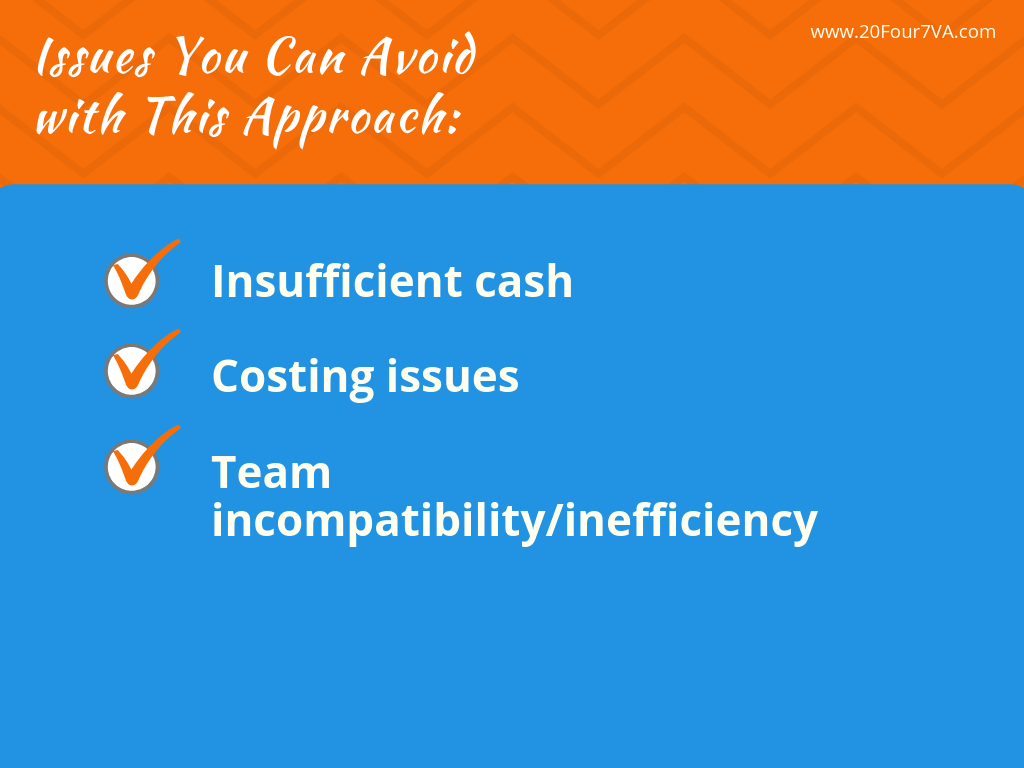 The reasons for eCommerce startup failure can be avoided. Get better eCommerce support by following this guide to fail-proof your business.
Recommended Reading: 60 Tasks You Can Outsource to a Virtual Assistant Team to Grow Your Business