How Successful Virtual Assistants Deal With Toxic People
No matter what your job is, it's highly probable that you will come across some toxic coworkers. In the virtual assistant industry, this is doubly problematic. Since you will mostly converse with your colleagues and employers through emails, chat, or video calls, there is going to be plenty of room for miscommunication.
So how exactly can you deal with toxic people without stressing yourself out? Read on to find out.
How successful virtual assistants deal with toxic people
Before working out ways to deal with the negativity of toxic colleagues, you have to know what to watch out for first. One of the most common traits of toxic individuals is their being self-centered. Most of the time, they want the spotlight to be on them. They talk about their problems constantly and try to loop you into their personal issues. They can also stir up negativity by gossiping or talking ill about your other coworkers.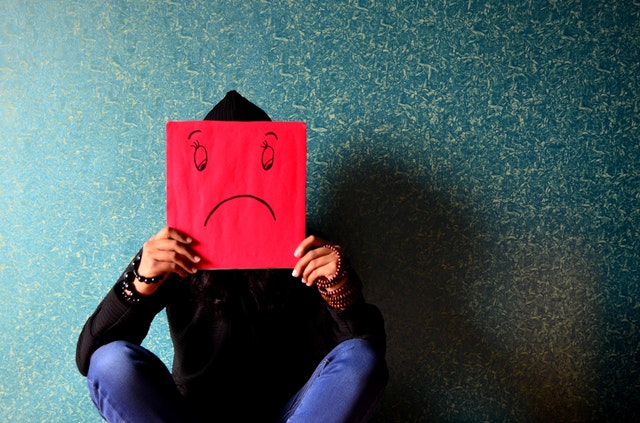 If you want to be a successful virtual assistant, you have to be able to deal with these types of people in a professional manner. After all, you can't really choose your coworkers. Check out these tips to know how successful virtual assistants deal with toxic people.
Don't take things personally.
In many cases, a toxic coworker could just be experiencing personal trouble at home. It's best to let their ramblings fly past your ear. Ignoring their negativity can solve the situation for you most of the time.
Focus on yourself.
Keep your focus and stay self aware. When you're in tune with your emotions, the negativity coming from your toxic coworker will just bounce off of you. Think of the positive things going on in your own life and use them as a shield against dead weight coworkers.
"As important as it is to learn how to deal with different kinds of people, truly toxic people will never be worth your time and energy – and they take a lot of each. Toxic people create unnecessary complexity, strife, and, worst of all, stress." – Travis Bradberry
Set boundaries.
Let your coworkers know what is acceptable behaviour for you and what crosses the line of professionalism. It's important to establish clear boundaries when it comes to topics of discussion, deadlines, and other matters than can affect the quality of your work. If your work relies on things that your coworker handles, inform them that you're expecting punctual output. Remember, no matter how toxic your coworker is, it should never affect your own productivity.
Rise above them.
Don't allow yourself to be baited into idle gossip and petty fights. This will just feed your toxic coworker's need for negativity, and stress you out at the same time. When you feel that their attitude is getting to be too much to handle, just stay away from them for a while. Allow yourself to cool off first, and talk to them when you're ready to remain professional and lenient.
Use your support system.
This doesn't mean gossiping or spreading out the negativity to other people. It simply means to talk to your support system or friends and relatives who bring out the happiness in you. You can share your problems with them so they can give you advice, or you can simply hang out with them to cancel out the bad vibes you're getting from your toxic colleague.
Dealing with toxic people will always be a challenge. If you're not careful, they can suck out the joy out of your work and cause disruptions to your job. At worst, they can even cause you to consider quitting your job. To avoid this, consider the tips mentioned above and deal with toxic people the way highly successful virtual assistants do.