5 Time-Saving Apps for the Very Busy Entrepreneur
Running your own business is a great feat, and it requires dedication. However, being passionate about your goals does not mean that you have all the time to do the things that you need to do. More often than not, you'll find that the time you have is not enough to cover everything that has to be accomplished.
Nevertheless, by simply being conscious of the amount of time that you're using to carry out each task, you will be more effective in managing every hour you dedicate to your business. Take advantage of the technologies surrounding you and try to fit them into your lifestyle.
Get on these time-saving apps and see how it can help you make every minute count.
Chrometa
Chrometa is a nifty time-capturing app that basically serves as your personal time-keeper. It records your time as you work through your tasks. It can also detect idle activities and prompt you to record them as soon as you get back. This way, you can take note of the breaks you have taken and find out if they are excessive or reasonable. The app works on computers and smartphones, and its features can suit individual users or an entire team. Moreover, Chrometa allows you to categorize tasks into different client projects and generate invoice.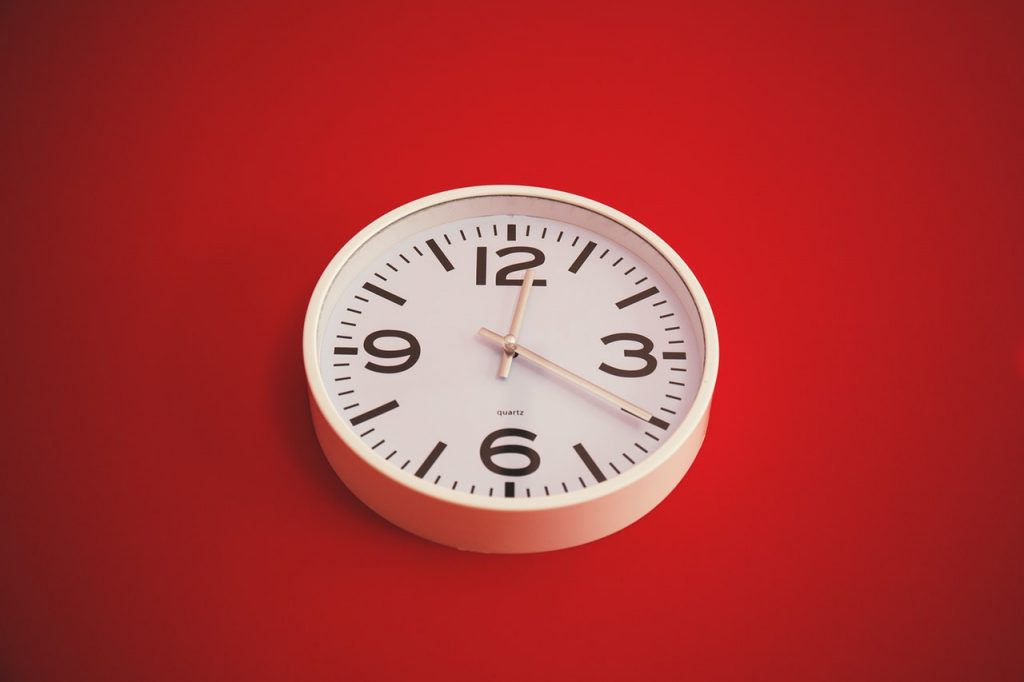 Toggl
Toggl is an easy tool to learn. Simply type in the task that you're going to do and tap "Start" to record your time. When you're done, you can end the task by clicking on "Stop." If you forget to start the tracker, you can manually log your time instead. The app also gives you an overview of the time you have spent on a certain day breaking down the tasks you have accomplished.
"Managing your time without setting priorities is like shooting randomly and calling whatever you hit the target." – Peter Turla
Office Time
Office Time is packed with the typical features including time management, tracking, and invoicing. Its difference from the other apps is that it is more detailed. It has summary graphs, expense tracking, and the option to easily export reports to Excel. However, the app is only available to Apple users. It offers a 21-day free trial, after which you need to pay a one-time fee to continue using its features.
FullContact
FullContact lets you organize the phone numbers and email addresses on your contacts list. Moreover, it syncs them with changes to company information, email signature, social profiles, etc. This certainly saves you time as you no longer have to manually update your contacts list.
Clear
Post-it notes can be pretty to look at especially if you're using different colors. This can help in categorizing the notes you've jotted down, but having so much paper posted on your workspace can look too cluttered as well. With Clear, you can stay organized and ensure that every one of your reminders will be ticked off as you go through your list of to-do's.
If you're a marketer, check out this handy article by ClickTime for more time-saving tips!
Of course, apart from utilizing these amazing apps, properly delegating tasks to your team will make it easier for you to manage your time. If you feel that you aren't ready to handle a big team based in a physical office, you might want to consider hiring a virtual assistant.
Virtual assistant companies will help you find the right person for the job you need done. They'll guide you through the recruitment process — from the selection of candidates to onboarding. This way, you won't have to spend so much time screening applicants.
Next: 5 Time-saving Apps For Every Time-poor Virtual Assistant
20Four7VA recognizes the challenge of effectively managing an online business – and we are very eager to help. Our company specializes in eCommerce VIRTUAL STAFFING SOLUTIONS, providing customizable and scalable solutions to small, medium, and large enterprise business owners so they can focus on growing their business.
Ready to have access to incredible people with incredible skills in the most cost-effective way? Give us a call at our toll free number 1 (443) 856-4882 today!