8 Creative Ways to Get Free Marketing for Your Small Business
Unlike major brands, startups and small business owners like you don't have a big budget that would allow you to market your small business in whichever way you want. That's why you have to be more creative in thinking of methods or strategies to promote your products and services without shelling out cash.
The good news is that there are several ways you can get free marketing for your business. Here are 8 tactics that you can use to reach out to your target market without spending a dime.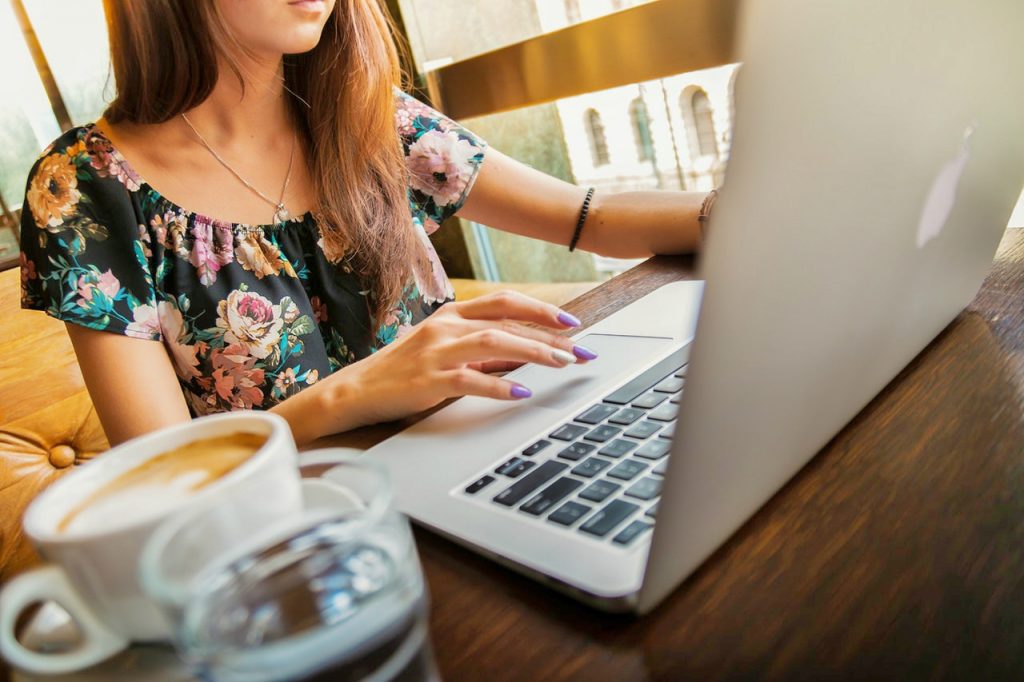 Be a Guest Blogger
Writing on your own blog has its benefits including improving your website ranking in Google. But if you want to expand your reach, you can write guest posts on other blogs that are relevant to what you sell or what your business is about. Doing this allows you to tap into a much larger audience since the blogs you are writing for are already established.
Give a Talk in Conferences
If talking or sharing your expertise is one of your strong suits, then giving a talk to a professional conference or event should be on your list. You're not only building your personal brand by doing this, you're also promoting your business without having to spend anything.
Ask Satisfied Customers to Spread the Word about Your Business
Nothing beats the good old word of mouth. If you can, make sure you ask satisfied customers to give you a review or shout out using their social media accounts or simply tell their friends and family about your business. This might look like it won't do much, but referrals can go a long way. People tend to trust people that they know, after all.
Setup a Newsletter
Getting in touch with your existing clients is crucial to your online business marketing strategy. Setting up a newsletter allows you to do that. At the same time, it helps you reach out to potential customers.
Offer Your Products for Use in Events
Brand recall is all about visibility. If you can make your products more visible to other people by offering them to be used in events or productions, then go for it. Just make sure that you pick the right event. It should be relevant to your target audience.
Get Your Business Listed on Online Directories
Submit your website's URLs to online directories along with other information so you can get your business listed in their data banks. By doing this, you are guaranteed that your link is found there whenever a user searches for your business. This will also greatly benefit your website's EO.
Offer Free Consultation Meetings or Tutorials
This heavily depends on what you sell. If you are selling makeup for example, you can offer free consultations or makeup tutorials to a few customers. Aside from establishing a good relationship with these customers, you can also use the event to promote your new products.
Use LinkedIn
You can use this social media platform to share your stories or experiences in running a small business via blog posts, videos, etc. It's also a way to highlight your expertise and promote your business at the same time.
Can you think of other creative ways to get free marketing for a small business? Share your thoughts with us! Start the discussion now by leaving a comment.
Next:  How Can You Earn With Affiliate Marketing
20Four7VA recognizes the challenge of effectively managing an online business – and we are very eager to help. Our company specializes in eCommerce VIRTUAL STAFFING SOLUTIONS, providing customizable and scalable solutions to small, medium, and large enterprise business owners so they can focus on growing their business.
Ready to have access to incredible people with incredible skills in the most cost-effective way? Give us a call at our toll free number 1 (443) 856-4882 today!