How Can You Earn With Affiliate Marketing
All small business owners who don't have a big marketing budget to spend are facing the same challenge: finding ways to promote their products and services without having to shell out tons of cash.
If you think it's an impossible task to generate sales leads and increase revenue without breaking the bank, you are very much mistaken. One solution to this problem is to learn how to make money online through affiliate marketing.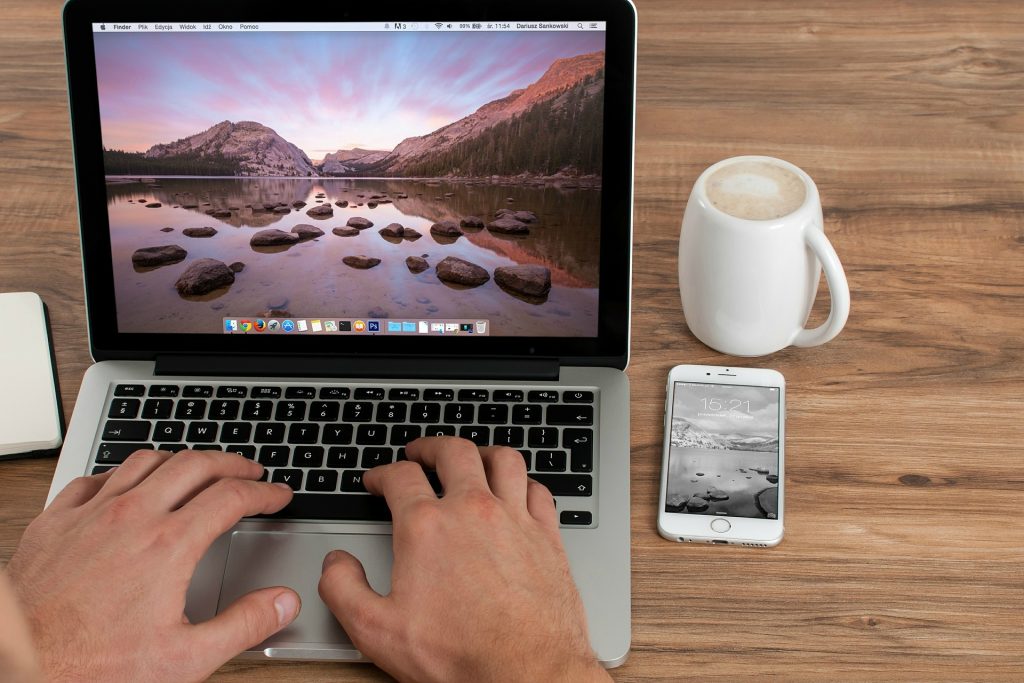 What is Affiliate Marketing?
Simply put, affiliate marketing is where third-party websites can promote your products and services in exchange for "referrals" or traffic going to your own website. In return, your "affiliates" get a commission every time you make a sale from these referrals or whenever they click on your website. It's one of the best ways to increase your income as it is easy to do and there's no need to spend a lot of money.
How Does It Work?
Businesses usually provide custom hyperlinks that their affiliate network can post on their websites. These links contain tracking codes that will help monitor their efforts. But before you get to this part, you have to create an affiliate program first. This is where people can choose the products they want to sell and all the other necessary information. You will then need to decide how you will pay your affiliate network whether it's pay-per-click, pay-per-sale, or pay-per-lead.
Pay-per-sale

is where you pay your affiliate based on the percentage of the sale price purchased by the customer.
Pay-per-click

is where your affiliate partner gets paid based on the number of visitors redirected to your website whether a sale is made or not.
Pay-per-lead

is where you pay whenever a visitor from an affiliate website provides his or her contact information by filling out the contact form found in your website.
How Can You Earn with Affiliate Marketing?
There are basically two ways to earn through affiliate marketing. The first one is by setting up an affiliate program. With the help of your affiliate network, you can increase the traffic going to your website and ultimately generate more sales. The other one is to join an affiliate program created by another company. Doing this will allow you to have a low yet steady income that you can eventually use for marketing your own business.
Affiliate marketing is cheap and easy to do. In fact, platforms like WordPress provide extensions with built-in analytics and other options that will help you track referrals, sign up affiliates, and even pay commissions. Now, if you do not have the time to manage the affiliate program yourself, you can always hire a virtual staff who will do the heavy lifting for you. The most important thing is to start doing affiliate marketing for your business.
Do you have any valuable insights when it comes to affiliate marketing? Share it with the community! You can start a healthy discussion by dropping a question or comment below.
Next:  10 Marketing Mistakes That You Shouldn't Be Making
20Four7VA recognizes the challenge of effectively managing an online business – and we are very eager to help. Our company specializes in eCommerce VIRTUAL STAFFING SOLUTIONS, providing customizable and scalable solutions to small, medium, and large enterprise business owners so they can focus on growing their business.
Ready to have access to incredible people with incredible skills in the most cost-effective way? Give us a call at our toll free number 1 (443) 856-4882 today!