How to Successfully Boost A Post on Facebook
Social media has already proven itself to be an effective tool in promoting businesses, products, and services. It's also a great platform when it comes to establishing a connection with your existing clients and potential customers. If you haven't included social media in your online business marketing strategy, it's high time you consider it.
Right now, Facebook is the biggest social media network with over 2 billion monthly active users. With such a massive number of users, it's only smart that businesses choose this platform to promote their products or services. However, since Facebook itself is limiting the reach of business pages, exposing a huge number of audiences to your content will be difficult. To help you with that, you need to learn how to successfully boost a post.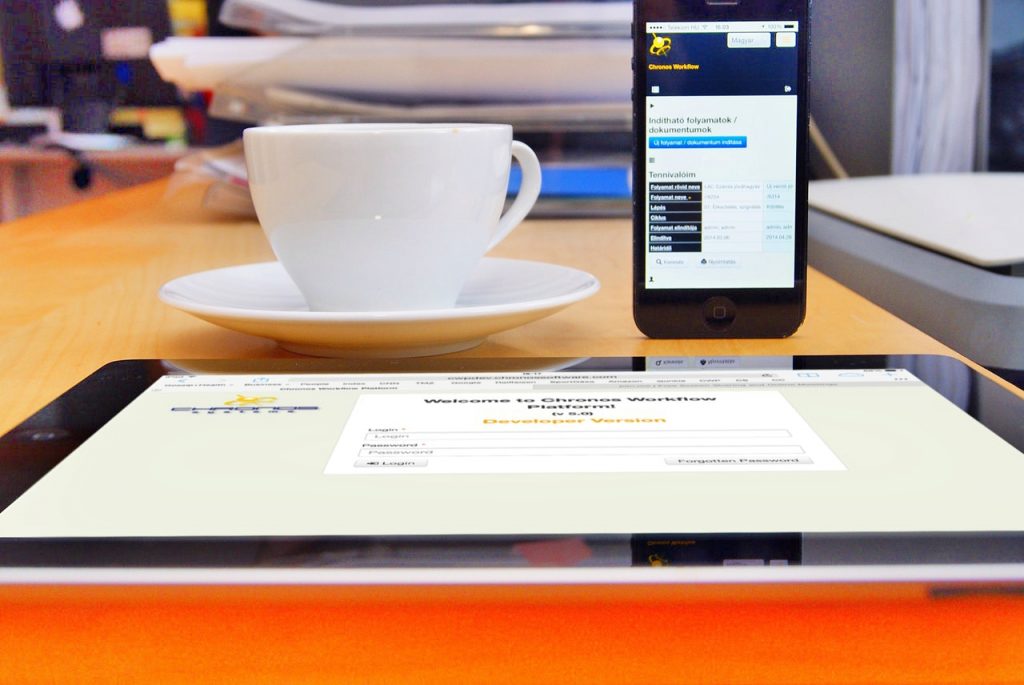 Define Your Goal
Why do you want to boost a post? This should always be the first question that comes into your mind. Do you want to increase brand awareness or improve your engagement? Do you want to promote new content or drive more traffic to your website? Having a specific goal will help you create a better strategy in boosting a post.
Find the Best Time to Boost a Post
If you are familiar with social media management, then you already know how crucial timing is when it comes to posting. Boosting a post is no different. In order to maximize the reach of the post that you are going to boost, you have to make sure that you are going to do it at a time and day when your followers or fans are most active. Doing this can give more mileage to your post.
Pick the Right Post
Of course, if you are going to spend money to boost a post, might as well pick the best one. Not only should it have great quality (if you are posting a photo or video), it should also be a high-engagement post. This simply means that the post is guaranteed to get comments, shares, and likes even if it's not boosted. You can easily determine which one of your Facebook posts has a high engagement by checking Facebook insights or asking your social media VA.
Learn How to Maximize Targeting Options
Facebook's targeting is simply one of the best as it practically allows you to reach out to anyone you want on Facebook. Its targeting options include audience, location, age, gender, and interest. Let's say for example that you want to promote a new blog post to your followers as well as their friends. You can tweak the targeting options based on their profile. You can limit the location to your city if you own a local business or set the age targeting to the age bracket of your customers.
Do you use Facebook as a part of your social media marketing strategy? What are your thoughts when it comes to successfully boosting a post? Share your insights with us by leaving a comment below!
Next:  The 5 Fundamentals Of A Successful Style Guide
20Four7VA recognizes the challenge of effectively managing an online business – and we are very eager to help. Our company specializes in eCommerce VIRTUAL STAFFING SOLUTIONS, providing customizable and scalable solutions to small, medium, and large enterprise business owners so they can focus on growing their business.
Ready to have access to incredible people with incredible skills in the most cost-effective way? Give us a call at our toll free number 1 (443) 856-4882 today!