Starting a Business? Here are Money Making Ideas that Work
Are you looking for other ways to earn money because what you get from your paycheck isn't enough? Then why don't you build your own online business? Contrary to what most people think, you don't need a big capital in starting an online business. In fact, all you need is a computer, a stable internet connection, and a whole lot of patience. Here are some money-making ideas that you can try: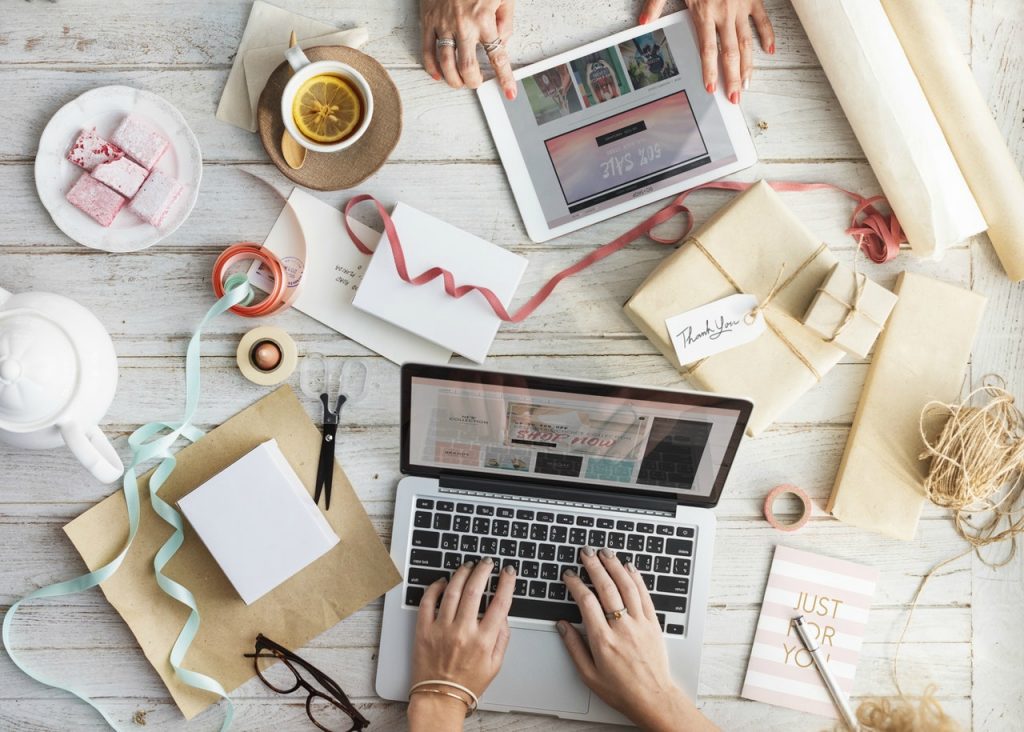 Start a Business Using eBay and Amazon
Do you have a lot of stuff that you think can be sold at a good price? Then why not sell these items on eBay and Amazon. Instead of setting up a garage sale, you can just create your own "shop" at these websites without having to spend time or money. Doing this also gives you so much flexibility since you can do your tasks on your spare time. Once you have built your reputation, you can try expanding your inventory by resourcing the items that you want to sell.
Blogging
There are so many ways you can earn from blogging. You can get paid through the ads that are placed on your website, through affiliate marketing and newsletters, or even through creating your own products like ebooks and ecourses. The tricky part is finding a niche for your blog and then ensuring that you can continuously produce high-quality content that will help you generate more traffic. Once you have established your own reputation, however, you can easily make blogging your main bread and butter.
Service-Based Business
If you have any skill or expertise that you can offer to other people, then you can start building your own service-based business. It can be anything from repairing to tutoring or painting as long as you have the right tools for the task. Not leaving the comforts of your home can also be an option through virtual work. If you are knowledgeable about digital marketing for example, you can provide virtual assistance to businesses such as social media management, SEO, content writing, or even web design. Other services like bookkeeping and tutoring via video conferencing are also fine.
Create Your Own Online Shop
Believe it or not, there are companies that allow you to set up your own online shop for FREE in exchange for selling their products. You can then get a commission for every item that is sold through your online shop. If this setup doesn't work for you, you can always sell your own stuff using social media. Facebook, Instagram, and Pinterest are three of the most common platforms used for selling various items online. You can sell clothes, toys, artwork, or even your old stuff. You can also find a supplier and then help them sell their products on your shop.
There are tons of things that you can do online that will help you earn money. The best thing about them is that you don't need any capital at all to get the ball rolling. What you need the most is time and patience.
Do you have other money-making ideas that you can share with us? Leave a comment below!  
Next:  8 Creative Ways To Get Free Marketing For Your Small Business
20Four7VA recognizes the challenge of effectively managing an online business – and we are very eager to help. Our company specializes in eCommerce VIRTUAL STAFFING SOLUTIONS, providing customizable and scalable solutions to small, medium, and large enterprise business owners so they can focus on growing their business.
Ready to have access to incredible people with incredible skills in the most cost-effective way? Give us a call at our toll free number 1 (443) 856-4882 today!