12 Cool Social Media Tools for Small Business Owners
Social media management can be tiresome especially if you are managing multiple social media profiles. Aside from creating and publishing content, you also have to keep track of your posts through reporting and analytics to determine if your social media marketing strategy is working. Now, completing these tasks will be tricky without the right tools. So to make sure that you can cope, here are 12 social media tools that you can use: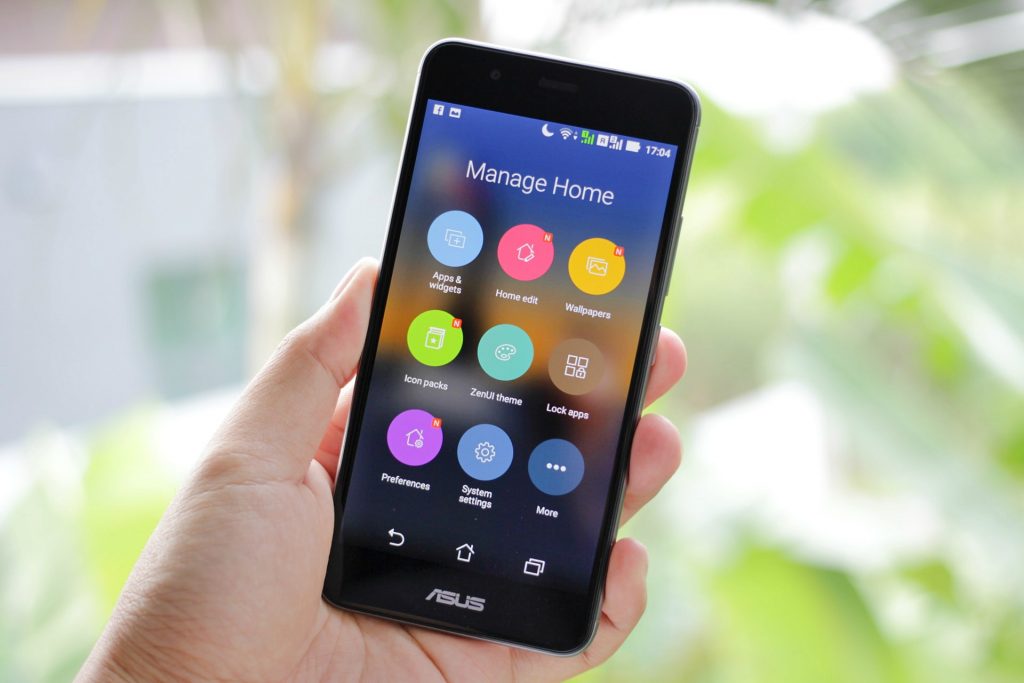 Buffer
Buffer is an easy-to-use tool that you can utilize for scheduling posts, analytics, and team collaboration. It is designed to be used for multiple social media platforms such as Facebook, Twitter, and even Instagram. It offers a 14-day free trial plan as well as monthly plans ranging from $10 to $399.
Hootsuite
It's similar to Buffer in the sense that it can be used for scheduling and analytics. However, Hootsuite also allows you to monitor multiple pages at the same time. You can monitor the messages sent to your inbox, your mentions, hashtags or keywords, and even run social media ads.
Sprout Social
Aside from the scheduling and reporting, Sprout Social provides customer relationship management (CRM) features, making it easy for you to tailor your strategy to your customers' profile.
Feedly
Curating content is also a big part of social media management. Feedly allows you to browse the content of several websites and blogs. With Feedly, finding the articles and blog posts that you want to share on your social media profiles is a breeze.
ManageFlitter
This tool is designed solely for Twitter. It gives you the power to weed out spam and irrelevant followers as well as determine those users you follow but don't follow you. ManageFlitter offers a free plan that allows you to unfollow up to 200 people a day.
Commun.it
Simply put, this social media tool is a relationship management tool that helps you identify your active followers (those who retweet, favorite, and mention you in their posts) on Twitter. Once identified, you can then interact and form a deeper relationship with these active followers.
Bit.ly
Although social media channels like Twitter can shorten links, bit.ly is still a great tool since it can also provide tracking. The shortened link will record all the clicks as well as the network used.
CoSchedule
CoSchedule a powerful tool that marketers can use in organizing projects. But aside from social media management, it also allows collaboration between teams when it comes to creating content, events, and tasks.
MavSocial
MavSocial focuses more on visual content. It can help you manage your Facebook ads and give you access to millions of stock photos that you can use for social media posts.
Friends+Me
Friends+Me is great for you if Google+ is the main focus of your social media marketing strategy. It allows you to schedule posts for Google+ profiles, collections, communities, and pages. But of course, re-posting to other social media profiles is also possible.
Crowdfire
Crowdfire is like a social media VA. It will try to understand your social media goals and then eventually help you achieve them by recommending things that you can do like directing more traffic to your website or blog.
Post Planner
Post Planner takes scheduling to the next level by helping you find the right content. It curates and rates content suggestions to make sure that you can get high engagement on your posts.
Have you tried other social media tools for you small business? Why don't you share your experience with us?
Next:  The 8 Best Sales Tools For Small Business Owners
20Four7VA recognizes the challenge of effectively managing an online business – and we are very eager to help. Our company specializes in eCommerce VIRTUAL STAFFING SOLUTIONS, providing customizable and scalable solutions to small, medium, and large enterprise business owners so they can focus on growing their business.
Ready to have access to incredible people with incredible skills in the most cost-effective way? Give us a call at our toll free number 1 (443) 856-4882 today!