The 8 Best Sales Tools for Small Business Owners
Managing a small business is not an easy task. That's why it's always a good idea to hire a virtual staff to help you out on other aspects of your business such as social media management, SEO, content marketing, and more.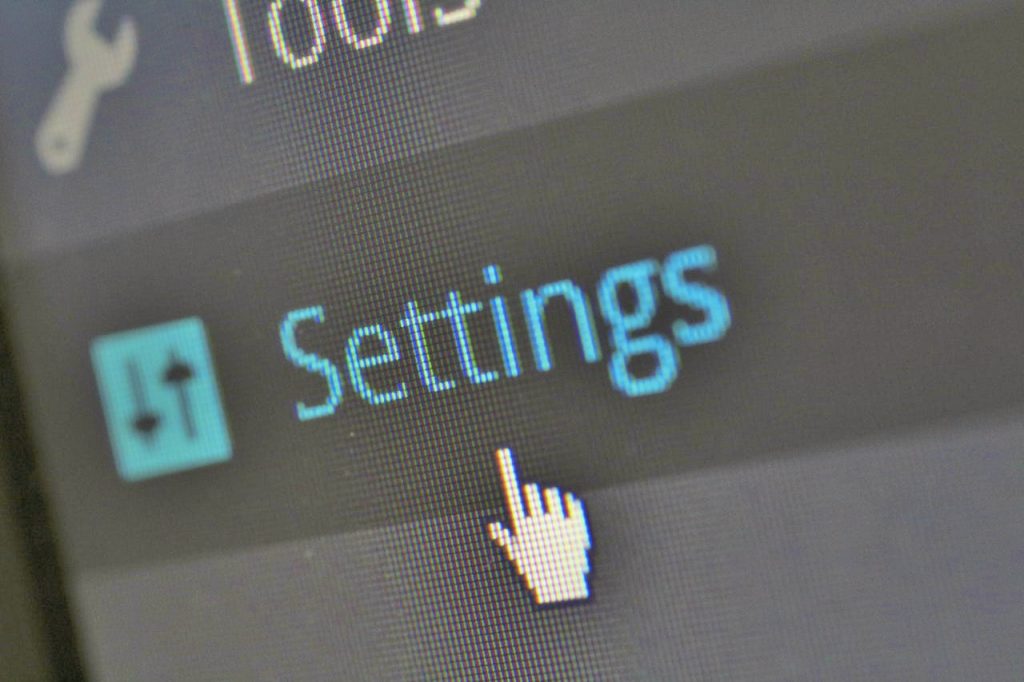 But aside from making sure that you have all the help you need, you should also equip your team with the right tools to guarantee your business' success. Here are some of the best sales tools that you can use for your small business:
Pipedrive
If you want an affordable and easy to use sales CRM, then Pipedrive is what you are looking for. This tool can help you track and manage every step of your sales process for as low as $10 per month. Setting it up is a breeze, and it can also automate all of the sales metrics you need. With it, your sales rep can save as much as 20% of their time each week. To top it off, Pipedrive provides 24/7 support to its customers via live chat and email.
FreshBooks
Invoicing is made easy with FreshBooks. Aside from allowing you to create invoices in a matter of seconds, it can also save templates which are perfect for repeated use. It also lets you add your logo, modify the specific order, and personalize your thank you email. Clients can also pay via credit card. FreshBooks can even help you set up auto-reminders to notify those who haven't paid within a specific time period.
Leadberry
Recommended by Google Analytics, Leadberry is a website visitor identification tool that you can use for $35 per month. It can help you identify prospects who visited your website but did not provide their details. Aside from this, Leadberry can also tell you what they viewed, how long they stayed, and other information that your sales reps can use to follow up on the lead.
Lusha
Lusha is a cost-effective tool that allows you to enhance the quality of contact record data by discovering direct email addresses and both phone and mobile numbers. It offers a free plan where you can test how it works. It gives you 5 free contact reveals each month.
AirCall
This tool allows you to integrate your sales calls with a CRM. Every call is automatically recorded, allowing you to track and manage the cold calling stage of your sales process. With such a database of calls and other useful data, your sales reps can review each call so that they can learn and improve.
Slidebean
For professional-looking slides for a sales pitch presentation, Slidebean is your best bet. You only need $19 per month to get its Premium Package that can give you access to millions of high-quality images, GIFs, and icons. This will also provide you with custom branding to make your presentation stand out even if you have no background in graphic design.
Doodle
Doodle basically allows your prospects to pick a date and time to meet with your sales rep — and that's just for the free package. You can get advanced features such as custom branding and automatic notifications to your prospects when they have not responded by availing Doodle's Business Package for $49 per month. Doodle can integrate with Office 365, Outlook.com, Google Calendar, and iCal.
Zoom
If meeting in person is not possible, Zoom allows you to have video conference meetings with your prospects to have sales pitch presentations. This tool has a free package that allows calls for up to 40 minutes. It also provides 26 native app integrations including Slack, Google Calendar, and Dropbox.
Do you have your own go-to sales tools for running your business? Why don't you share them with us? Drop a comment below!
Next:  5 Simple Ways To Take Your Business To The Next Level
20Four7VA recognizes the challenge of effectively managing an online business – and we are very eager to help. Our company specializes in eCommerce VIRTUAL STAFFING SOLUTIONS, providing customizable and scalable solutions to small, medium, and large enterprise business owners so they can focus on growing their business.
Ready to have access to incredible people with incredible skills in the most cost-effective way? Give us a call at our toll free number 1 (443) 856-4882 today!