5 Instagram Tips and Hacks You Probably Haven't Heard Before
Instagram is a social media platform that has a lot of potential. If used the right way, it can bring tremendous benefits to you and your small business. However, cultivating an Instagram account from scratch and managing it can be a daunting task especially if you don't have a social media VA to help you out.
If you want to know how you can effectively use this social media platform, check out some of our tips and hacks that you probably have never heard before.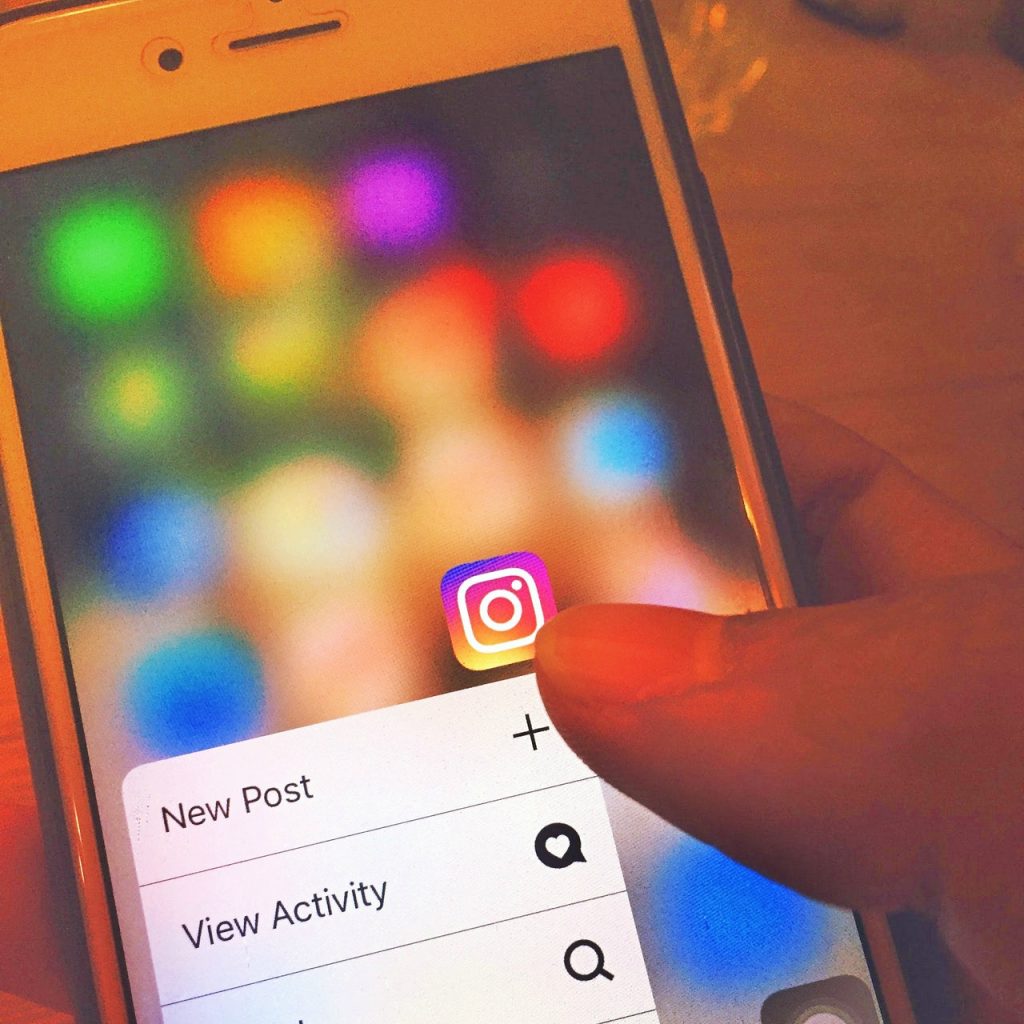 Pin Your Instagram Posts on Pinterest
Everyone knows that your Instagram posts can be directly cross-posted to other social media channels like Facebook and Twitter. But what most people probably don't know is that this can also be done on Pinterest. All you have to do is to copy the shareable link of your Instagram post and then select the option to pin from a copied link on Pinterest. To maximize the searchability of your post, make sure you include keywords in the description as well as the location. Posting Instagram posts to your Pinterest profile is a strategy that can help drive more users to your Instagram profile.
Embed Your Instagram Posts on Your Website or Blog
If adding links to your social media profiles and posts is done to drive more people to your website, embedding Instagram posts on your website or blog is the opposite. This will allow you to direct the visitors from your website to your Instagram posts. It will help you get more followers as well as drive more engagement to your posts even after weeks have passed since they were posted.
Create Your Custom Location
If you have done your research, you'll know that adding a location to your Instagram posts will help boost its searchability and get higher engagement. But if you want to hit two birds with one stone by adding branding to your location, creating a custom one is the way to go. Recent updates from Instagram made the process of creating a custom location a bit more complicated, but it still can be done on both iOS and Android devices.
Center Your Instagram Bio
There are several ways to make your Instagram profile stand out. One of them is by placing your bio in the center. It's a great way to make your profile more visually appealing and the keywords on your bio easier to read. You can do this by copying spaces and then placing them before the texts on your bio, which can be found in the "edit profile" section.
Maximize the Use of Clickable Links
Unlike before when Instagram only allows you one clickable link on your bio, you can now promote and send clickable links through Instagram stories and DM or direct message. You can use these links to drive traffic into your website or any particular page that you want users to visit.
You might find yourself clueless at the start, but promoting your business on Instagram can be both exciting and fulfilling. Just make sure you follow these tips and hacks so you can help accelerate the growth of your Instagram account and enhance your social media management skill.
*** Want your business to grow? Download our free startup tools and resources to help jumpstart your business today.
From marketing tips to business guides and actionable checklists, these resources can help provide you with quick, cost-effective ways to grow your small business and give it an edge among the rest. All for free!