The Top 10 Tools for Virtual Workers this 2018
2017 has been another successful year for workers in the virtual assistant industry. As more and more businesses embrace the benefits of outsourcing, the demand for remote workers also continues to increase.
If you're looking to amp up your VA career, it's time to embrace more tools that can help you improve your productivity, efficiency, and communication skills. Here are the top 10 tools for virtual workers this 2018:
When you're a VA, you're likely going to be working with people from across the Globe. EveryTimeZone helps you keep track of when your work hours and your coworkers' from miles away overlap so you know when's the best time to communicate with them.
When it comes to powering team communication, Slack takes the cake. With Slack, you can easily talk to your entire team through a public channel, to a specific group within your team through a public channel or private group, or to a specific person via direct message. Searching for old information is also easier with Slack.
If you're having a hard time remembering passwords for your various online accounts, LastPass can be of great help to you. LastPass stores your password in one secure location which you can access using one master password. It also allows you to share access to your online accounts to your team members without actually telling them your login details.
To improve your personal branding and client recall, it helps to use professional email signatures. WiseStamp provides you with easily customizable templates for this purpose. If you're a social media VA in charge of your client's emails, you can also use this tool to improve their online presence.
Trello is one of the simplest yet most effective project management tools around. With Trello, you can see what people across your project is doing at a glance. Forget about emailing back and forth with your client and fellow VAs for project updates; use Trello instead.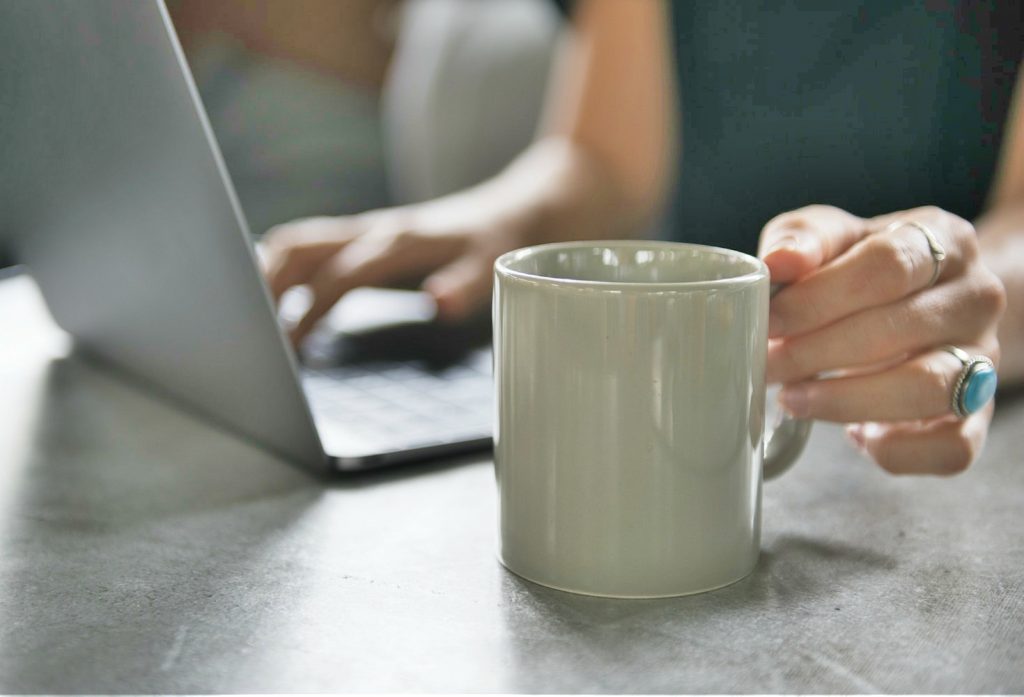 Still looking for a signature software for your contracts? Look no further. EchoSign by Adobe is a free, web-based tool that allows you and your client to sign your contracts without hassle or delay.
If you're handling multiple clients who send you instructions at random times of the day, it's important to have a tool that lets you take notes anywhere. Evernote is a wonderful note-taking tool that saves your notes in the cloud, so you can take notes wherever you are and access them all later on.
Email scheduling is one of the best productivity tricks that a VA can use. With Boomerang, you can compose all your emails in one go and schedule them for a later sendout. You can also schedule email reminders to yourself so you don't forget tasks and appointments.
The ability to design simple banners, ads, and other graphical elements is a great skill to learn for any VA. Canva is a tool that helps you do just that. Although it wouldn't take the place of a professional graphic designer, Canva can help you work on simple designs quickly with the help of their professional design templates.
Jing is free tool that allows you to take screen captures and videos and share them with anyone. If you need to share screenshots or demo videos to your client, Jing is just the tool for you.
If you want to succeed as a virtual assistant, you have to always be open to trying out new things. If you haven't yet tried any of the tools above, maybe 2018 is the time to do so. Check out any of these tools and see which of them can help you improve yourself and your career as a VA.
Next: 5 Video Tools For Client Meetings
20Four7VA recognizes the challenge of effectively managing an online business – and we are very eager to help. Our company specializes in eCommerce VIRTUAL STAFFING SOLUTIONS, providing customizable and scalable solutions to small, medium, and large enterprise business owners so they can focus on growing their business.
Ready to have access to incredible people with incredible skills in the most cost-effective way? Give us a call at our toll free number 1 (443) 856-4882 today!