5 Popular (and Free) Courses for Virtual Assistants
Whether you're a virtual assistance newbie or a complete veteran, constant learning will always be a big part of your job. When you keep on learning new skills and improving the ones you currently possess, you are guaranteed to achieve greater success as a virtual assistant.
Fortunately, the world wide web is home to plenty of FREE, high-quality, and easily accessible courses and resources for those who want to further their skills. If you're scouting for websites that can help you take your VA career to new heights, you have definitely come to the right place.
Check out these 5 popular (and free) courses for virtual assistants.
Hubspot Academy is home to dozens of free online certification courses that can be extremely helpful for a lot of virtual assistants. They offer lots of materials such as tools and videos that will allow you to broaden your skill offerings and increase your pool of potential clients.
Some really good courses for VAs are: Email Marketing, Content Marketing, Hubspot Design, and Marketing Software training. Creating your free Hubspot Academy account allows you to take up these courses and more.
Copyblogger has been providing copywriters with excellent content and valuable resources since 2006, and they have taken this one step further by offering a streamlined collection of eBooks that tackle everything from the basics of copywriting (Copywriting 101: How to Craft Compelling Copy) to online marketing tactics and strategies (10 Rock Solid Elements of Effective Online Marketing).
On top of that, you'll also be enrolled in their 20-part course on online marketing — sent directly to your inbox. All these and more free of charge!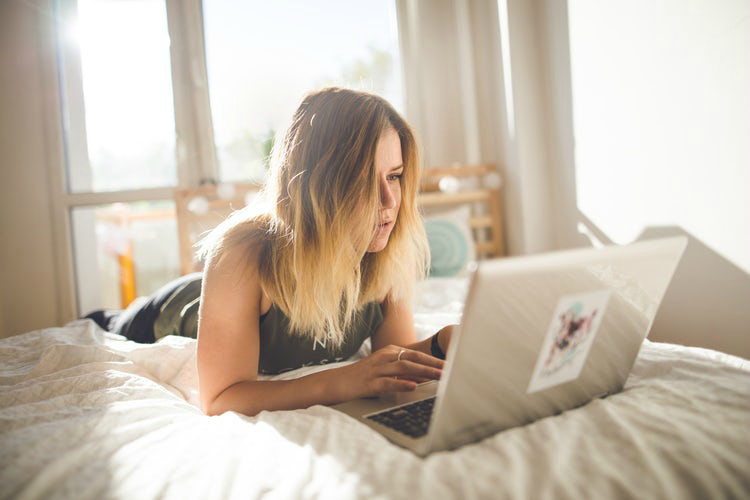 Web design s one of the most in-demand skills from virtual assistants, and Canva is one of the best places for beginners to get started on building up this skill. Canva's Design School comprises a wide collection of design articles and interactive tutorials all pertaining to designing for the web, for social media, and other marketing materials.
These tips are not all about using Canva either. They also provide general design tips and tricks that can help you sharpen your eye for better, more engaging designs.
With advertising and marketing efforts turning to the online market in the recent years, it's not surprising to see online marketing as another skill that's high in demand. Google's Online Marketing Challenge can help virtual assistants like you take on the rapidly evolving digital marketing landscape.
To take on the challenge, you're encouraged to take their Digital Marketing Course which covers a lot of relevant topics including digital marketing basics, Adwords fundamentals, different forms of digital advertising, Analytics, Google My Business, and the different tools and best practices you need to be familiar with.
For VAs who are vying for web development jobs, Codeacademy can help you build your knowledge base and sharpen your coding skills. Their courses cover a lot of languages, tools, and APIs. The topics they cover include JavaScript, jQuery, HTML & CSS, Python, Git, Ruby, Ruby on Rails, and a whole lot more.
When you're trying to learn a new skill, it's important to be patient with yourself. In some cases, you'll find that a particular skill set might not actually be suited for you. Don't lose hope. If you find that you're not cut out for web development or design, there are still plenty of other skills that you can build up on. You might be an excellent copywriter or the next top digital marketing expert.
Explore the courses above and even try finding more yourself. Who knows, your next client just might be looking for someone with your new skills.
Next: How Successful Virtual Assistants Deal With Toxic People
20Four7VA recognizes the challenge of effectively managing an online business – and we are very eager to help. Our company specializes in eCommerce VIRTUAL STAFFING SOLUTIONS, providing customizable and scalable solutions to small, medium, and large enterprise business owners so they can focus on growing their business.
Ready to have access to incredible people with incredible skills in the most cost-effective way? Give us a call at our toll free number 1 (443) 856-4882 today!