10 Awesome Tools for Boosting SEO
Search Engine Optimization, or SEO, is one of the most in-demand virtual assistant services these days. More and more business owners and digital marketing managers are realizing how important it is to hire an SEO specialist VA to boost their website ranking in Google and to improve their overall online presence.
If you're working as an SEO specialist virtual assistant, you have to know the best tools to use for boosting SEO. There are so many different tools that serve various SEO purposes like keyword research, website monitoring, and trend insights. Have a look at these 10 awesome tools to get started.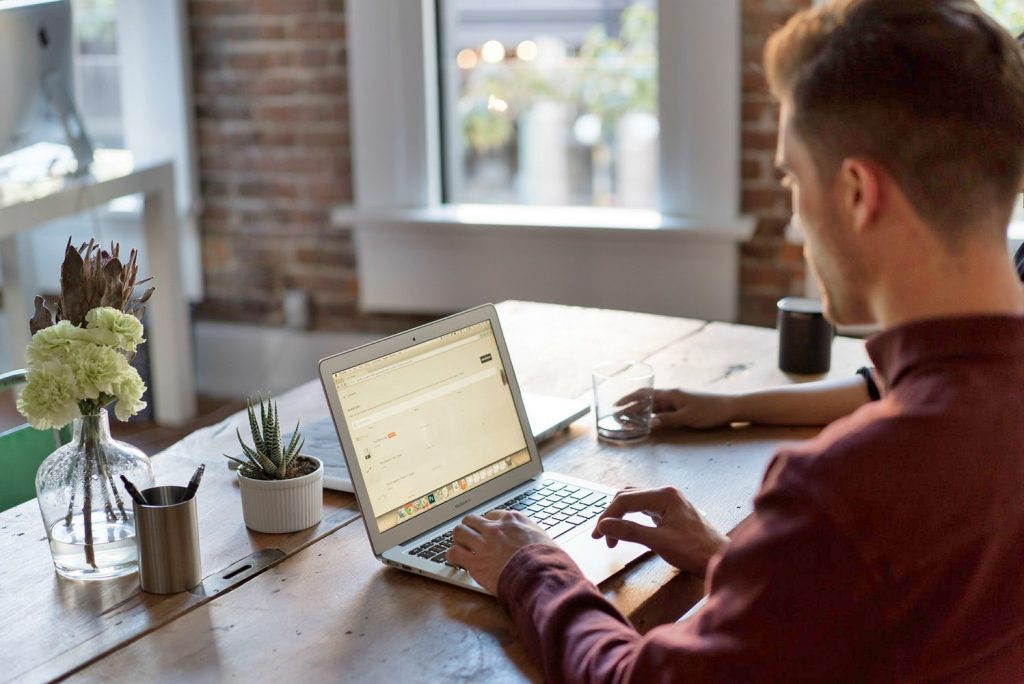 SEMRush is a multi-purpose SEO tool that lets you do keyword research, search engine crawling, and SERPs monitoring. You can monitor both organic and paid keyword searches here.
Moz is another well-known all-around SEO tool. In fact, they're one of the pioneers in the field of SEO. They started out as an SEO blog, but they've since grown to provide tools that allow everyone else to improve their search rankings and drive traffic to their websites.
Google Analytics is a comprehensive tool that allows you to monitor practically everything about your website. The insights that you can gather from Google Analytics allows you to improve your strategies.
The Webmaster Tools from Google are specifically designed for monitoring your search performance on search. They provide lots of tools and resources that are fully focused on helping you improve your search presence.
Know what everyone is searching for in an easy-to-use interface with Answer the Public. All you have to do is type in a search term and they'll show you a visual of the most searched questions related to your search term.
Buzzsumo has a nice set of tools for content research, keyword monitoring, and finding key influencers to promote your content.
Bad quality links that look spammy or unnatural (read: bought) will damage your reputation and pull you down Google's search engine results pages. Remove'em is a great tool that allows you to get rid of those poor quality links.
Web pages that load super slowly also rank poorly on Google. Google PageSpeed Insights is a pretty straightforward tool that allows you to check how quickly your page loads on average and gives you suggestions on how to reduce page load time.
If you're looking for a free tool that's a good alternative to Google Keyword Planner or other similar paid tools, Keywordtool.io is the way to go. They offer over 750 long-tail keywords for every search term which is enough for you to ensure that you're targeting high-value keywords.
This is pretty underrated, but using Google while in incognito mode on your browser can give you unbiased insight into what users are searching for.
SEO is a great practice for improving your online presence. With these tools, you're in a better position to up your search engine rankings and expose your client's website to more potential customers.
Next: 10 Useful Tools For Better Content Writing
20Four7VA recognizes the challenge of effectively managing an online business – and we are very eager to help. Our company specializes in eCommerce VIRTUAL STAFFING SOLUTIONS, providing customizable and scalable solutions to small, medium, and large enterprise business owners so they can focus on growing their business.
Ready to have access to incredible people with incredible skills in the most cost-effective way? Give us a call at our toll free number 1 (443) 856-4882 today!