10 Helpful Tools for Social Media VAs
When it comes to getting your client's name out there, social media is pretty much a must. Using social media is a great way to bolster your online presence because it costs nothing unless you buy paid ads, and social media reach is pretty wide. If you are good enough to have your content go viral, you can even have thousands of potential new clients.
If you want to become a better, more efficient social media VA, you have to make sure that you're using the best tools out there. Check out these 10 helpful tools for social media VAs.
With so many social media networks out there, it can be pretty difficult to make sure that each one of your client's social pages are always updated. Never mind monitoring your mentions or messages in each one. Hootsuite makes it easier to stay on top of things by letting you manage all of your social media in one place.
Buffer is another awesome social media management tool. It allows you to easily manage your social media content in one place, monitor the performance of your posts, and schedule your social media content.
Yet another good social media management software is Sprout Social. It's a great collaborative tool for businesses of all sizes: from a small business to an enterprise. Aside from managing your social media in one platform, you can also measure the performance of your posts using Sprout Social.
Canva makes it easy to create amazing graphics for your social media posts and headers. They have lots of templates and free graphics for you to utilize. If you don't have the budget for a professional designer, Canva is your best friend.
Instagram is huge right now, and Owlmetrics makes it so easy to analyze the performance of your Instagram presence. In their own words, Owlmetrics offers "simplified Instagram analytics for influencers, agencies, and businesses."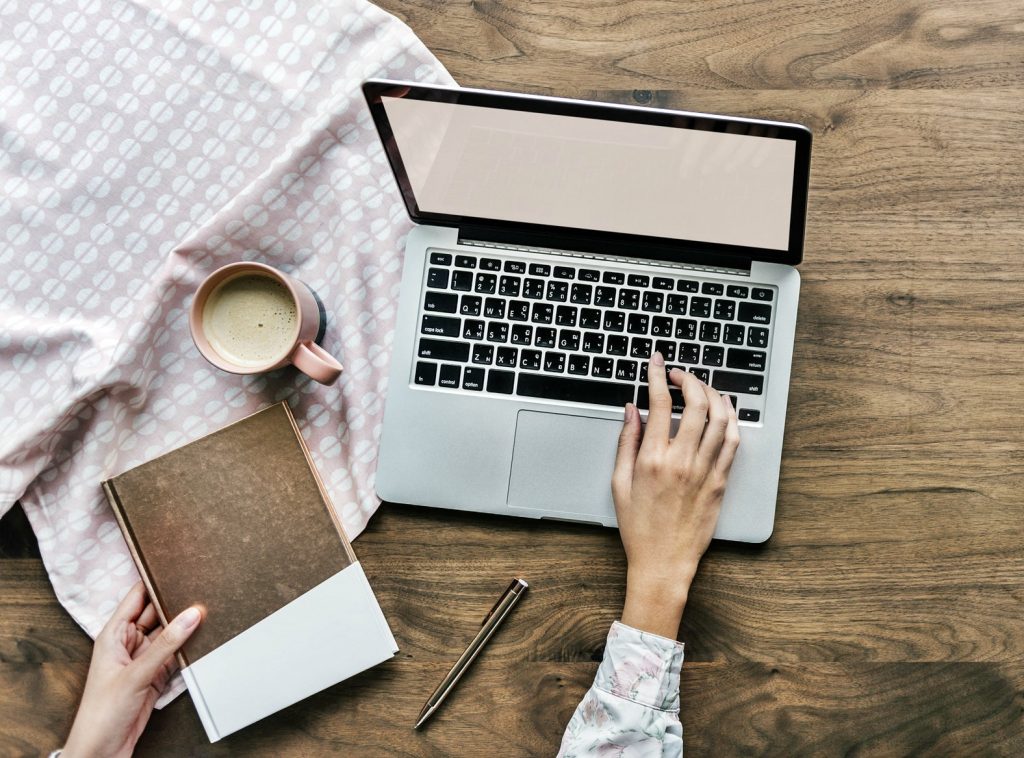 With social media posts offering such a limited character count for your posts, you have to use as little space for your links as possible. Bitly is a URL shortener that accomplishes this purpose.
IFTTT, or If This, Then That, automates the mundane and repetitive tasks and processes for you so that you can spend your time researching newer and more effective strategies for your social media.
Remembering passwords is difficult. With LastPass, you only have to remember one master password and you'll have access to all passwords for all your different social media accounts. If you have plenty of clients, this is definitely a lifesaver.
With over 29,000 users, HowSociable has definitely helped a lot of business owners and social media specialists measure how well they perform on social media. With their easy-to-understand magnitude score system, you can easily see how much activity there is about a brand (whether yours or your competitors') at a glance.
Mention is a wonderful social media monitoring tool that show you how well you or your competitor is performing. They show results in real-time so you're always updated.
Do any of these tools sound useful to you? Give each of them a chance and see what works best for you and your client.
Next: Comparing Popular Social Media Management Tools
20Four7VA recognizes the challenge of effectively managing an online business – and we are very eager to help. Our company specializes in eCommerce VIRTUAL STAFFING SOLUTIONS, providing customizable and scalable solutions to small, medium, and large enterprise business owners so they can focus on growing their business.
Ready to have access to incredible people with incredible skills in the most cost-effective way? Give us a call at our toll free number 1 (443) 856-4882 today!