10 Useful Tools for Better Content Writing
These days, having a solid online presence is practically essential to growing a business. And to be easily found online, businesses need to have a website with high-quality content. This is great news if you are a content writer virtual assistant because it means that the demand for a skilled content writer VA is growing. However, as the demand grows, so does your competition.
If you want to be on top of the food chain when it comes to landing online work as a content writer, you have to make sure that the quality of your work is top-notch. To help you improve your craft, check out these 10 useful tools for better content writing.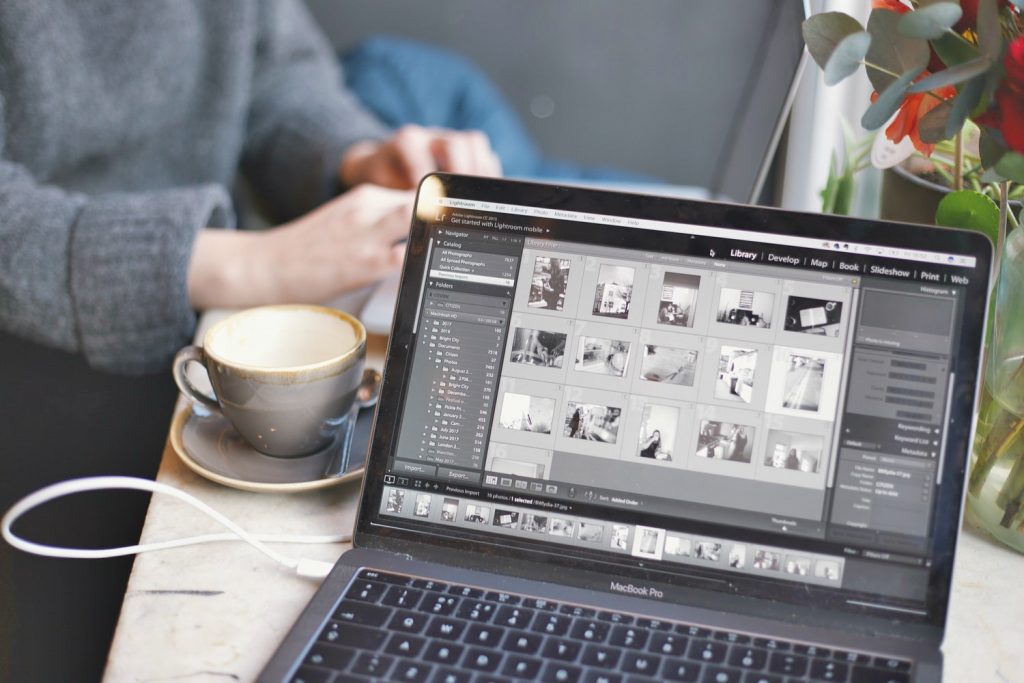 Even seasoned writers make mistakes sometimes. When you've overlooked a typo or two, Grammarly can easily highlight your errors for you. They even explain each suggestion so you can avoid making the same mistakes in the future.
When you're doing online research, you will probably open a LOT of tabs. OneTab, an extension available for Chrome and Firefox users, lets you turn all those tabs into a list to save memory and reduce clutter. They also let you save a group of similar or related tabs so you can save that session for later.
According to their website, ProWritingAid is "a grammar guru, style editor, and writing mentor in one package." ProWritingAid doesn't just help you fix your grammar, it also gives you style pointers and compares your work to the best writers in your genre.
Brainstorming allows you to create better content. IdeaFlip is a brainstorming tool that allows you to jot down ideas and visualize them. It also has a great user interface that allows for easy collaboration.
Can't think of a nice, catchy article title or topic? Portent's Content Idea Generator can help you out. Just enter a subject you want to write about and they'll think of a good title for your next article.
If you want to write a timely article, check Google Trends: Hot Searches for the most highly searched topics at the moment. It updates constantly and is available per region. This is great if you want your article to target the local audience.
With the help of Hemingway Editor, you can keep your sentences shorter and simpler so they work better for the online audience. It highlights lengthy and complicated sentences so you can revise them.
Online content should be optimized for search engines as well. Yoast SEO checks your content on WordPress and tells you what you can do to improve it. This can include checking keyword density, meta descriptions, and readability.
To organize your research better, you need a tool like Weava. Weava lets you highlight, organize, and create your research in one convenient place.
Your articles would look a lot better with good imagery. With Canva, it's easy to create amazing graphics for your articles or social media posts.
Great content writer VAs make writing look easy, but creating content that appeals to both humans and search engines can actually be pretty tough. By using some of the tools above, hopefully, you'll find it easier to write amazing content.
Next: 7 Indispensable Google Tools For Every Virtual Worker
20Four7VA recognizes the challenge of effectively managing an online business – and we are very eager to help. Our company specializes in eCommerce VIRTUAL STAFFING SOLUTIONS, providing customizable and scalable solutions to small, medium, and large enterprise business owners so they can focus on growing their business.
Ready to have access to incredible people with incredible skills in the most cost-effective way? Give us a call at our toll free number 1 (443) 856-4882 today!