Top 5 Benefits of Email Marketing
If you are planning to promote your business online, the first thing you need to do is to pick the right channel for your marketing efforts. You don't want to spend time and money on a platform that doesn't fit your business or your goals. You have to make sure that you are going to invest on the right one.
One of the best marketing channels that you can use for your business is email marketing. According to research, it provides a great return on investment (ROI) based on acquisition and retention.
If you are still not sure if it's the perfect first channel for your business, it's time that you learn more about the benefits of email marketing.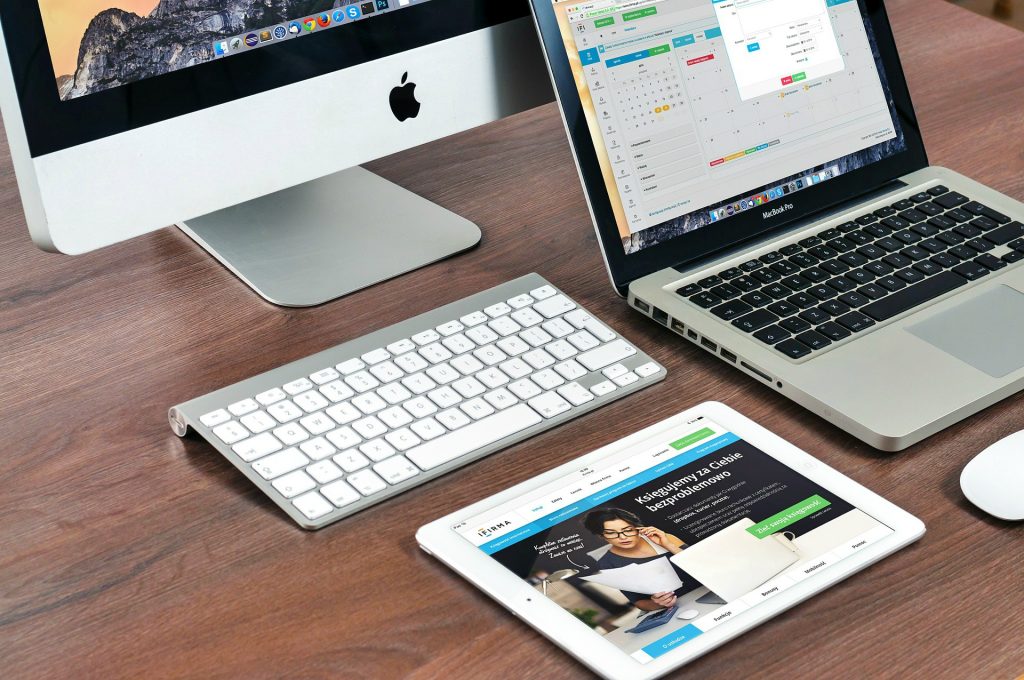 Generating More Leads
If you want to generate more leads, email marketing can help you out by convincing your website visitors to give you their emails. By signing up for your weekly newsletter, they are basically telling you that they are interested in your content, which can also be a good sign that they are interested in your products or services.
Improving Sales
You can actually boost your sales by coming up with email marketing campaigns centered around discounts, exclusive deals, and special offers. If you are running a retail website for example, you can send special one-time-use coupons through email to your contacts. Doing this will allow you to promote your products, and at the same time, offer something of value to your recipients.
Better Conversion Rates
Whether it's to drive more traffic to your website or to promote your social media pages (making your social media VA happy), email marketing has a proven track record of improving conversion rates. The key here is to ensure that you have segmented your email list and then follow it up by sending the right content for each list.
Low Cost
Email marketing is not costly. In fact, even the tools that you can use to create and manage your campaigns offer free trials. MailChimp, for example, offers up to 12,000 emails to 2,000 subscribers for free — enough for you to build your email list and launch one or two email campaigns.
Integration with Other Platforms
To maximize the reach of your email marketing campaigns, integrate it with other platforms such as social media. Embedding social sharing icons in your emails will make your content shareable, allowing it to gain more ground. You can also make your exclusive deals shareable, which will then give some kind of referral reward back to subscribers who shared it.
Email marketing is definitely a great marketing channel to invest in. It is flexible and can be used for different online marketing goals. Whether it's to improve your sales and conversions or to generate more leads, you can guarantee that email marketing will help you deliver excellent results. So if you want to grow your small business, make sure you include email marketing as part of your online business marketing strategy.
Do you have any tips and tricks when it comes to email marketing? Share them with us by leaving a comment below.
Next:  6 Keys to Email Marketing Success
20Four7VA recognizes the challenge of effectively managing an online business – and we are very eager to help. Our company specializes in eCommerce VIRTUAL STAFFING SOLUTIONS, providing customizable and scalable solutions to small, medium, and large enterprise business owners so they can focus on growing their business.
Ready to have access to incredible people with incredible skills in the most cost-effective way? Give us a call at our toll free number 1 (443) 856-4882 today!