5 Realistic Ways to Make Money Online
Making money online is neither difficult nor easy. It's just like any other job where you have to spend time and energy to make it work. But the good thing about it is that it can be very flexible.
Whether you are looking for a side hustle to earn a few extra bucks or are in search of a more sustainable source of income, you can surely find an online gig that will suit your needs. If you want to know the best fit for you, here are some realistic ways to make money online:
Sell Your Own Stuff
Do you have a collection of items that you think can be sold at a fair price? Then why not try selling them online?
Now, if creating your own online store, improving your website ranking in Google a.k.a. SEO, and other technical stuff intimidate you, then you can use established platforms like Shopify and Amazon to host your online store. Creating your own retail store through these websites is quick and easy. You can also try selling your merchandise on social media platforms such as Instagram or Facebook.
Start a Blog
If you are looking for something more long-term and sustainable, then consider blogging about something you're passionate about. There are several ways to earn money with a blog like advertising products or services from other businesses. However, you need to make sure that you find the right niche and target the right audience for it to work. You should also place the utmost importance in producing awesome and relevant content to drive readers to your blog.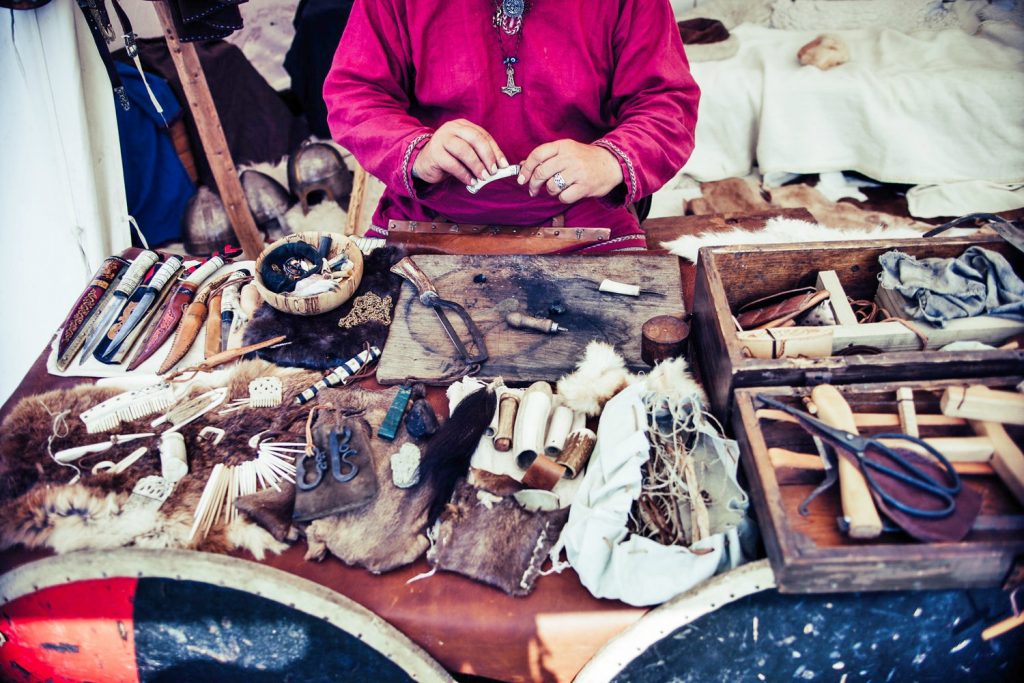 Be a Virtual Assistant
Do you have a particular skill that you think can be very helpful to small business owners? You can use that to earn money online. All you need is a computer and internet connection. You can even work anywhere you want be it in a cafe or at home. If you have some writing chops for example, you can be a content writer VA. There are tons of small businesses and companies out there who are in need of such services.
Do Affiliate Marketing
Affiliate marketing is all about passive income. You can earn a commission by marketing the products and services of other businesses through an affiliate network. You can also do the reverse by offering affiliate marketers financial incentive in promoting your own products or services. However, you need to have a good online presence first before you venture into this.
Do Webinar Trainings
If you have already established yourself as an expert and already have a following online, then consider doing webinars. Webinars will allow you to talk directly to your target audience about topics that you are knowledgeable about and are comfortable discussing. Of course, you can also earn money while you're at it.
Whatever method you choose, you are guaranteed to make money online as long as you put in the time and effort. Make sure you get started now!
Do you have other money-making ways that can be added to our list? Share them with us by leaving a comment below.
Next: 5 Simple Ways To Network Like A Pro
20Four7VA recognizes the challenge of effectively managing an online business – and we are very eager to help. Our company specializes in eCommerce VIRTUAL STAFFING SOLUTIONS, providing customizable and scalable solutions to small, medium, and large enterprise business owners so they can focus on growing their business.
Ready to have access to incredible people with incredible skills in the most-effective way? Contact us today!