How to Market Your Small Business in 5 Easy Steps
As a small business owner, learning how to market your business should be top priority. Although there are several ways to do this, your options are limited since you probably don't have a big budget. Of course, just because you won't be spending a lot doesn't mean that your marketing strategy won't yield a positive result.
Here are 5 easy yet effective steps in marketing your small business: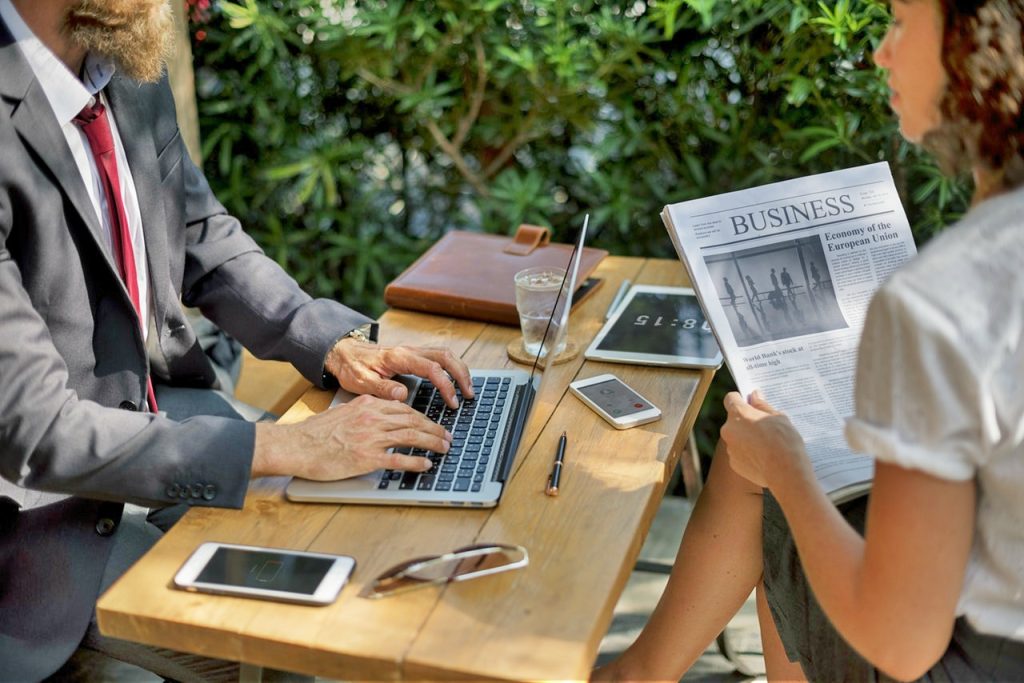 Ask for Referrals from Your Satisfied Customers
Word of mouth is such a powerful tool that you need to learn how to use it wisely. That's why many websites today use a feedback system where customers can rate their products and services as well as provide additional comments or suggestions that can be seen by other users. The positive feedback will serve as a free referral. People tend to trust fellow consumers, after all.
You should make it a habit to ask for referrals from your satisfied customers. Since they are already familiar with the kind of service or product that you provide, getting them to spread the word won't be difficult. They just need a nudge from you.
Use Social Media
Nowadays, having a social media presence is a must for a business. With social media, you can directly connect with both existing and potential clients through your content. You can also use these platforms as a first-aid solution to customer concerns by replying to their messages. Signing up to social media networks is basically free. Just make sure you hire a social media VA to do the social media management for you.
Email Marketing
Email marketing is an effective way to market a business regardless of industry or size. You can use it to accomplish many things such as introducing a new product or service to your existing customers and reaching out to potential clients through cold emails. Email is a very flexible tool and using it to market your small business won't require you to shell out tons of cash.
Send Small Gifts or Notes to Customers
It's a small gesture, but sending little gifts and notes to your existing clients goes a long way. This is how you build customer loyalty: by showing that you care. It's also a great way to remind your clients about your business. Doing this is like hitting two birds with one stone.
Run Promos or Give Discounts
Coming up with a witty or creative ad is not enough to compel your customers to buy something from you. Sometimes, you have to give them some sort of incentive so they can be persuaded. This incentive can come in the form of discounts and other promos. By doing this, you are basically saying that they can gain something else, whether it's money or another item, from purchasing a product.
Do you have any fresh ideas on how to start a small business and then market it effectively? Why don't join the discussion by sharing your experience with us? Leave a comment below!
Next:  How To Build A Business With Almost No Capital
20Four7VA recognizes the challenge of effectively managing an online business – and we are very eager to help. Our company specializes in eCommerce VIRTUAL STAFFING SOLUTIONS, providing customizable and scalable solutions to small, medium, and large enterprise business owners so they can focus on growing their business.
Ready to have access to incredible people with incredible skills in the most cost-effective way? Give us a call at our toll free number 1 (443) 856-4882 today!