How to Find a Great Virtual Worker (And Keep Them)
Everyone knows that running a small business is no joke. It's expected for a small business owner to do their fair share of multitasking, but if you always find yourself having to juggle several different tasks in a day just to make sure that everything is going smoothly, then maybe it's time to rethink the way you handle your business.
As a business owner, staying on top of things doesn't mean that you have to do everything yourself. What you can do is hire a virtual staff who can deal with some of the tasks that are related to your business. Now, how can you find a great virtual employee and eventually have him or her work for you long-term? Here are some helpful tips: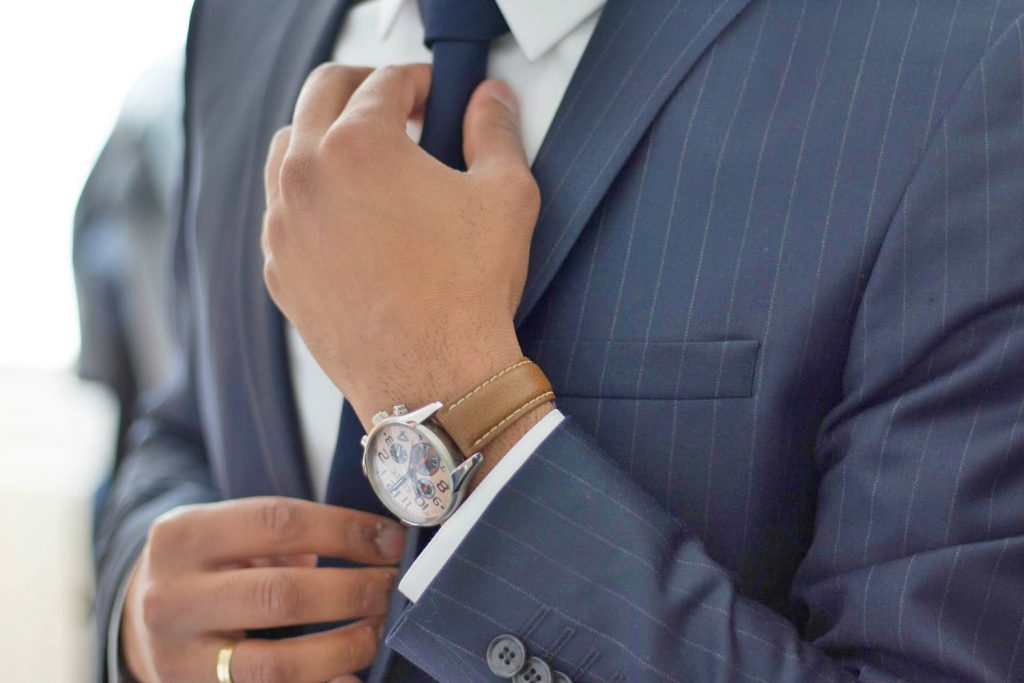 Prioritize Skills
When looking for a virtual worker, skills are the most important things. You have to make sure that you're hiring a person who is a specialist in the field where your business needs help. You can't possibly ask a customer service expert to help you improve your website ranking in Google, can you? Or tell your graphics designer virtual assistant to do your bookkeeping for you, right?
The person's skills will eventually determine if the investment you have made is worth it or not. So before you consider the other qualities of a person, don't forget to check if he has the right tools for the job.
Offer a Competitive Salary
Virtual or not, the best employees already have a set of standards they look for in job opportunities such as salary, working hours, and many more. So if you want to get their attention and eventually compel them to apply, offer a competitive salary.
Now, if you're thinking about the cost, remember that you won't have to provide a lot of things for virtual employees like office space, workstations, etc. In addition to that, getting a good virtual worker is an investment that would pay for itself and more in the long run.
Do Not Micromanage
Once you're done hiring your virtual workers, the next thing you should think about is how to keep them. Micromanaging is definitely one of the things that you shouldn't do to your virtual employees. Don't forget that you hired these people because they are experts in their respective fields. Learn how to be involved with what they are doing without having to make them feel like you're breathing down their necks.
What you can do as a business owner is to ask for weekly or monthly updates about their tasks. This will not only get you up to speed on their progress, it will also keep you from having to regularly check up on them.
Many business owners have already discovered the benefits of hiring virtual employees. With a team of specialists providing you much-needed assistance, it's easier for you to focus on the most important aspects in your business. You'll even have more time to spend with your friends and family, which is what work-life balance is all about.
Next:  Virtual Assistance: Find Out The Advantages Of Hiring A Va
20Four7VA recognizes the challenge of effectively managing an online business – and we are very eager to help. Our company specializes in eCommerce VIRTUAL STAFFING SOLUTIONS, providing customizable and scalable solutions to small, medium, and large enterprise business owners so they can focus on growing their business.
Ready to have access to incredible people with incredible skills in the most cost-effective way? Give us a call at our toll free number 1 (443) 856-4882 today!