7 Ways to Make Your Clients Really Happy
When you convince a person to buy your products or avail of your services, you have already succeeded in turning him/her into a customer. All the things you have done like promoting your business on social media or improving your website ranking in Google may have directly or indirectly impacted this decision. But if you thought that your job was done once you have made the sale, you are very much mistaken.
Customer retention is also a big part of your job as a business owner. You have to continuously ensure that your clients are satisfied with your products and services. You have to let them know that you care about them. That's how you create long-lasting relationships with your customers which is ultimately beneficial to your business.
The cost in retaining a client is also much cheaper than finding a new one. There are several ways to keep your customers happy. Here are some of them: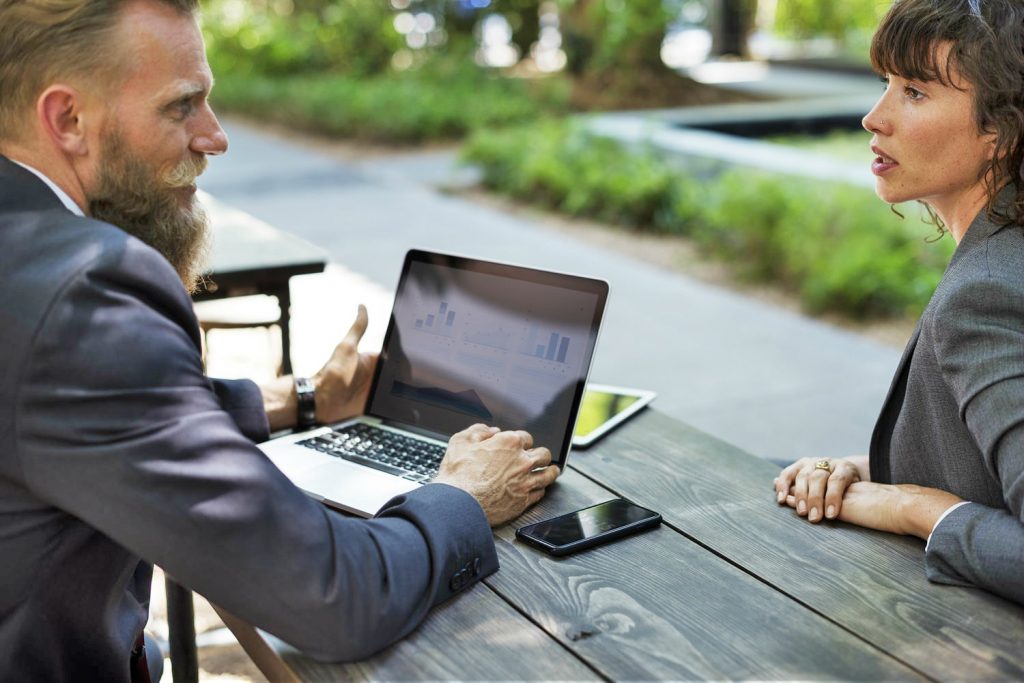 Respond to Your Clients Promptly
It doesn't matter if your clients reach out to you via phone, email, or even through social media, the most important thing is that you respond to them promptly. Answering their questions or resolving their complaints is one way to let them know that you are always on top of things. You don't even have to provide a solution asap. You can send them a message or email first acknowledging their feedback, queries, or whatnot.
Create Relevant Content
If your business has a blog or social media pages, ask your content writer VA or your social media virtual assistant to create and publish content that is relevant to your clients. Doing this is like telling them that you pay attention to the things that they're interested in. Plus, when they share your content on their personal social media profiles, their connections are introduced to your business.
Ask for Ideas and Suggestions from Your Clients
Treat your clients or customers as experts in your business. They know what they want and don't want when it comes to your products and services. Make sure you regularly ask them for feedback on different aspects in your business like what they think about the new look of your website or how you handle customer complaints and negative reviews. It's a way to determine which areas your business can improve on.
Be More Transparent
Let your customers know what your business is all about and how you do things. If it's about the delivery of your products, make sure that you give all the information related to shipping. This includes delivery time, return policy, etc.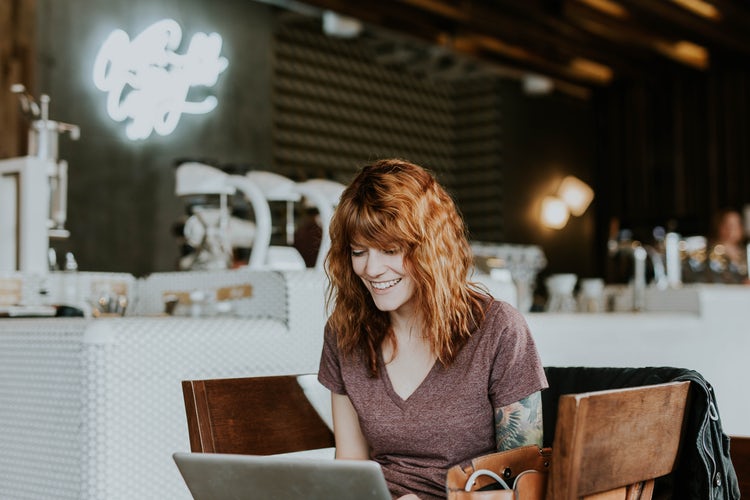 Don't Be Afraid to Apologize for Your Mistakes
It's normal for a business to commit mistakes from time to time. It's run by people after all. The important thing is that you know how to apologize to your customers when you mess up. This shows professionalism and accountability.
Offer Promos and Discounts to Regular Customers
Offering exclusive discounts and promos are great for rewarding your loyal customers. By giving them privileges that no other people can have access to, you are essentially showing how much you appreciate them. You can even boost your sales while you're at it.
Get in Touch
Communication is key to a healthy relationship with your customers. You can call them or send them an email asking if they're satisfied with your service. Sending them cards on their special day also works!
Never Forget to Say Thank You
Your customers will determine the future of your business. That's no exaggeration. So make sure that you always express gratitude towards them. A simple thanks in your message or email can go a long way.
Do you have any experience in using any of these tips for customer retention? Tell us all about it in the comments!
Next: 6 Ways To Use Canva To Make Your Social Media Presence Stand Out
20Four7VA recognizes the challenge of effectively managing an online business – and we are very eager to help. Our company specializes in eCommerce VIRTUAL STAFFING SOLUTIONS, providing customizable and scalable solutions to small, medium, and large enterprise business owners so they can focus on growing their business.
Ready to have access to incredible people with incredible skills in the most-effective way? Contact us today!