Exclusive Scoop for Small Businesses: How to Build Your Brand on Instagram
Instagram has finally joined the networks of social media that allow advertising. Although the photo-sharing hub has been vague about their advertising charges, one can guess that the rate starts with thousands of dollars. It appears that only big corporations have taken over Instagram's Sponsored Ads, leaving a limited space for small businesses to thrive on this side of social media.
With a tough competition like this, your business obviously has slim chances of making it on Instagram, right?
Wrong.
Paying thousands of dollars for Instagram's Sponsored Ads is not the only way to market in this fast-growing photo-sharing community.
Here is an exclusive scoop for small businesses about brand-building on Instagram:
 

Exercise Brand and Posting Consistency.
World-famous companies gained their stature because they are consistent when it comes to branding their business and products. Small details such as logo, color, font, and other emblems relating to a business build its profile until consumers become familiar enough to recognize it anytime, anywhere.
Practice the same consistency in your Instagram posts. It helps if your business has a clear mission or vision statement and customer service goals. Consistency is a business trait not only exclusive for big corporations. It will cost you nothing and help build up your brand so customers will identify your company quickly and easily.Do not
Instagram may have gained millions of users by starting out as a photo-sharing community, but it continues to extend its influence through videos. Now that Instagram has launched the Instagram Stories feature where users can record short videos, you have more reason to integrate video-making in your marketing strategies.
Because Instagram only allows 30 to 60 seconds of video, you don't have to worry too much about production value. You only have to be straightforward and concise, which incidentally, are the traits that make a video memorable.Use
Tags and Hashtags Wisely.
Build your network through the tagging feature of Instagram. You can mention influencers, related profiles, or businesses to build a connection with them. Tagging accounts with public profiles also exposes your content to their followers which is a sure way to expand your audience reach.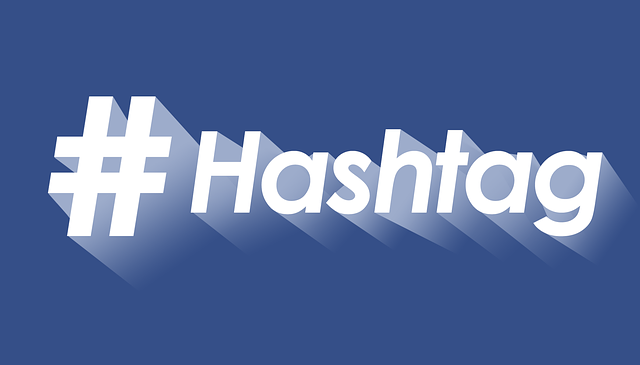 Regular users of Instagram use hashtags to organize content and as descriptive tools. As a small business account, you can utilize hashtags to reel in potential customers. Hashtags are the equivalent of keywords in the Instagram world. If you want your target customers to find you, use hashtags that they are likely to use in searching for your type of business.
Because hashtags are a business owner's goldmine for Instagram advertising, many companies misuse and overuse this feature. As a business owner who works on expanding your market in this photo-hub, make sure to use only relevant hashtags on your posts. Using hashtags inaccurately will only make your account look shady and may even put it at risk of being flagged by Instagram as spam.
Connect Your Account to Your Website and Other Social Profiles.
People come to Instagram to share and browse photos and 60-seconds-long videos, so lengthy, winding posts may not be the best tactic when you are using this app. Aside from publishing short and sweet posts, you can also share teasers on Instagram to rouse interest among your followers and link them to your website or other social profiles.
Share links of your website, Twitter handle, or Facebook URL on your Bio so that your followers can easily check your other online profiles.
Be Proactive and Responsive to Your Followers and Audience.
It is not enough to post regularly to show activity on your Instagram profile. You should also respond to comments and direct messages in a warm, positive way. Monitoring your Instagram account sounds time-consuming, especially if you have other responsibilities to deal with. It's a good thing you can assign this virtual work to an expert.
People are more drawn to do business with companies that they can communicate with easily. It gives your brand a legitimate impression and puts customers at ease.
Building your brand on Instagram does not necessarily mean spending thousands of bucks for ads or highly skilled advertising experts. You can still grow your small business by using tools within your reach. Thanks to this exclusive scoop, you're well on your way to expanding your Instagram influence.
Next:  5 Most Popular E-commerce Platforms For Small Businesses
20Four7VA recognizes the challenge of effectively managing an online business – and we are very eager to help. Our company specializes in eCommerce VIRTUAL STAFFING SOLUTIONS, providing customizable and scalable solutions to small, medium, and large enterprise business owners so they can focus on growing their business.
Ready to have access to incredible people with incredible skills in the most cost-effective way? Give us a call at our toll free number 1 (443) 856-4882 today!