How to Add Keywords to Your Website
Whether you're a small or an established business, generating traffic to your website should be one of your priorities. A healthy flow of online visitors is critical to the survival of any online business, especially if you're just starting or looking to improve your small business.
How do you increase the visibility of your website? How can a small business compete with giants and have a chance in the market? To help boost traffic, it's important to add certain keywords to your website. Without utilizing proper keywords, your website may not show up in search results, resulting in missed business opportunities and growth. Here are some tips on how to add keywords to your website and where to put them to improve traffic and visibility in search results.
Top locations for keyword placement
Title
The title is probably the most important place to put your keyword in as this is the part of your website that would actually show up in search results. Users usually input their keywords in search engines; this is why it's always a wonderful idea to include your keywords in the title of your website.
Meta description
The meta description is a short paragraph or a few sentences used to describe what's on your web page. This description is what search engines use to determine what's on your website and what readers can expect from it. It shows up below your page's title on the search results, and it can be a deciding factor on whether they want to click on your link or not.
URL
 Don't take your URL for granted; it will contribute immensely to your website's visibility. Remember to put keywords inside your URL, be it the URL of your main page, or on specific pages or blog pages in your website. This shows users or customers that your page is directly related to the subject they are searching for.
Heading tags
Add keywords in your headings to capitalize on this opportunity to further optimize your website's visibility and improve its search engine ranking. It's highly possible that some people would not read your entire post. This is why it's advisable to include a keyword in your headings that is relevant or related to the ones you have used in your title. Avoid using the same keywords as this can be tagged as spam or keyword stuffing.
The body of your website
Make sure keywords appear in the content. However, do not overuse them. Stick to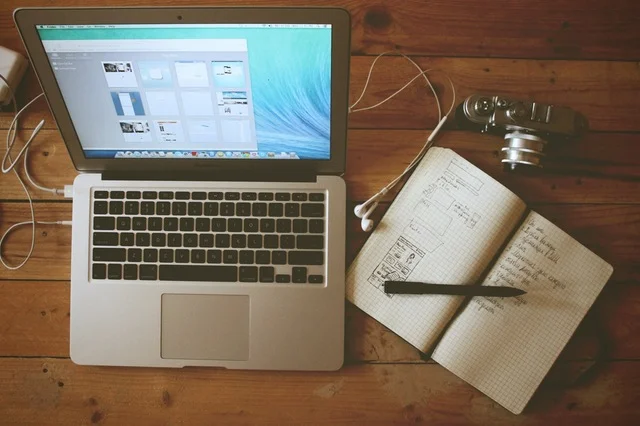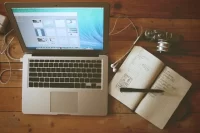 the 3% keyword density suggestion to avoid being marked as spam. You can use synonyms or related words for your keywords to make it relevant and still within the subject. It's also advisable to place keywords at the start and near the end of the article.
Image files
If you're going to use images on your website, make sure to rename the file names with keywords. You can use them in image alt tags as well. This method is helpful because when a user goes through Google's image search, they can then view your image and open your website if they choose to.
Video titles and descriptions
Insert keywords in your YouTube video title and/or Vimeo videos. Similar to image search, video search can also be used by your audience as a gateway to your website. Since Google owns YouTube, it would be wise to take advantage of this. Just make sure you use the keywords you want in the filename, make the video public for all to watch and that the video itself has complete descriptions and tags that are both relevant to your video and website.
There are a lot of online videos and courses to guide you on where to put your keywords correctly. If you won't be doing the adding of keywords yourself, you can provide the list above and links to different tutorial videos to your virtual assistant or to your assigned staff to give them tips and ideas on how to improve your website's traffic.
Placing keywords in the right places can prove beneficial for your website's traffic. This can bring in more potential customers and business partners. Remember, traffic produces leads, leads bring in sales, and when you have more sales, your business grows.
Next: 5 Simple Ways to Drive Traffic to Your Blog
20Four7VA recognizes the challenge of effectively managing an online business – and we are very eager to help. Our company specializes in eCommerce VIRTUAL STAFFING SOLUTIONS, providing customizable and scalable solutions to small, medium, and large enterprise business owners so they can focus on growing their business.
Ready to have access to incredible people with incredible skills in the most cost-effective way? Give us a call at our toll free number 1 (443) 856-4882 today!