The Do's and Don'ts of Using Facebook for your Small Business
When you say advertising and marketing, it's not limited to traditional mediums like television, radio, and print anymore. The existence of the internet made it possible for business owners to promote and do online business marketing through different channels. One of those channels is social media.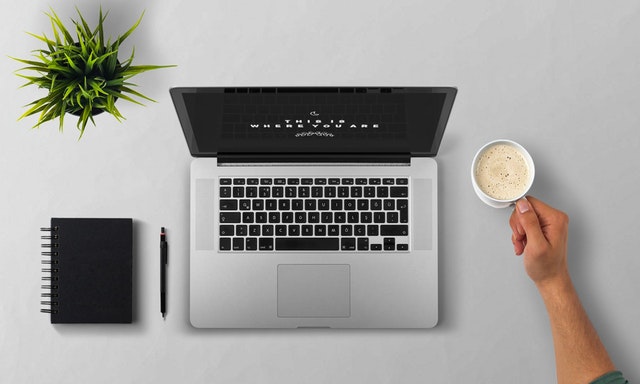 Facebook is the biggest social media network today with almost two billion users worldwide. With such a large audience, any business owner will be determined to use the platform to promote his/her business. However, it's not wise to just dive right into Facebook. You have to know first the dos and don'ts when it comes to promoting your small business online.
Dos
Upload a Profile Photo and Cover Image
The first thing you need to do after signing up your business on Facebook is to upload a profile picture and a cover photo. Believe it or not, these visuals are proof that your business is the real deal. It adds credibility and professionalism to your profile.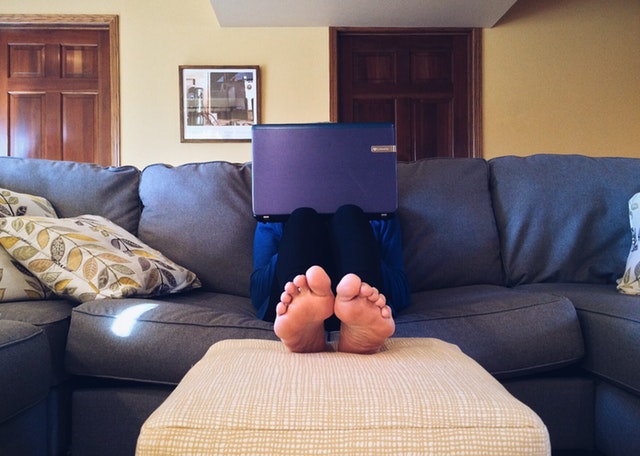 Regular Posting
Social media management is a commitment. If you have already signed up on Facebook, make sure you follow through by keeping it updated. Regularly posting content that is both relevant to your audience and target market is a must.
"Everything that can be social will be." – Jeffrey Dachis
Analyzing Facebook Insights
Data from your Facebook page is being recorded 24 hours a day, 7 days a week. All the information can be found on Facebook Insights. So make sure you take advantage of this built-in analytics tool by studying your customer's behavior on your page. You can easily determine the best hours to post on your page simply by looking at the numbers. Doing this can help you craft a more effective strategy.
Don'ts
Leaving the About Page Blank
The "About" section on your Facebook page is a valuable piece of real estate where you  can place critical information about your business that your customers might need. This includes company address, phone number, and even your business' website. In short, this is where you let your audience know how to reach out to you. Leaving it blank can make you lose potential customers and doubt the credibility of your business.
Spam Promotional Posts
Whenever you feel like spamming promotional posts on your Facebook page, just remember that it's easy for users to block or unfollow you. You will find it difficult to get them to like your page again once this happens. Make sure you don't overwhelm your audience with commercial posts no matter how tempting it is.
Neglect Complaints or Negative Feedback
The best way to show that your company really cares about its customers is by swiftly responding to any complaints or negative feedback. Once you've handled a concern very well, it can boost the reputation of your business online. Facebook also tracks how fast you respond to messages sent to your inbox. If you're able to maintain a 90% response rate in 5 minutes or less, the "very responsive" badge on your Facebook page will activate.
Do you have something to add to this list of do's and don'ts? Send us a comment below!
Next:  Common Mistakes To Avoid When Promoting Your Business On Social Media
20Four7VA recognizes the challenge of effectively managing an online business – and we are very eager to help. Our company specializes in eCommerce VIRTUAL STAFFING SOLUTIONS, providing customizable and scalable solutions to small, medium, and large enterprise business owners so they can focus on growing their business.
Ready to have access to incredible people with incredible skills in the most cost-effective way? Give us a call at our toll free number 1 (443) 856-4882 today!