5 Reasons Why You Should Be Using Instagram to Advertise
Time spent on social media has been increasing year after year. In fact, according to a report by Common Sense Media, teens are now spending up to nine hours a day on various social media platforms. With such a trend, it's not that surprising that many brands are giving more focus on these platforms to promote their products and services.
As a small business owner looking to do online business marketing, it's crucial that you pick the right social media channel for your business. This is to make sure that your investment in ads as well as your effort in building your brand won't be put to waste. Now, if you're thinking of choosing Instagram but you're still not sure if it's the right social media platform for advertising your business, then here are some reasons why you should pick it: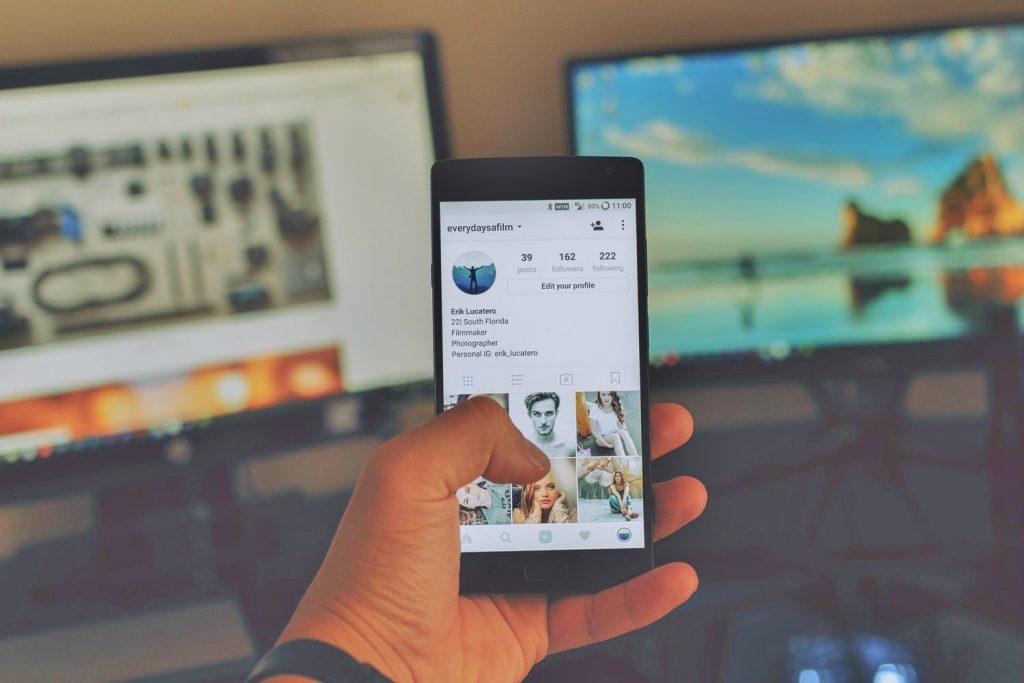 Rapidly Growing Platform
In 2014, Instagram had approximately 400 million users; just two years after it was bought by Facebook. Fast forward three years later, Instagram almost doubled the number of its users, which is now approximately 700 million. With such a rapid growth that rivals even the best social media networks today, it's almost a no-brainer to use Instagram as a platform to promote your business.
High Engagement
Instagram has proven to have highly engaged users. In fact, according to a study, Instagram has better engagement compared to other social media networks. Here are some stats to back it up:
95 million photos and videos are being shared every day

49% of Instagram users check the app daily, 73% check once a week

Instagram Stories has over 250 million active daily users

Top brand accounts receive almost 5,000 likes per post on average
Top-notch Audience Targeting
One thing that you shouldn't forget about Instagram is that it is owned by Facebook. That's why these two social media platforms share the same algorithm when it comes to targeting audience. You can target based on location, interests, behavior, demographics and many more. Instagram can ensure that your ads will be shown to the right audience, increasing the probability of an ROI.
Clickable Ads/Links
If you're familiar with Instagram, then you'll know that links on posts are not clickable. However, this doesn't apply to ads. Instagram ads now have a button that can link directly to your website. This allows you to use calls-to-action to your ads, which can help drive potential customers to your landing page.
Video Ads
Short videos are one of the reasons that make Instagram an excellent platform. With the help of a 60-second video ad, you can use sight, sound, and motion to persuade your target audience to buy your products or avail of your services. It's almost as good as advertising in television.
If you're looking for the perfect social media platform to promote your business and make money from home, Instagram is a wise choice. It has tons of potential with its rapidly growing number of users who are also highly engaged. You also have the flexibility to use videos instead of regular ads in your campaign.