7 Ways To Improve Your Small Business Marketing

One of the main responsibilities of a small business owner is to stay up to date when it comes to the latest trends in marketing. Since marketing is always changing, the tactics that you used before when you were starting may not be useful to your business anymore. Remember, your business has also changed. You may have expanded your product line or made your service available to more places.
Having said that, now might be the right time to review your marketing plan. If you need fresh ideas on how to improve your small business marketing strategy, here are some helpful tips:
Invest in Specialists
Want to revamp the look of your company logo or improve your website ranking in Google? Instead of doing these things on your own and eventually realizing that you have done a poor job, why not hire pros? Sure, you would have to shell out cash, but it's an investment that would pay off in the long run.
Train Your Staff
Training your employees would allow them to develop their skills and expand their knowledge which will benefit your business in the long run. This is also a good way to make them feel like they are part of the bigger picture.
Ask for Testimonials
Make it a habit to ask for testimonials from your satisfied customers. You can use these testimonials to attract potential clients. You can add them on your website or even have a dedicated testimonials page. Another way is to let customers review your products or services or leave feedback on your Facebook page.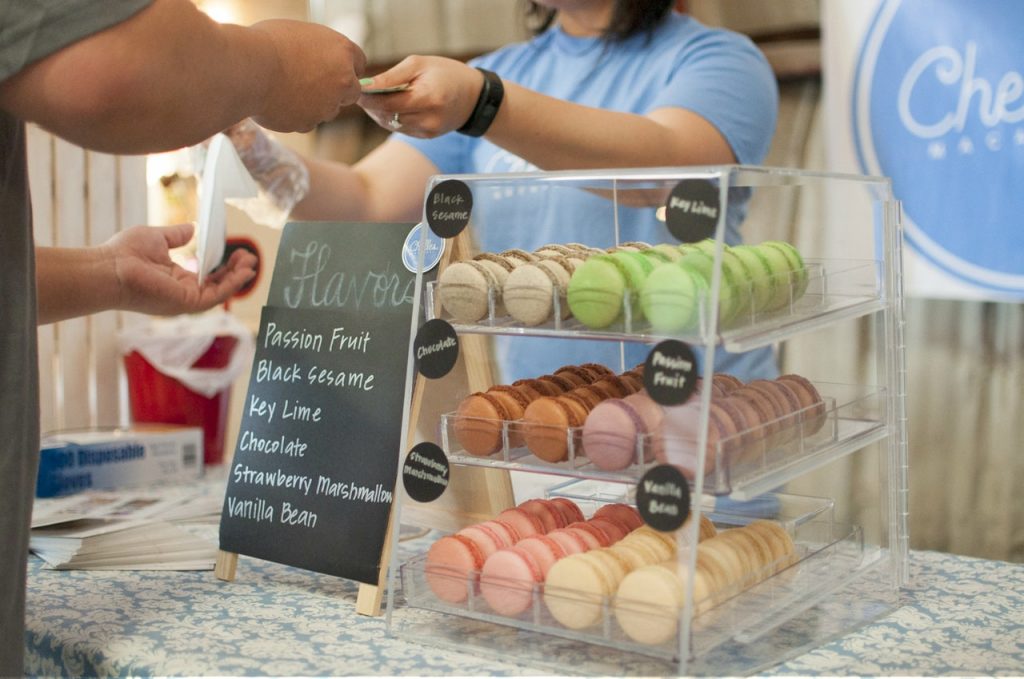 Get the Right Tools
You can make your employees more efficient if you equip them with the right tools. Take your social media VA for example. By using tools like Hootsuite or Buffer, he or she can easily schedule posts, monitor competitors' pages, and even reply to messages on different platforms, making social media management a breeze.
Expand Your Network
What's the benefit of expanding your network? You can learn strategies that you may not have thought of before from other people. You can join online groups for small business owners or add these people in your social network. Not everything can be done while you are sitting behind your computer, though. Make sure you attend networking events or meet people one-on-one over coffee.
Enroll in Webinars
There are tons of online classes, both paid and free, where you can learn about marketing. Make sure you take advantage of these free courses. Sometimes, all you have to do is create your profile.
Scour the Internet for Available Resources
This may not come as a surprise to you, but you can find a lot of resources related to marketing just by scouring the internet. You can even get new ideas simply by reading blogs, articles, or by watching Youtube videos where business owners share their own experience. Do this whenever you have free time.
Do you have experience in marketing your own business? Share some of your thoughts by dropping a comment below!
Next:  10 Killer Marketing Tactics to Increase Sales
20Four7VA recognizes the challenge of effectively managing an online business – and we are very eager to help. Our company specializes in eCommerce VIRTUAL STAFFING SOLUTIONS, providing customizable and scalable solutions to small, medium, and large enterprise business owners so they can focus on growing their business.
Ready to have access to incredible people with incredible skills in the most cost-effective way? Give us a call at our toll free number 1 (443) 856-4882 today!