4 Personality Traits of Successful Entrepreneurs
Some people think successful entrepreneurs are born, while others say that they are self-made. While family history and background can account for success in business, there's no doubt that successful entrepreneurs share common traits. If you've been thinking about how to start a small business or scale up your existing one, it helps to know what these are.
You can hire the most talented people or get the most up-to-date marketing assistance, but at the end of the day, you're still the most influential force in your company. It pays to know that the influence you wield pushes your company towards success.
To help you with this feat, check out these 4 personality traits of successful entrepreneurs:
Strong Curiosity
How can I turn this hobby into a business?
What are the legitimate ways to make money from home?
How can my skills help people live better lives?
What can I learn from this unsatisfactory experience?
People who are bound to succeed in business have an ingrained curiosity that they cultivate and pursue. They aren't satisfied with scratching the surface of things; they dig deeper to find answers. These could be answers to how they can turn their skills or hobbies into profitable projects, how they can help their target customers live better lives, or how they learn from a business venture that didn't take off.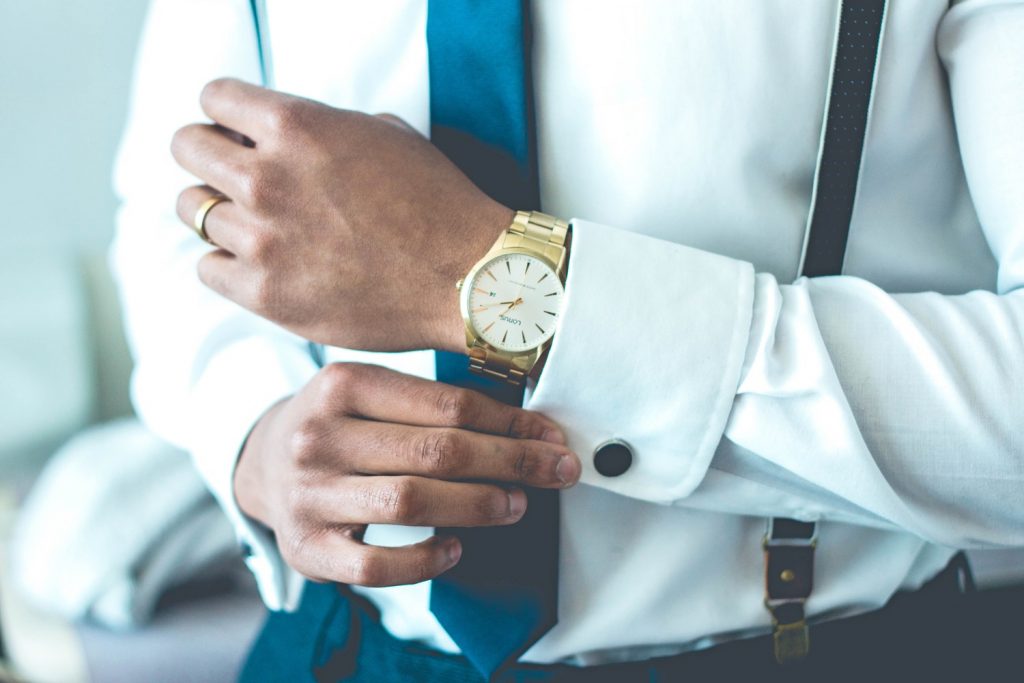 A Healthy Sense of Insatiability
Insatiability may denote a bad reputation but a healthy dose of it is critical in business. Many companies fail to reach their full potential because owners easily settle with the results they get.
When they hit a plateau, they stop and think that they've already reached the pinnacle of success.
Insatiability will keep you on your toes so can find the best ways to improve your products and business. When others become complacent, insatiability will drive you to find new ways to attract more customers and keep them.
Incessant Flexibility
Many people who dabble in business for the first time have laid out plans for their company. They have short-term and long-term goals and strategies on how to achieve them. They've written down timelines of their vision and target achievements.
However, any business person can attest that things rarely go exactly as planned. When you hit a speed bump, when a campaign failed, and when a product didn't prove to be as popular as you hope to be, incessant flexibility will keep you going. Without it, you're bound to give up on your business.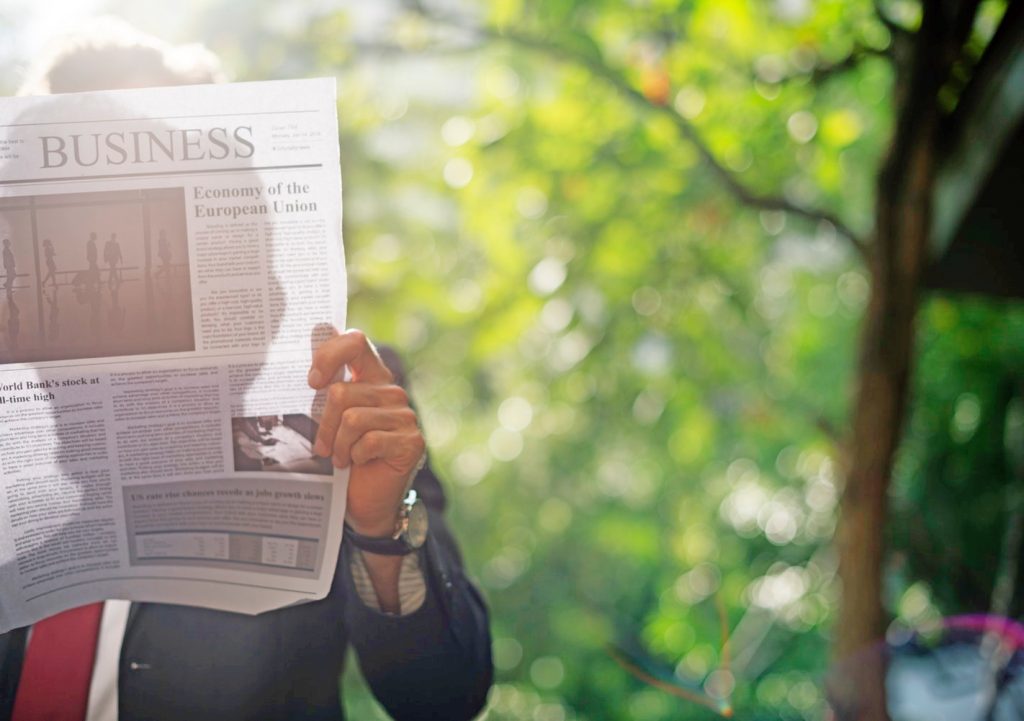 Open to Diversity
Business is multi-faceted and many of its branches are moving targets. Marketing, for instance, is constantly changing simply because people's way of living is also evolving. Before, people hire a local advertising agency to make their business known. Now, you can hire a virtual staff to take care of your business needs from marketing to content creation and design.
Welcoming diversity also opens you up to the idea of outsourcing. When you do this, you let experts take over certain areas of your business. This is how you achieve optimum results.
Entrepreneurs come from all walks of life, but these 4 personality traits are shared by the successful ones. How many of these qualities do you have?
Next: The 5 Habits Of A Successful Business Owner
20Four7VA recognizes the challenge of effectively managing an online business – and we are very eager to help. Our company specializes in eCommerce VIRTUAL STAFFING SOLUTIONS, providing customizable and scalable solutions to small, medium, and large enterprise business owners so they can focus on growing their business.
Ready to have access to incredible people with incredible skills in the most cost-effective way? Give us a call at our toll free number 1 (443) 856-4882 today!