7 Basic Marketing Strategies for Beginners

If you're going to start a small business, getting the word out should be your first priority, right? This is to make sure that people would know about your products or services. However, since you are just starting out, you probably don't have a lot of cash that you can spend for marketing. No worries. There are basic marketing strategies that you can employ to guarantee that you can promote your business.
Setup a Website
One way to ensure that you can promote your business is to make it visible online. If you have a website where your products or services can be seen or bought, you can already potentially increase your revenue. Setting up a website might be costly, but it is an investment that you won't regret in the long run.
Do SEO
Of course, to make sure that people will visit your homepage, you have to first improve your website ranking in Google or other search engines. This is where SEO comes into play. By doing SEO, you can increase the chances of your website appearing on the first page of search results whenever a keyword that is relevant to your business is searched on Google, Yahoo, or Bing.
Create a Blog
Blogging can do wonders for your SEO efforts. If you can make publishing content a part of your online business marketing strategy, you can drive more people to your website. Your blog can also serve as a platform for you to show how you care for your customers by crafting content that they will find helpful.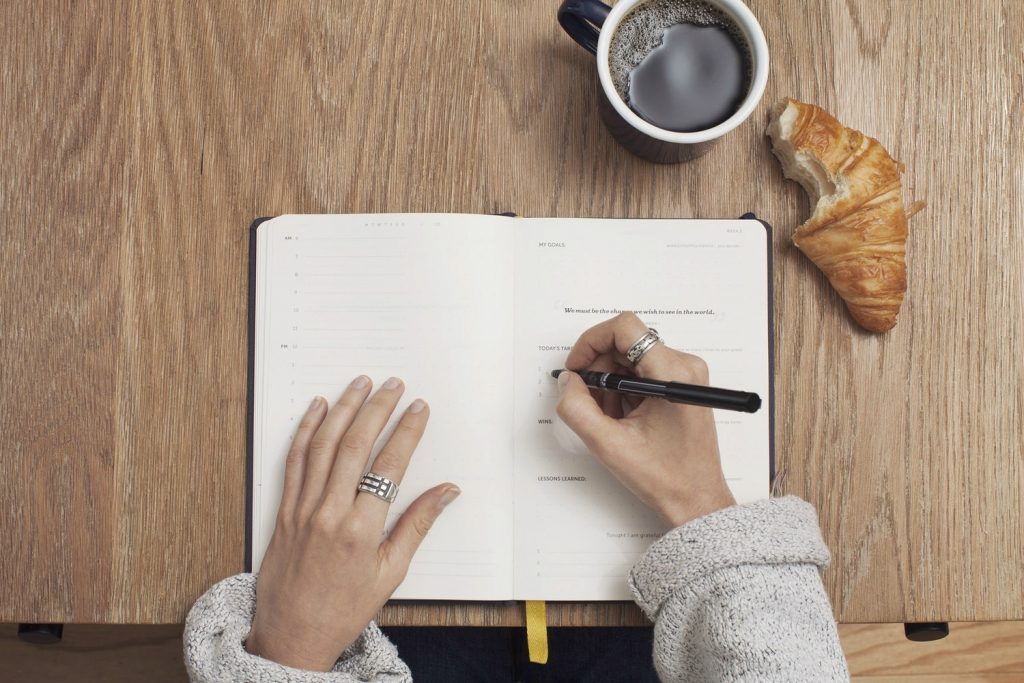 Use Social Media
People are spending more time on social media nowadays. If you are not using the platform to promote your business, you are missing out on a lot of benefits. Spending time and effort on social media management can help you establish a relationship with your target audience, quickly address customer concerns, and even contribute to your SEO in so many ways.
Email Marketing
Your customers will surely love to hear about your promos, events, new products or services, and more. Make sure you can easily inform them by doing email marketing. There are several software or applications that you can use to automate the drops of your email and customize its content.
Affiliate Marketing
If you want to advertise your products and services, affiliate marketing is a smart choice as it is affordable and appropriate for beginners. With its help, you can effectively increase your sales and also expand your network by connecting with affiliate websites that are already established and have high traffic.
Use the Power of Reviews
Positive reviews are not just there to remind you that you are doing a good job when it comes to your business. They also serve as referrals. If a person visits your website or your social media profiles or sees your product on popular online retailers like Amazon, it's very likely that they will see your business in a more positive light if the rating is high or if there are several positive reviews. This will then ultimately affect his/her buying decision.
Remember, marketing isn't only for big spenders. Make sure you follow these marketing strategies so you can promote your business.
Next: 7 Ways To Improve Your Small Business Marketing
20Four7VA recognizes the challenge of effectively managing an online business – and we are very eager to help. Our company specializes in eCommerce VIRTUAL STAFFING SOLUTIONS, providing customizable and scalable solutions to small, medium, and large enterprise business owners so they can focus on growing their business.
Ready to have access to incredible people with incredible skills in the most cost-effective way? Give us a call at our toll free number 1 (443) 856-4882 today!