How to Create an Outstanding Headline for your Blog Post

One of the keys to driving more traffic to your website is your blog. If you can master creating unique content that is relevant to your audience, you can funnel the readers from your blog to your website's homepage. Aside from this, your blog and your blog posts can help boost your SEO and improve your website ranking in Google.
But before you can reap the benefits, you have to find a way to get your target audience to notice your content first – and eventually read it. This is where an outstanding blog post headline comes into play. By making sure that your article has a strong and catchy headline, you are one step closer to grabbing the attention of your readers.
Now, how can you create a headline that's better than what's already out there? Here are some tips:
Keep It Short
A good headline must not be too long and exhausting to read. It should be able to stir the attention of the readers in just a few words and provide an overview of the content at the same time. Be more direct to the point and descriptive when writing a headline. The average online reader will decide in a few seconds if he's interested or not in your content, so a generic and vague headline won't be of any help.
Optimize for Google and Social Media
If you want your blog post to appear in search results, make sure that it is optimized for Google. Try to keep your title within 70 characters. Anything beyond that gets cut off by search engine results. Using keywords in your title should also work.
Social media is where you should optimize your headline, too. Research or analyze your past content to see what type of title gets the most clicks and shares.
Use "How," "Why," and "What"
Online readers are always looking to learn something. They would want to know what your content can teach them simply by reading the headline. Using these words can help you grab their attention as they trigger their curiosity. Just look at the title of this article for example.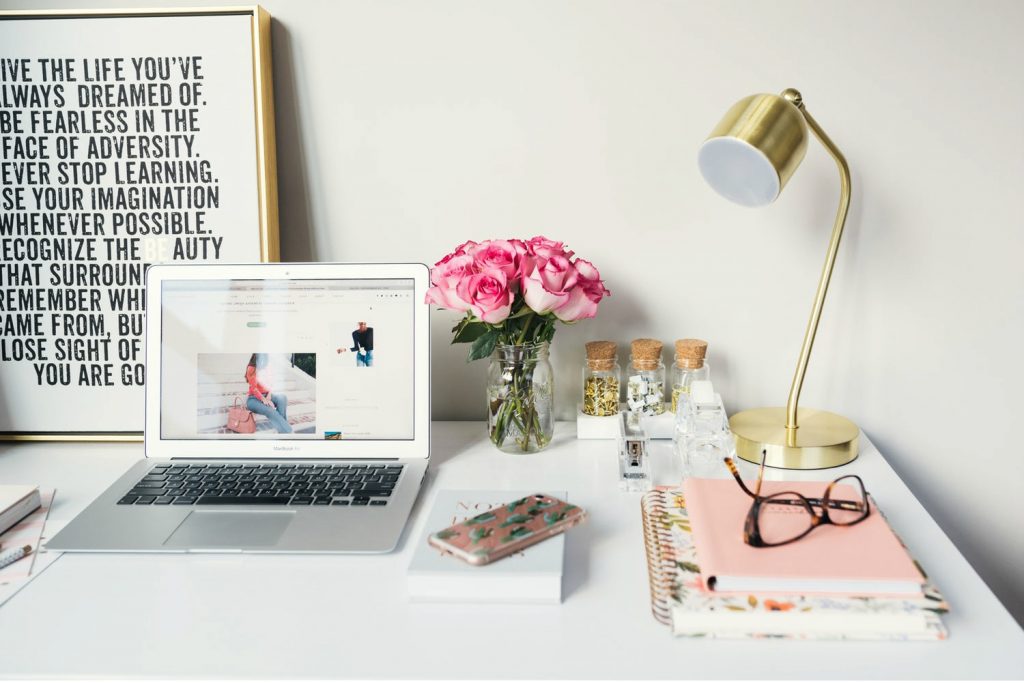 Use Numbers
Numbers are great in keeping your headline specific and descriptive. If your blog post is giving out advice on how to earn money online, you can package it as a list and provide an exact number. Here's a sample: "10 Tips on How to Make Money Online." You can also use stats in your titles such as "How to Increase Your Website's Traffic by 200%." Just make sure that you don't mislead your readers by providing inaccurate data.
Create Five (or More) Headlines
For every blog post, you should come up with several headlines first before you select the best one. It's a process that can help you in a lot of ways. It'll force you to be more creative and innovative when crafting titles. Should you use numbers? Use "how" or "why?" It's basically a way for you to explore all the strategies you've learned in writing an outstanding headline.
How about you? What's your strategy when creating a headline for your blog post? Let us know in the comments!
Next: Aspiring To Be An Entrepreneur? Here's How To Finance Your Business
20Four7VA recognizes the challenge of effectively managing an online business – and we are very eager to help. Our company specializes in eCommerce VIRTUAL STAFFING SOLUTIONS, providing customizable and scalable solutions to small, medium, and large enterprise business owners so they can focus on growing their business.
Ready to have access to incredible people with incredible skills in the most cost-effective way? Give us a call at our toll free number 1 (443) 856-4882 today!