5 Ways to Leverage Facebook in Growing Your Small Business
One of the main reasons why people can't stop staring at their phones is Facebook. Ever since it was launched, this social media platform has been quickly and steadily changing the way we view the world. Whether it's about news or updates and even the latest celebrity gossip, you can be sure to find the information you need just by scrolling through your newsfeed.
With the amount of time people spend on Facebook, it's only logical to use it as a platform to promote your business. You can easily reach out to your target market as well as potential customers just by having a Facebook page. But if you are still not sure if investing time and money on Facebook is worthwhile and you don't have a social media VA to convince you otherwise, then read on.
Customer Service
Facebook is a great tool that your business can use in providing customer service to your existing customers and potential clients. By reaching out to your page via private message, comments on your posts, and/or posts on your profile, people will have a chance to get in touch with you without having to call or email you. Attending to complaints and queries are a part of social media management. You can use it to show the community that you care about your customers and that your business is capable of providing top-notch customer service.
Facebook Shop
One of the most recent features of Facebook is the shop section. It's a handy tool for small businesses because it allows you to promote your products and services without having to shell out cash. You can upload images of your products here, include the price and other details, and publish them on your page for everyone to see. You can also put a link in each product so customers will be automatically redirected to your website.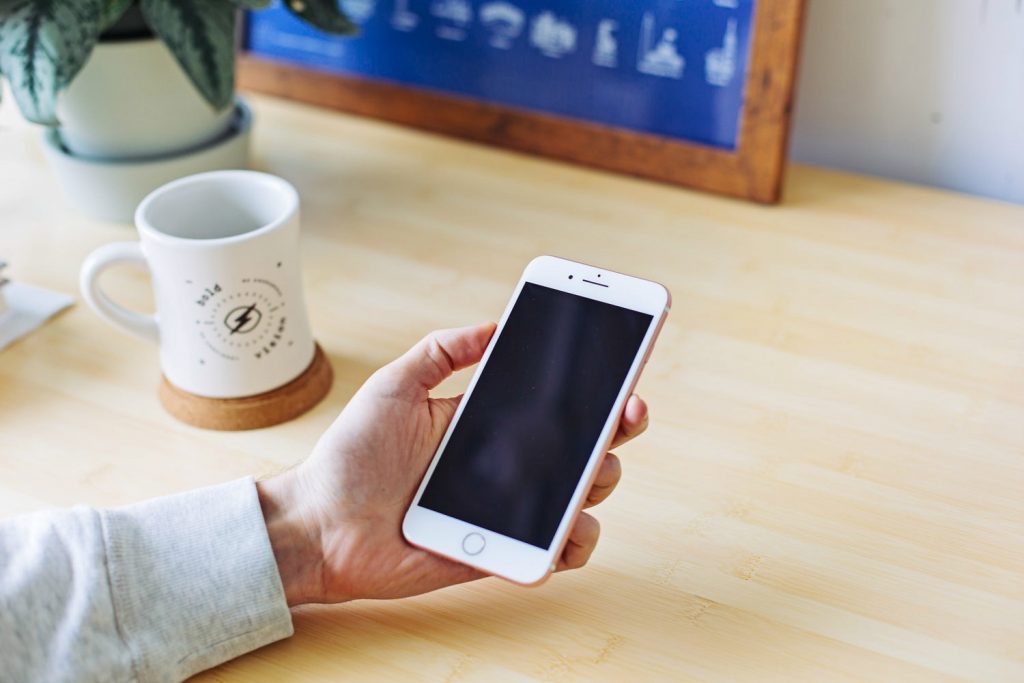 Promoting Using Your Profile Picture and Cover Photo
The first things that visitors will see when they go to your company's profile is the profile picture and cover photo. You can use that to your advantage by customizing these sections to promote new products, offer coupons and discounts, and even invite them to visit your website or follow your page.
User-Generated Content
When people tag your page in their posts or comment their own stories and photos, they are basically giving you free content. Make sure you reap the benefits by sharing these user-generated content in your business page. Doing this will show your appreciation to your customers and help build your brand's reputation.
Facebook Reviews
If you allow them by enabling the Facebook review feature, fans can rate your business with one star being the lowest and five stars being the highest. Although doing this is risky, it puts more credibility to your page as it shows that you are proud of your products and services and are not afraid to be rated by your customers. Getting feedback from people can also give you valuable insights on the things that you can change or improve.
Did you find Facebook a useful platform for growing your business? Come and share your story with us!
Next:  The Do's And Don'ts Of Using Facebook For Your Small Business
20Four7VA recognizes the challenge of effectively managing an online business – and we are very eager to help. Our company specializes in eCommerce VIRTUAL STAFFING SOLUTIONS, providing customizable and scalable solutions to small, medium, and large enterprise business owners so they can focus on growing their business.
Ready to have access to incredible people with incredible skills in the most cost-effective way? Give us a call at our toll free number 1 (443) 856-4882 today!