5 Tools that are Perfect for Workplace Collaboration
Collaboration between teams or employees is vital when it comes to making a successful project. To be more efficient in exchanging ideas or delegating tasks, people should be able to easily communicate and transfer documents, files, and photos.
Now, if you are a small business owner who depends on a virtual staff to get things done, you and your team might find it hard to collaborate. You are, after all, not in a traditional workplace. One thing that you can do to solve this is to equip your staff with the right tools.
Here are some great tools that you might want to check out.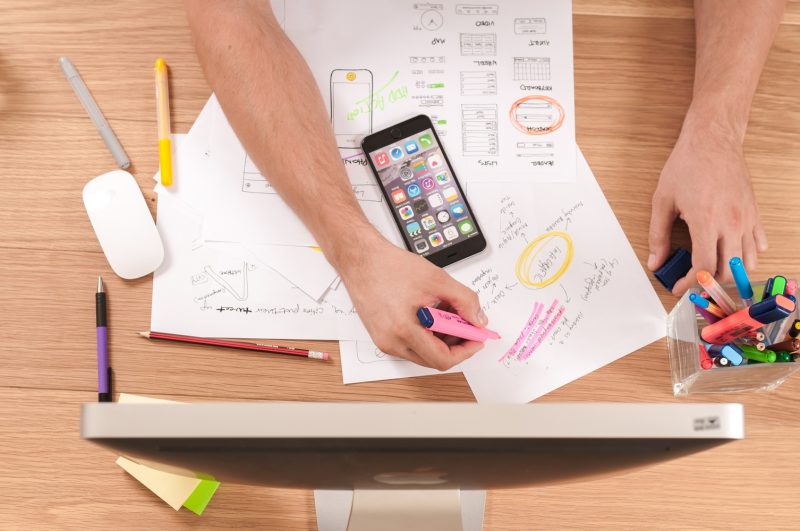 Google Apps for Business (G-Suite)
Any startup or small business will find G-Suite perfect for their day-to-day collaborative tasks. It is strictly cloud-based and has applications such as Gmail, Docs, Drive, Slides, and Sheets. G-Suite also has a web interface, which ultimately allows your staff to work on the same files whether they are using PCs or Macs. Updating the share settings can even give you the flexibility to share your files with people outside or within the company.
Google Hangouts is also available in G-suite, so communicating through chat or video conferencing is possible. For anything social media, you can use Google+.
Slack
If you have a social media VA or a graphic designer VA on your team, they would surely love Slack. They can use this standalone communication tool to chat, conduct video conferencing, and more importantly, share files. Slack is very popular to organizations nowadays because it is easy to use and offers an intuitive design. It also boasts an impressive app directory that includes several categories like project management and office management. The best part about Slack is that the basic plan is free regardless of the size of the team, making it a very suitable tool for small businesses.
HipChat
HipChat is a product that is similar to Slack in many ways. It also offers chat, video conferencing, and file sharing to help small teams centralize their communication. HipChat is a product of Atlassian and can be bought separately or as a package that includes other products such as JIRA Software, JIRA Core, JIRA Service Desk, Trello, and Confluence. Just like other tools, it has a free basic version that has a 5GB file storage. The paid plan can be purchased for $2 per user per month.
Clarizen
Clarizen is a tool that allows you to set goals, schedule meetings, and implement strategies. You can also use it to assign roles to each team member if you are working on a project. Clarizen can even let your virtual staff know their exact responsibilities so you can ensure efficiency.
Skype
When it comes to video conferencing, Skype is still one of the most popular tools. It has been recently acquired by Microsoft as part of the company's initiative to promote workplace collaboration. Its video conferencing capability allows you to support 250 people with just a phone or a reliable internet connection.
Do you have experience using any of these apps? How did it help you in collaborating with your team? Share us your story!
Next: 8 Collaboration Tools For Virtual Assistants
20Four7VA recognizes the challenge of effectively managing an online business – and we are very eager to help. Our company specializes in eCommerce VIRTUAL STAFFING SOLUTIONS, providing customizable and scalable solutions to small, medium, and large enterprise business owners so they can focus on growing their business.
Ready to have access to incredible people with incredible skills in the most cost-effective way? Give us a call at our toll free number 1 (443) 856-4882 today!