5 Free Tools to Grow Your Small Business
Competition is steep even for small businesses nowadays. In order to keep up with your rivals, you have to be more creative and innovative when it comes to marketing your business.
As a small business owner, traditional marketing might be too pricey for your budget. So what's the next best thing, you ask? Well, it's to promote your business online! It's not exactly free, but there are some tools that you can use without having to spend a dime. Here are five tools to help grow your business: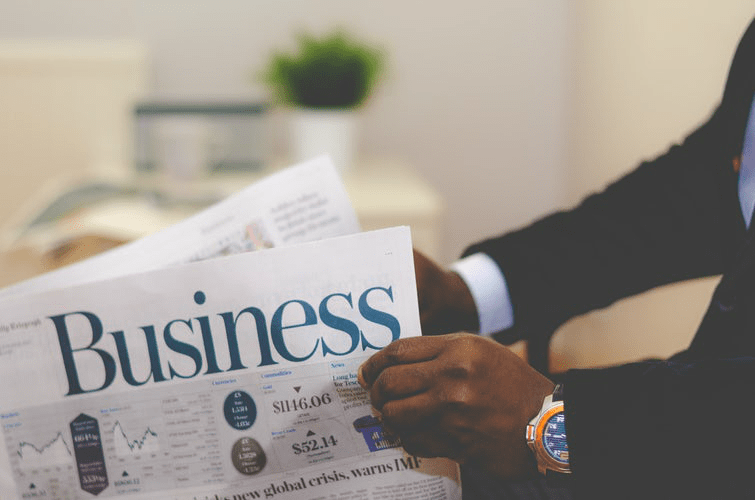 Buffer
Social media plays a crucial role in promoting your business online. It's not only a platform where you can sell your services or products. It can also be a medium for you to reach out to your customers directly and try to build a genuine relationship with them. For this to work, however, excellent social media management is needed.
Buffer is a free tool that can make the scheduling of your social media posts easier by connecting multiple accounts in one dashboard. It's great if you're just starting out and want to build your social media profiles by posting content on a regular basis.
Canva
If hiring a graphic designer virtual assistant is not an option but you want to make your promotional materials look professional, then Canva is the tool for you. It has a wide selection of fonts, images, and templates that you can use to create custom illustrations, infographics, etc.
MailChimp
Another pillar of online business marketing is email marketing. MailChimp is an excellent tool that you can use if you want to direct your customers to your website and ultimately avail your services or products.
Slack
Communication is key whether you're running a small business or an established one. You have to make sure that you and your team are always on the same page so you can avoid any miscommunication that can lead to losses. Slack provides that and more. Just like other chat tools, your team can exchange messages, share links and images in Slack. However, what sets it apart is its ability to store and sort important conversations per channel. This makes it easier for you to search and review conversations.
SurveyMonkey
To identify what your business needs to work on, you have to know first what your customers are saying. One of the best ways to get that is through surveys. SurveyMonkey is a free online survey tool that you can use to collect customer information as well as their feedback on your products, services, or your company as a whole.  It has a very simple interface that will allow you to create, design, and publish your own survey. It can even let you analyze the results. All of this without spending a penny!
Even though there's a ton of things you need to learn when it comes to marketing your business online, it won't be as daunting with these awesome free tools at your disposal. Try them out now and share your experience with us in the comments!
Next: 5 Website Mistakes That Can Cost Your Business
20Four7VA recognizes the challenge of effectively managing an online business – and we are very eager to help. Our company specializes in eCommerce VIRTUAL STAFFING SOLUTIONS, providing customizable and scalable solutions to small, medium, and large enterprise business owners so they can focus on growing their business.
Ready to have access to incredible people with incredible skills in the most cost-effective way? Give us a call at our toll free number 1 (443) 856-4882 today!