How to Overcome Procrastination: 3 Simple but Effective Steps
Is there a task that you should be doing right now but you're putting it off? Well, that's just normal. It happens to everyone at some point in their life. However, if you're a small business owner with no virtual office assistant to help you out, now is not the right time to procrastinate.
Putting off an important task can harm your business. If you fail to do something at the right time, it can disrupt the daily operations of your business. This can lead to bigger problems like a loss in sales. Now, if you want to make sure that such a thing won't happen in the future, you should learn how to overcome procrastination. Here are three simple but effective steps:
Get Rid of Distractions
A person will find it hard to focus on the task at hand if he or she is distracted by a lot of things. That's really not that hard to figure out. To make sure you won't pay attention to something else besides your work, you need to get rid of distractions.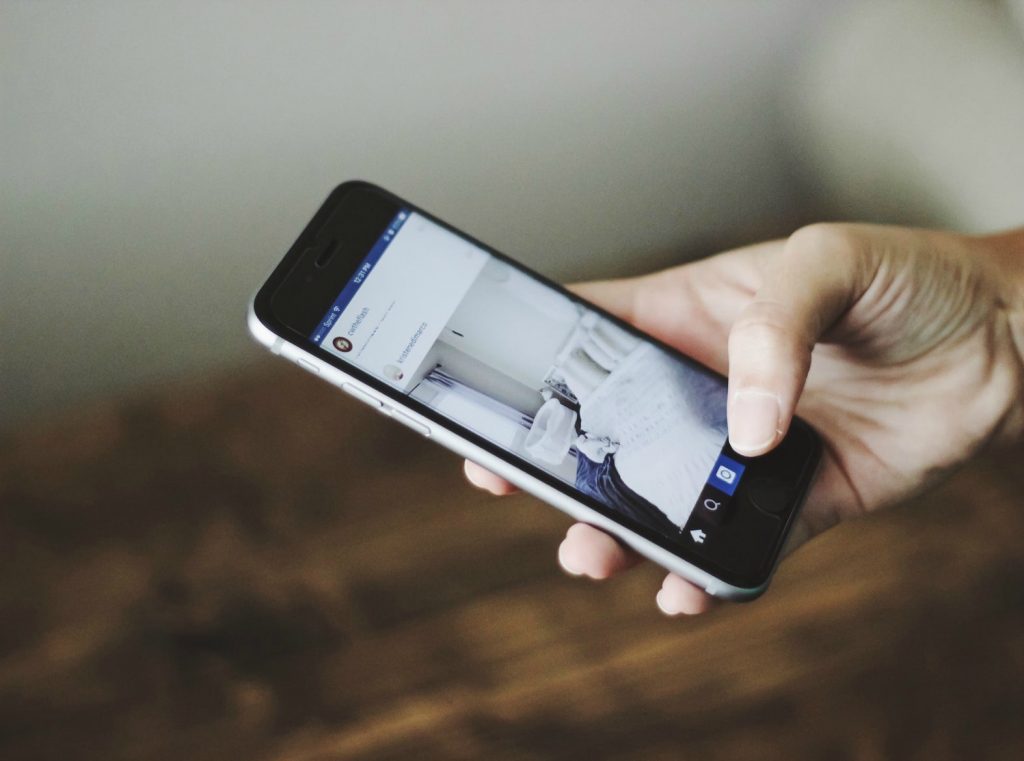 Phone always buzzing? Store it in your drawer in the meantime. You can just fetch it once your work is done. Finding it difficult to keep away from social media and other websites? Disable your internet temporarily or use software that can block your access to distracting websites.
Develop a Routine
Just like bad habits, good habits are also hard to break. You should start developing a routine when it comes to work. First, set up a calendar where you can see all your important tasks. Then you must absolutely follow through on them. Make sure you get them done on time. Once you have developed a habit, you are less likely to procrastinate because you won't feel comfortable not being able to finish your tasks.
This can also apply to your personal life. If you're scheduled to meet up with a friend or with your family, then you must go at all cost unless you have a very legitimate reason not to. It's a way for you to develop a habit that will help you overcome procrastination.
Prioritize
So you've just arrived at your office and noticed a big pile of paperwork that needs to be done, how will you respond? If your answer is to do other things first before diving right into it, then you might be doing it wrong.
In this situation, what you need to do is to prioritize. You should identify the things that you must absolutely finish at the end of the day. Once you have listed them, then you can begin working. This way, you won't be overwhelmed by the amount of work you just saw. Some people tend to be more susceptible to distractions when they don't know what to do first or where to start.
Of course, overcoming procrastination is easier said than done. It's important to know yourself and identify the things that trigger your procrastination. This is the first step in overcoming it. Now, if you simply have so many things to do as a small business owner, it's better to get help. Hire a virtual assistant online that can do some of your tasks.
Next: How To Get People To Like Your Facebook Post (Without Paying For Advertising)
20Four7VA recognizes the challenge of effectively managing an online business – and we are very eager to help. Our company specializes in eCommerce VIRTUAL STAFFING SOLUTIONS, providing customizable and scalable solutions to small, medium, and large enterprise business owners so they can focus on growing their business.
Ready to have access to incredible people with incredible skills in the most cost-effective way? Give us a call at our toll free number 1 (443) 856-4882 today!