5 Website Mistakes that Can Cost Your Business
Saying that the world wide web has a massive influence on businesses today is an understatement. In fact, if you are a small business owner and not thinking about how to make more money online, you are missing out on a lot of opportunities.
It doesn't matter if you are selling products or offering services. You have to make sure that people can visit your business without having to leave their homes — that's why you need a website.
However, setting up a website isn't easy. It involves a lot of brainstorming and planning. Proper preparation is essential because it will save you from mistakes that can harm your business. Here are some errors that you should be careful about.
No Contact Info
One of the main reasons why a customer would visit your website is because they need to reach out to you. However, there's no way that's going to happen if your contact information is MIA in your homepage. The contact info is absolutely vital. It should be on your website, and it should be easy to find.
Typos
Any typos, spelling mistakes, inaccurate information, or confusing sentences on your website's content can easily turn off a customer. You don't want your business to give off an impression that it lacks professionalism and doesn't pay attention to details, right? If you are not confident that there's someone on your team who can do a good job of writing the content on your website, you should hire a content writer virtual assistant.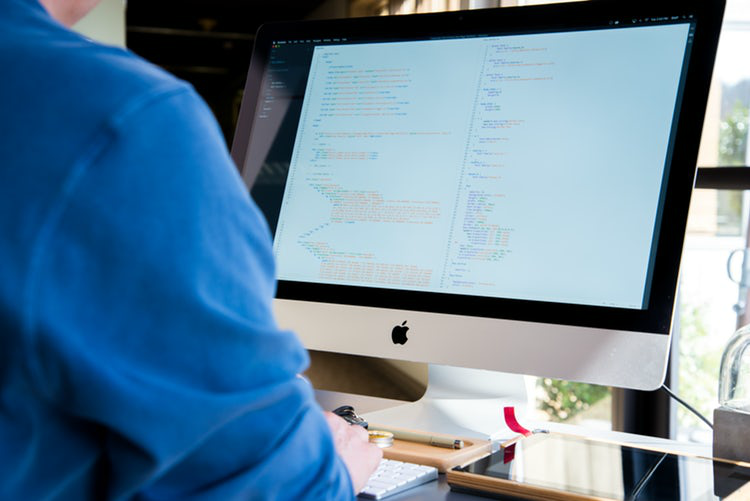 Poor User Interface
The ideal website makes it hassle-free for customers to find what they need. In short, it should be user-friendly. Many small business owners have failed to grasp this concept, making their websites excessively complicated with things like non-intuitive navigation labels.
Using Stock Photos
Although stock photos are tempting because they are cheap (and sometimes free), you shouldn't always use them on your website. It's not worth it to lose the credibility of your website and your business just because you don't want to shell out cash for a professional photographer. A professional photographer can take photos of your office, your products, and even the headshots of your employees. It's an investment that would pay off in the long run.
No Mobile Website
More and more people are accessing the internet on their mobile devices nowadays. If you don't want to miss out on these potential customers, make sure that your website has a mobile version. Make it responsive, meaning it should be able to give an optimum viewing experience across multiple devices. It also has to be user-friendly for better SEO and customer experience.
When done correctly, a website can drive more customers to your business and ultimately generate more revenue. So before you create one for your business, make sure you plan it carefully and try to avoid committing these mistakes. Do you have anything to add to this list? Feel free to let us know in the comments section below.
Next: 5 Tools To Help Automate Your Business Tasks
20Four7VA recognizes the challenge of effectively managing an online business – and we are very eager to help. Our company specializes in eCommerce VIRTUAL STAFFING SOLUTIONS, providing customizable and scalable solutions to small, medium, and large enterprise business owners so they can focus on growing their business.
Ready to have access to incredible people with incredible skills in the most cost-effective way? Give us a call at our toll free number 1 (443) 856-4882 today!