3 Tips for Local SEO Success

Imagine visiting a new place and wanting to go to a nice café. You take out your phone, type in 'cafés near me,' and check out the first few results that come up. Or think about what you usually do when need something done at home. You do a quick search on your phone for the nearest highly recommended service provider.
Nowadays, people instinctively search online when they need to find local establishments or service providers, and 90% of them only scan the first search results page. What does this mean? It means that implementing the best ways to improve SEO (search engine optimization) is an essential part of business.
Why You Should Take Local SEO More Seriously
If you're already doing online business marketing campaigns, you're probably already working on your SEO. At the very least, you've probably already searched for something like "seo tips 2019" or "seo tricks 2019" in order to gain more knowledge about the subject.
However, the general off page and on page SEO tips that you might find aren't enough for local SEO. What makes local SEO so important? Take a look at these facts regarding the influence of local SEO on small businesses:
A 900% surge on "Near Me" or "Close by" searches has been recorded in recent years (Chat Meter)

97% of consumers get to know a local business online

(SEO Tribunal)

88% of consumers believe online reviews as much as they do personal recommendations

(Search Engine Land)

78% of location-based searches on mobile phones lead to offline sales

(Search Engine Land)

72% of consumers visit a local establishment within 5 miles of their location after researching it online

(Word Stream)

61% of consumers researching online are inclined to contact local businesses with a mobile-friendly website

(Bright Local)

46% of Google inquiries are local information searches

(Go Gulf)
Google and social platforms have greatly changed the way people do business. These channels have given small establishments a fair chance to compete with bigger companies. Now, you can keep your day job and start a local business at the same time. With online marketing strategies for small business, you can convert virtual traffic to foot traffic to your shop.
To do that, your local SEO game must be strong.
The good thing is that you don't need to overhaul your current SEO practices to rank higher on local organic search results. You only need to learn the best ways to improve SEO locally so that your campaigns are focused on more targeted searches.
Best SEO Tips for Local Search
Ultimately, the goal of local SEO is to put your brand on the map. This is what Google literally does so that people have a quick, dependable way of finding service providers. The idea sounds simple, but it's easy to get buried by other websites than being found by potential buyers.
To help your target customers find your company virtually and geographically, practice these local SEO strategy tips:
     

Finetune your site for local search.
How Google brings up search results has changed over the years. Before, marketers tricked search engine bots by stuffing their content with keywords rather than focusing on the quality. Nowadays, this practice is a sure way to drop your site ranking and turn readers away. As people relied more on search to find out where they can buy stuff or get services, Google started to prioritize websites that deliver relevant and updated content.
General SEO would have you regularly posting articles that talk about how your products work. To make your content rank higher in local search, make sure to do the following as well:
Help people find you.

How can people find you if they don't know their way around? If people have never heard of your business, how can they learn about it when they research online?
To help people find you, link your address to your exact location on Google Maps. You can also use nearby landmarks as targeted keywords or mention how far you are in distance or travel time to other areas of interest like airports, shopping malls, or bus stations.
Don't forget about title tags and meta descriptions.

Title tags and meta descriptions give people a gist of what they can find when they click on your page. In the few seconds that people scan SERPs (search engine results pages), it's the title tags and meta descriptions that grab their attention.
Keep titles and meta descriptions short, informative, and compelling. Keyword research is also important when creating content for title tags and meta descriptions.
Publish posts with more specific subjects or themes.

There's nothing wrong with writing a wide variety of posts to attract more readers. However, this won't help you establish your credibility in any field.
To become an industry expert, write posts that speak to a specific group. Have a clear picture of your target customer in mind. What age or gender are they? What are their likes and dislikes? Knowing the answers to these questions will help you improve your messaging.
TIP: It's tricky to write data-laden content without sounding robotic. It can also be challenging to write about your brand without sounding salesy. If you can't create the perfect content yourself, consider hiring a content writer VA (virtual assistant). VAs who are experts in branding and content marketing know-how to optimize your blog posts for better ranking and reduced bounce rate.
     

Leverage local reviews to win customers.
Flashy marketing banners might grab attention, but reviews from real customers seal the deal. Don't stop with simply listing or claiming your company in Google My Business. You also need to make the most out of it, especially by optimizing customer reviews.
Google Customer Reviews is a tool that helps entrepreneurs get legitimate reviews from real buyers. People can easily review your brand or products directly on Google. To encourage more people to leave comments or feedback, you can add a custom review link to your website. You can also use review generators such as Trust Pilot, ReviewTrackers, Podium, and Broadly.
Apart from creating feedback funnels, these practices will also boost your reviews:
Ask customers directly and promptly.

An email, pop-up message, or a simple note at the end of your invoice will go a long way. It's also important to ask for reviews shortly after customers receive your product or service. When the experience is still fresh in their minds, customers are more likely to leave detailed reviews.

Engage with the people who leave feedback.

Thank people for sharing their positive experience with your brand. Recognize those who leave less than stellar comments as well. Acknowledging negative feedback can diffuse tricky situations and help foster trust in your brand
Here are other ways to optimize Google reviews and eventually boost your sales.
     

Invest in a mobile-friendly site.
Many entrepreneurs still have separate business sites for desktop and mobile. Many also consider the desktop version as their main business site. If you think along these lines, you need to rethink your strategy. If studies are any indication, your mobile website is the primary site of your business as far as consumers are concerned.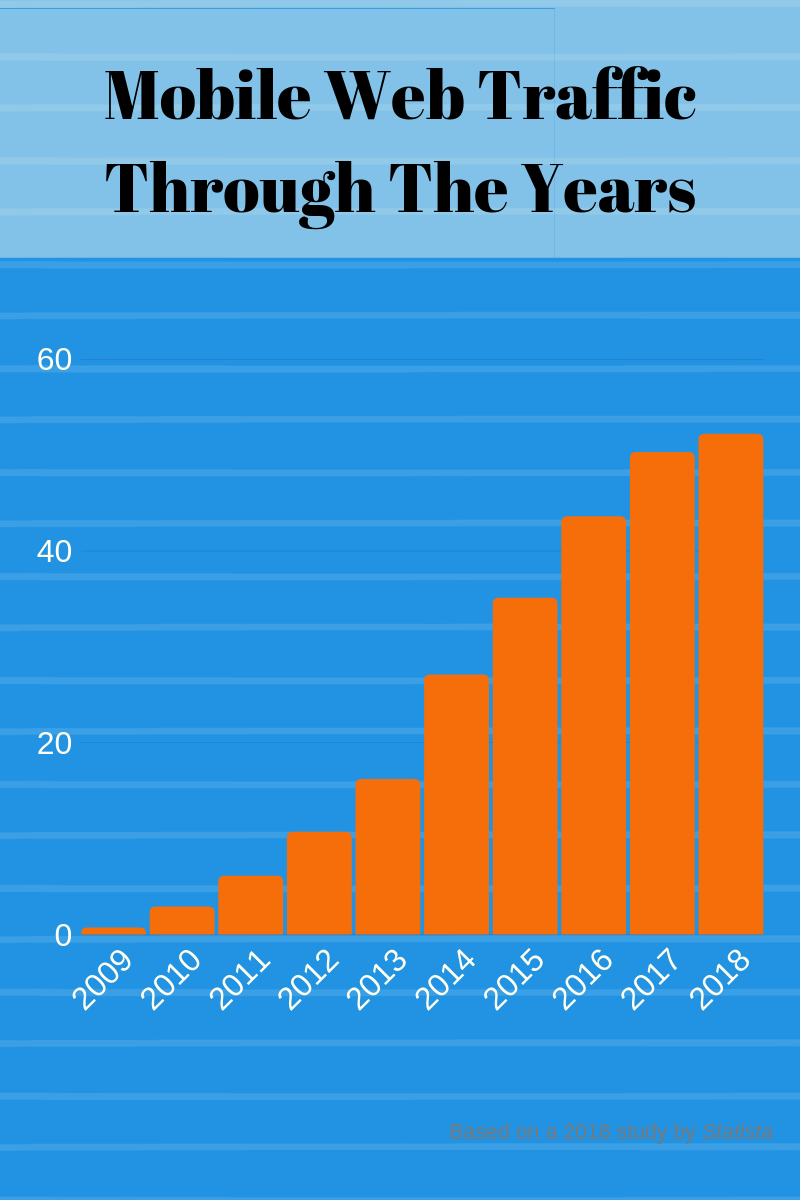 In fact, even Google admits to preferring businesses that are more responsive to mobile search.
Here are a few tips to improve user experience on your mobile site:
Only use responsive themes.

WordPress

,

Simbla,

and

Colorlib

have a wide array of responsive themes to accommodate mobile search. You can also use

Gator Website Builder

for ready-to-use templates and an intuitive website builder.

Make button sizes convenient for small screens.

Poorly sized buttons can be infuriating for your website visitors. Do yourself and your customers a favor by testing your on-site buttons in several mobile devices.

Display important information prominently.

People often just scan a site in search of important information such as operating hours, reviews, address, and list of services. Make it easy for potential customers to find these things when they visit your page on their phones. Having easy access to your FAQs would also help them do a quick research about your brand.

Make it easy to switch to desktop view.

Some visitors prefer to view the desktop version of a website. This is especially true if there are text in your content that they want translated or if you have a mobile version of your site instead of a responsive one.
Applying local SEO tips and tricks quickly boost your website ranking in Google and introduce your brand to more people. Use these tips for local SEO success.