How to Use Google Customer Reviews to Increase your Sales
A customer's decision to purchase is influenced by different factors. A few years ago, TV commercials featuring popular celebrities were guaranteed to bring in thousands of sales. A few decades before that, people solely relied on the testimonies of families and friends to decide if a product is as good as it promises.
Now, when thousands of online businesses are launched every day and people are spending more time perusing their smartphones than watching TV, a person's purchase decision is vastly affected by feedback from fellow online shoppers. If you want to learn how to make money online, you need to leverage on the present-day consumer's need for product reviews.
Of course, you can't just make do with any kind of review. You must learn to invest in getting authentic ones that will highlight the strengths of your products and the credibility of your company. When it comes to proving online credibility, Google is the most influential source today. That is why you need to learn how to use Google customer reviews to increase your sales.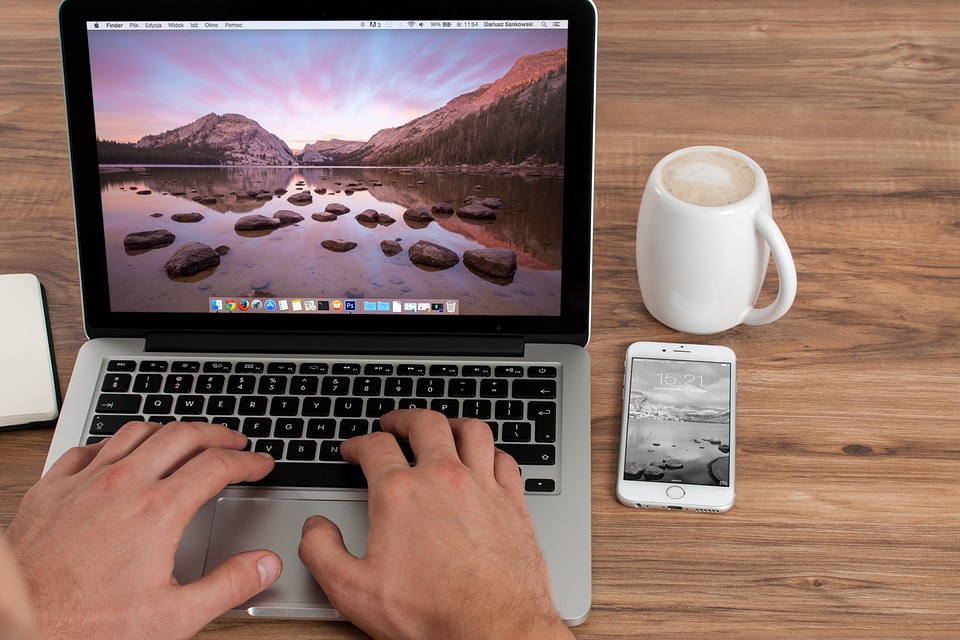 What is Google Customer Reviews?
A program of Google to help online shops collect feedback from real customers, Google Customer Reviews ensures that business owners only get legitimate reviews and trustworthy ratings.
Check out the main features of Google Customer Reviews to help you use this powerful tool to your advantage:
Opt-in

– customers are given the choice to opt-in after checking out. Customers who agree receive an email asking them to take part in a survey. The survey reviews the customer's shopping experience on your website.

Survey

– Google Customer Surveys come in the form of a questionnaire. This allows customers to rate their purchasing experience on your online shop.

Badge

– let your customers know you're recognized by Google. The Google Customer Review Badge showcases your rating score out of 5 stars and can be displayed on your website.

Seller Rating

– your seller rating will come from accumulated reviews of your store. The score or rating will appear in Google Customer Review Badge, Google Shopping, and search ads.
Here's how to use these features to increase your sales:
Highlight your customer reviews in your online store.

­

Reports

show that a single customer review can increase sales by 10% while 100 reviews can pull it up by 37%.

Showcase rich snippets of your reviews in Search.

When shoppers scan Google's search results or visit your website, make sure that snippets of your glowing reviews appear at first glance.

Make sure that your Reviews Page is mobile-friendly.

Thousands of customers prefer to shop online. Make sure that your Reviews Page is displayed prominently and properly for mobile users.

Display your customer reviews near the product image and features.

Product images, features, and reviews are the initial things that shoppers look for when researching an item. Make sure that these three are laid out close to each other so shoppers can navigate your website conveniently.

Manage your negative reviews.

Not all your reviews will be good, but even negative reviews can be beneficial to your business.

Studies

show that 35% of online shoppers mistrust a website that doesn't show negative feedback. Don't be reluctant to display your negative reviews – instead, use them to show people how you turn a negative situation around.
You can hire a content writer VA to fill your website with relevant and helpful posts. But to win over the trust of shoppers, you must incorporate reviews from real customers as well. Follow these guidelines on how to use Google customer reviews, and you will be well on your way to increasing your sales.
Next:  How To Prevent Work Burnout In 5 Easy Steps
20Four7VA recognizes the challenge of effectively managing an online business – and we are very eager to help. Our company specializes in eCommerce VIRTUAL STAFFING SOLUTIONS, providing customizable and scalable solutions to small, medium, and large enterprise business owners so they can focus on growing their business.
Ready to have access to incredible people with incredible skills in the most cost-effective way? Give us a call at our toll free number 1 (443) 856-4882 today!