5 Ways to Turn Your Passions Into Profits Online

Nowadays, making money doing what you love is no longer a far-fetched dream. If you have a skill or a hobby that you enjoy doing, you can turn it into a money-making venture. You can even live off of this passion of yours as long as you are willing to put in the work. If you are searching for ideas, here are a few ways for you to make a profit by doing things that you love.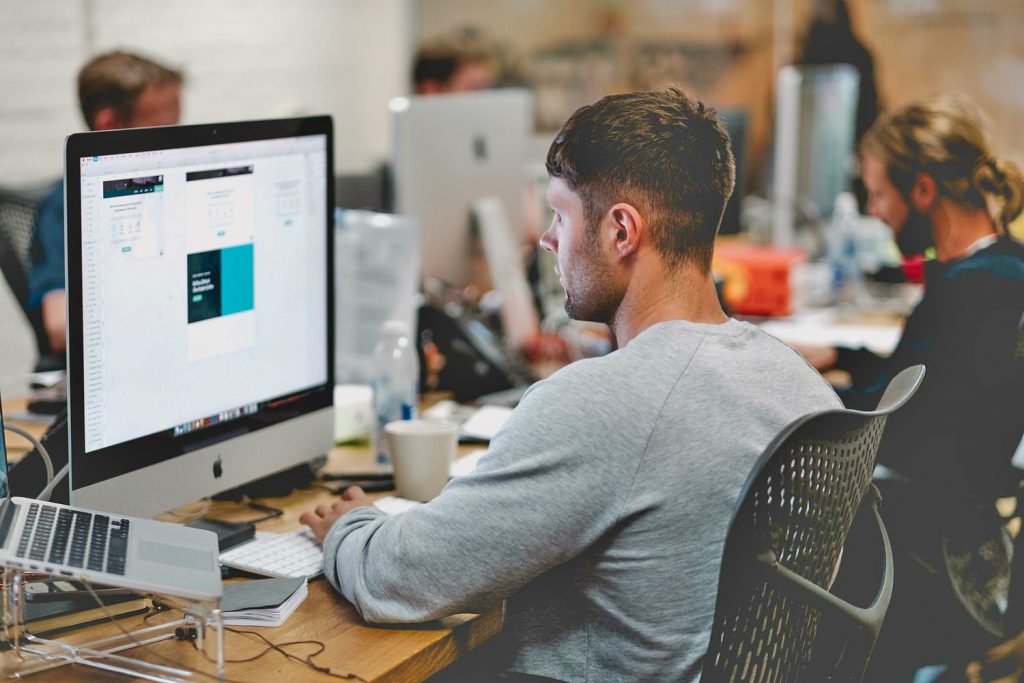 Start a YouTube channel.
Do you want to know how profitable a successful Youtube channel is?  There's a 6-year old boy who earns $11 million a year just by unboxing and reviewing toys on his channel. Before you can reach that level, however, you have to create your own following. You have to find your niche and then develop good content that will help you get views and go viral. Creating Youtube videos offers tons of flexibility, too. You can make tutorial or how-to videos, product reviews, travel vlogs, game walkthroughs, and more.
Use Instagram to sell products or be an influencer.
Instagram is a visual social media platform. You can take advantage of this by selling things that will look good in a photo. Items relating to fashion or beauty for example are a hit on Instagram. You can either resell stuff or sell your own products by creating a dedicated Instagram account for your business.
Another way to earn good money through Instagram is by being an influencer. You can share photos or videos of you doing something that you are passionate about like working out or applying makeup. With a large enough following, businesses will definitely approach you to promote their products or services through sponsored posts.
Create online courses.
Do you have a particular skill that you can teach to other people? If yes, you can earn money by creating your own online course. You can share your knowledge on a broad range of topics. It can be about photography, digital marketing-related skills like social media management and SEO, web development, coding, and so much more. Marketing these courses is also easy. You can do it yourself by using platforms like WordPress and Thrivecart or market on platforms that are specifically designed for online courses like Thinkific or Udemy.
Sell your services online.
If you don't have the time to create online courses, then you can just directly sell your services online. There are tons of people or even businesses that are looking for niche services like copywriting, web design, SEO, social media, virtual assistance, and more. To be more effective in getting clients, you can create your own website and then promote your services by advertising on Google. You can also do the same thing on Facebook by creating a page for the services that you offer.
Do you have any experience in making money by doing what you love? How did you turn your passion into profit? You can inspire people by sharing your story with us. Be sure to leave a comment below.
Next: 5 Ways To Make Money While You Sleep
20Four7VA recognizes the challenge of effectively managing an online business – and we are very eager to help. Our company specializes in eCommerce VIRTUAL STAFFING SOLUTIONS, providing customizable and scalable solutions to small, medium, and large enterprise business owners so they can focus on growing their business.
Ready to have access to incredible people with incredible skills in the most-effective way? Contact us today!