How to Turn Your Social Media Influence into In-Store Transactions

In modern-day business, the line separating online and offline branding is almost nonexistent. Consumers demand the same quality in products physically and virtually. In-store customers expect to get answers from in-house staff the same way they expect to find answers from your website's FAQs page. Yet, despite this demand for uniformity across all platforms, many entrepreneurs still struggle to bridge the gap between their social media influence and their in-store transactions.
However, this doesn't come as a surprise. It's one thing to get people to tap Like or comment on your posts. It's a whole other thing to have them drive down to your store and buy your products. The former can be done wherever they are without costing them anything; the latter demands solid and concrete belief in your business.
Luckily, your social media pull doesn't have to stay dormant or limited to your influence online. Here's how to turn your social media influence into in-store transactions: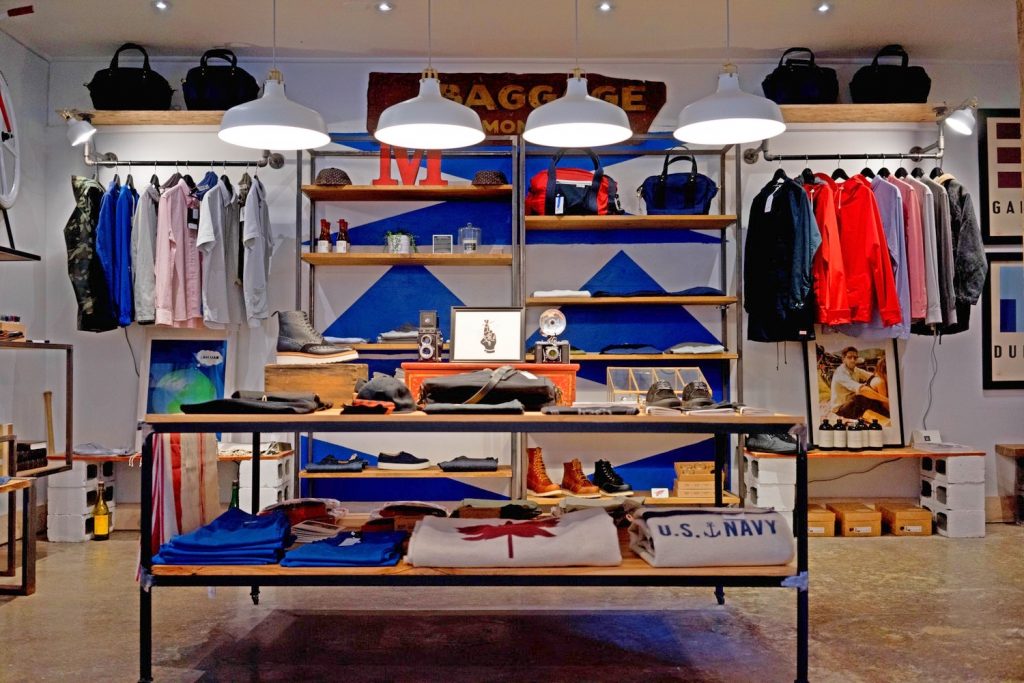 Create Mystery Between the Physical and the Digital
Many marketers will have you thinking that the goal of online business marketing is to make products as real and easily available as possible to your digital audience. While this is true to a certain extent, revealing everything about a product online removes its mystery. Mystery is a key ingredient in turning customers from passive social media scrollers to active in-store customers.
      Facilitate Instagram-worthy Moments in Your Shop
Flatlays to capture a scrumptious meal placed in a dainty table setting. A fun, colorful wall that makes a great image backdrop. People won't hesitate to snap a photo of your product, service, or store when it makes a good addition to their Instagram feed. The solution? Make sure that your location and products are Instagram-worthy.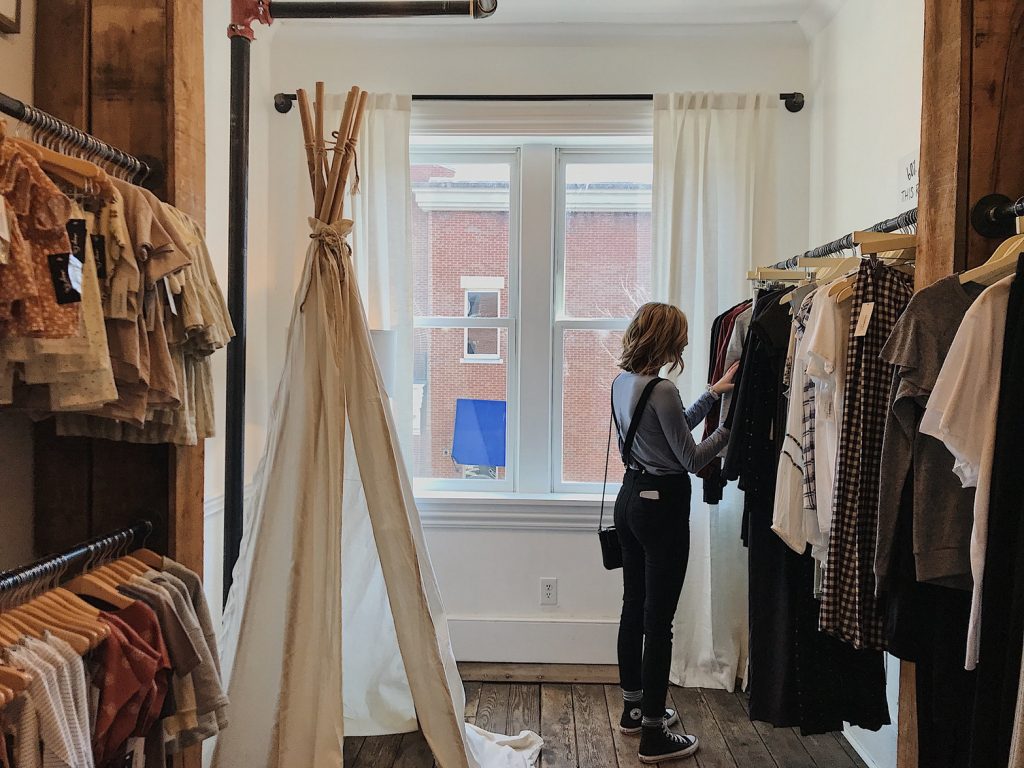 Publish Social Content that Extends to Your Store
Do an inventory of your social content as well as the blog posts you share in your social networks. How many of these actually move the readers to visit your shop? It's important to publish posts that extend to your store to turn your web traffic to foot traffic. Work with your content writer VA (virtual assistant) to spin posts that will entice customers to pay your establishment a visit.
      Provide Excellent Customer Service Online and Offline
Many businesses have mastered the ins and outs of online business marketing. Respond to queries politely and promptly. Provide the necessary contact and product information on your pages. Have resolutions in place for complaints. However, when customers visit their store, they end up waiting in queues to be assisted or interacting with staff who lack interest or knowledge about their issues. Make sure to rectify these inconsistencies in customer service. You wouldn't want your customers to think you're all social media fluff with no real substance, would you?
The line separating online and offline business dealings seems to blur more and more each day. But now that you know how to turn social media influence into in-store transactions, you can leverage this to your advantage.
Next: 5 Tips On How To Engage Your Customers Through Social Media Strategy
20Four7VA recognizes the challenge of effectively managing an online business – and we are very eager to help. Our company specializes in eCommerce VIRTUAL STAFFING SOLUTIONS, providing customizable and scalable solutions to small, medium, and large enterprise business owners so they can focus on growing their business.
Ready to have access to incredible people with incredible skills in the most cost-effective way? Give us a call at our toll free number 1 (443) 856-4882 today!