Aspiring to be an Entrepreneur? Here's How to Finance Your Business

Many people aspire to be business owners, but only a few end up living their dream. While there are different factors preventing people from starting an online business or opening a brick-and-mortar shop, money remains to be the number one reason. This comes as no surprise since bank loan approval for businesses is so strict that only 8% of startups use it.
The other conventional options for financing a business include loaning from friends or family members and using one's own savings. While these options have financed companies for years, not every aspiring entrepreneur has access to them. As such, people resort to borrowing money from institutions with exorbitant interest rates. These entrepreneurs end up accumulating a huge amount of debt that weighs down their business before it even takes off.
Thankfully, your story doesn't have to end up like this.
Here are some good business financing options that won't overload you with debt:
Small Business Loans
Starting small in business is always a practical move – especially if you need financial support. Instead of hiring a full-time in-house staff, you can just hire a virtual assistant to help you out. Instead of opening a brick-and-mortar store, you can make your products at home and have them picked up or delivered to clients instead. This helps you test out your market and expand your clientele while only spending the bare minimum.
If you're open to this option, small business loans can help you out. Available online or through Small Business Administration (SBA), it has a lower interest rate compared to bank loans and may even have a same-day approval. Make sure to consider the collateral required to secure the loan as well as the repayment terms and schedule.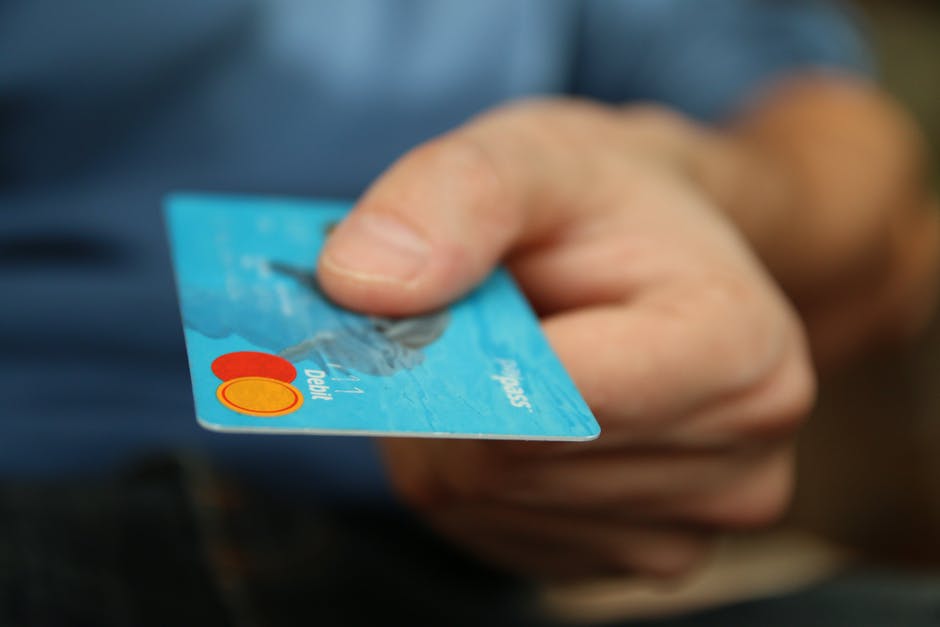 Working Capital Loans
Working capital loans support business owners who experience cash crunch. This financing option is ideal for startups looking to fulfill and deliver an order before payment or companies expanding to a new line of product.
A working capital loan is a good finance support for operational use but not for purchasing assets or investing.
Credit Cards
Credit cards have acquired a bad reputation over the years because they are highly linked to debts. Debts are usually acquired from personal credit cards, so consider acquiring a business credit card instead. While the interest rates are higher compared to a personal one, they are often at 0% at 6-12 months. So, if you need funds that you can repay within 6-12 months, using business credit cards is a smart option.
Invoice Factoring
This option is for entrepreneurs who want to avoid acquiring debt altogether. Invoice factoring is done when you sell your company's invoice to a factoring company at a discounted amount.
You will then be given a lump sum compensation that is paid from your revenue. Because this option doesn't demand collateral, you can use it to keep long-standing clients for longer payment periods.
The ideal financing option helps your business now as well as in the long run. Now that you know the different ways to finance your business, you'll soon realize your dream to make money from home or run your own company.
Next: 4 Tips For Entrepreneurs To Get The Word Out About Their Small Businesses
20Four7VA recognizes the challenge of effectively managing an online business – and we are very eager to help. Our company specializes in eCommerce VIRTUAL STAFFING SOLUTIONS, providing customizable and scalable solutions to small, medium, and large enterprise business owners so they can focus on growing their business.
Ready to have access to incredible people with incredible skills in the most cost-effective way? Give us a call at our toll free number 1 (443) 856-4882 today!