Tips for Becoming a Better Social Media VA
Social media management is one of the most in-demand virtual assistant jobs at present. However, this also means that more and more virtual assistants or VAs are vying for the position of social media VA.
If you want to be one step ahead of your competition, you have to learn how to improve your social media game. Ready to get started? Check out these tips for becoming a better social media VA.
Use tools to speed up processes.
Due to the overwhelming number of social media platforms available, it's normal for anyone to become inundated with a mountain-load of tasks; tasks that can actually be automated when you're armed with the proper tools. There are many social media marketing tools that can make it easy for you to collect, curate, and crosspost more quickly.
Tools like Buffer and HootSuite are incredibly helpful for social media managers. Master these tools and other similar software and you're guaranteed to take your skills and career to the next level.
Keep the topics of your posts varied and balanced.
Sure, your client's social media pages are primarily for boosting their brand's reach and ultimately increasing sales. However, it's important to remember that focusing on sales all the time can alienate your audience rather than persuade them to patronize your products.
To keep your followers entertained, mix up your posts with exciting trivia, motivational messages, and even funny graphics. As long as you keep it within your client's product or service milieu, you'll still gain benefits from these non-sales posts.
Track your progress.
To ensure that your social media management tactics are actually bearing fruit, you have to continuously track certain performance statistics. These figures include engagement ratings, likes, follows, unfollows, and so on. Whenever you implement a strategy, remember to be one step ahead and set up the necessary tracking for it. Many use Google Analytics or Facebook Analytics to do this, but you can always keep your options open and use other tools for tracking.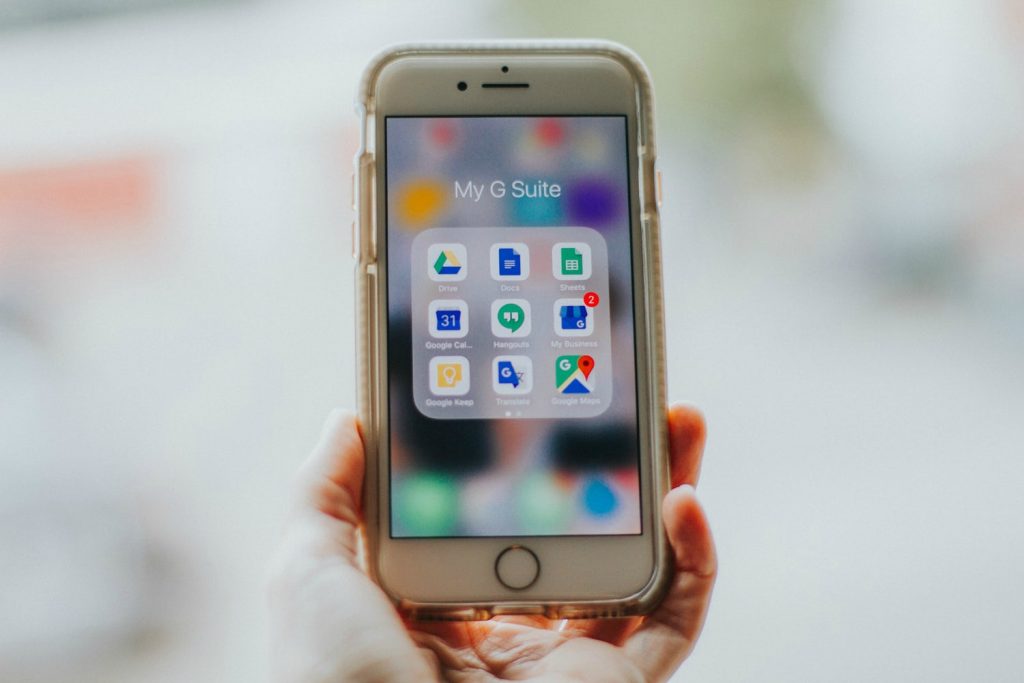 Engage with your audience.
One of the many benefits of keeping a company's social media page active is that it makes your audience (and their likes and dislikes) much more accessible. These people offer a wealth of knowledge and ideas for your client. Whenever someone comments on your post or leaves feedback on your page, be sure to acknowledge them politely even if their comment is a criticism. If their comments are positive, don't forget to thank them as well.
Extend a personal touch.
It's important to be responsive, but some social media managers tend to become lazy and send out generic responses. To make your audience feel appreciated and boost the love for your client's brand, always add a personal touch to your responses.
Social media management has become a crucial part of a company's growth these days. If you want to gain a reputation as an excellent social media VA, make sure to go the extra mile when managing your client's social media pages. Not only will your client appreciate your efforts when they see the positive results, they might even recommend you to other potential clients.
Next: 10 Simple Tips For Those Days When You Don't Feel Productive
20Four7VA recognizes the challenge of effectively managing an online business – and we are very eager to help. Our company specializes in eCommerce VIRTUAL STAFFING SOLUTIONS, providing customizable and scalable solutions to small, medium, and large enterprise business owners so they can focus on growing their business.
Ready to have access to incredible people with incredible skills in the most cost-effective way? Give us a call at our toll free number 1 (443) 856-4882 today!