5 Productivity Hacks for Virtual Assistants
As a home based virtual assistant, achieving maximum productivity is essential if you want to have a successful work from home career. The smarter you work, the more you can do in a small amount of time and the greater your chances of increasing your sources of income.
Aside from more opportunities to make money from home, increasing your productivity also allows you to spend less time on work and more time for rest and relaxation. This in turn improves your physical, mental, and emotional health and gives you more energy and motivation to provide the best service you can.
Sounds interesting? Here are 5 productivity hacks for virtual assistants to help you get started.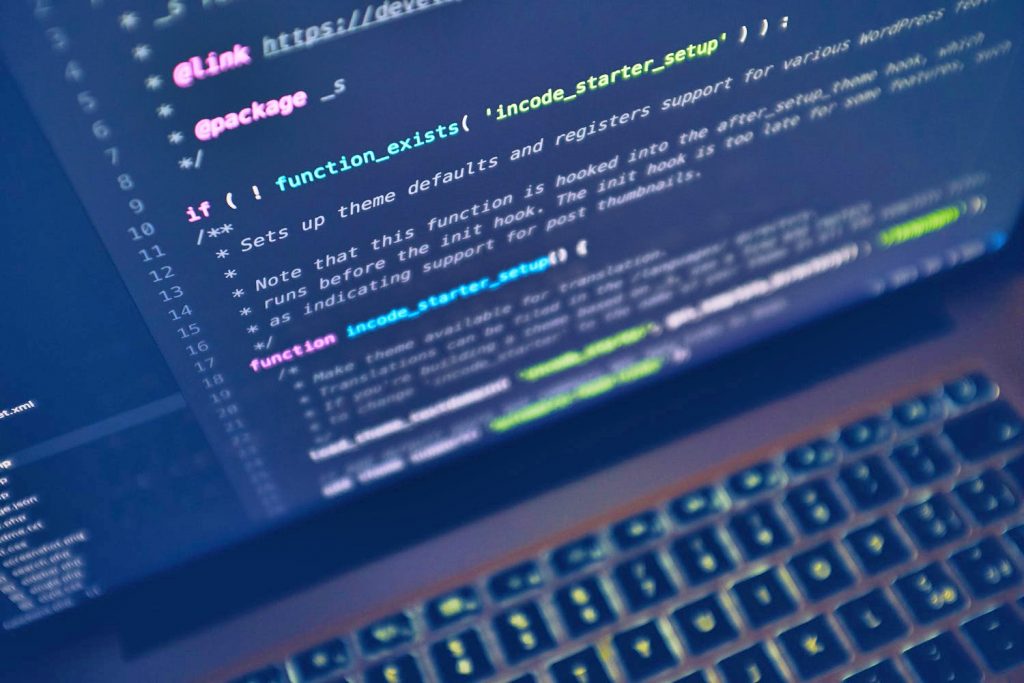 Automate what you can.
Many of the processes involved in several virtual assistant tasks are things that can actually be automated. If you're working with spreadsheets, make use of formulas and shortcuts to ensure that you're not wasting time doing manual calculations. If you're always filling out forms with the same content, try out smart apps that can automatically recognize the different fields in these forms and fill out some of them for you. The key thing is to recognize what processes in your tasks are highly repetitive and if there is anything you can do to automate these processes.
Use tools and apps to help you manage your tasks.
There are plenty of time management, checklist, and scheduling tools you can try to help you manage your tasks more wisely. A word of caution though, don't be too engrossed with these apps that you find yourself using more than you actually need. Some VAs spend so much time updating these apps that they become counterproductive instead. Choose at most one app for each purpose so that you don't become overwhelmed.
Don't be afraid to communicate.
Some virtual assistants think that asking their clients questions for clarification is a sign of weakness, but this is certainly not the case. Asking important questions can help you avoid wasting your time doing the wrong thing and wasting your client's time when they inevitably they ask you to revise what you have submitted. If you're unsure how to interpret your client's instructions, clarify any points of confusion at once.
Set up clear goals.
When you have well-defined, achievable goals in mind, or better yet, written somewhere, you are more likely to become motivated in the pursuit of these goals. They will also keep you focused and on track, so you won't have to waste time thinking whether you're doing the right thing or if you have your priorities straight.
Stick to your strengths.
Don't accept every job offer you come across. Yes, finding clients as a VA can be challenging, but this is no reason for you to do a task that you're not skilled at or work on something that you have absolutely zero knowledge about. It's important to broaden your horizons by checking out free courses when you have the time, but trying to learn new things on the job can be unprofitable. Stick to what you know, and if you want to expand your skillset eventually, do it one step at a time.
Being a productive VA allows you to provide the best virtual assistant service to your clients and gives you more time to spend resting and replenishing your energy stores for your next task. Hopefully, the tips above can help you increase your productivity!
Next: 4 Common Habits That Kill Your Productivity
20Four7VA recognizes the challenge of effectively managing an online business – and we are very eager to help. Our company specializes in eCommerce VIRTUAL STAFFING SOLUTIONS, providing customizable and scalable solutions to small, medium, and large enterprise business owners so they can focus on growing their business.
Ready to have access to incredible people with incredible skills in the most cost-effective way? Give us a call at our toll free number 1 (443) 856-4882 today!